Mobile, ASP.NET, 3D Printing
2 Companies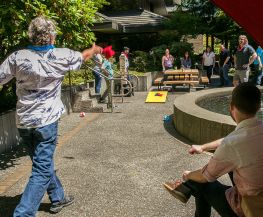 Internet of Things • Mobile
BarTender® software transforms information into the labels, barcodes, RFID tags, smartcards and documents that drive business. BarTender helps our customers around the world enable safety, security, efficiency, and compliance through easy, powerful design; fast, accurate printing on demand; comprehensive system control; straightforward integration....

Enterprise Web • Information Technology
We have a unique & established methodology for understanding people in context — we reveal unmet needs — which drives everything we do. This leads to a crisp, clear understanding of the customer, which shapes the design & development of new solutions & experiences.