Mobile, Node.js, 3D Printing
3 Companies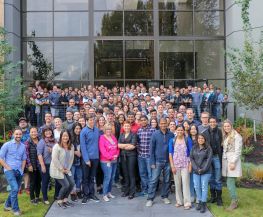 OfferUp is changing how people buy and sell locally by making it as easy as taking and sharing a photo from your phone. We are not just about connecting buyers and sellers; we are about creating a simple and safe marketplace that changes people's lives.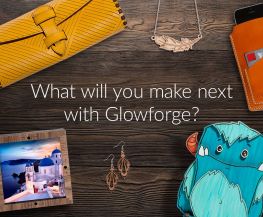 3D Printing • Consumer Web
Glowforge is a 3D printer, cutter & engraver. Our software guides the GF laser to carve and engrave products from raw materials like wood, leather, acrylic etc.. There is an incredible demand for what we're creating. It's not a geeky tool for the tech elite or a garage workshop; we're crafting an iconic product that is going to change the world!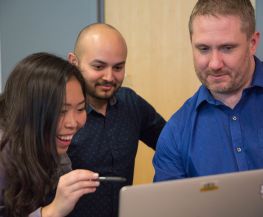 Accolade connects the widest array of personal health data and programs to present a single point of entry to the most effective health and benefits resources, using a unique blend of compassionate advisors, clinical experts and intelligent technologies.