Generous Parental Leave, 1 - 10 employees
2 Companies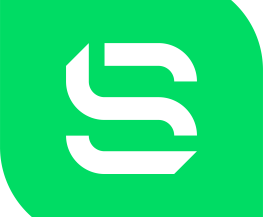 Cloud • Information Technology
Shujinko, the better way to build in the cloud. Take the easy path to secure, compliant cloud environments. Don't waste time and money building cloud environments that won't pass compliance. Stop collecting evidence manually for audits. Shujinko is ensuring compliance from the start and automatically collecting evidence to pass your audit!

Artificial Intelligence • Computer Vision
At Invio, our mission is to give everyone more and better medical options using technology. We use cloud-based automation to make clinical trials safer and faster. Invio SourceDrive® is a regulatory compliant platform for managing clinical trial documents and data quality monitoring workflows, replacing arduous paper-based manual processes.