Dedicated Diversity/Inclusion Staff, 1 - 10 employees
3 Companies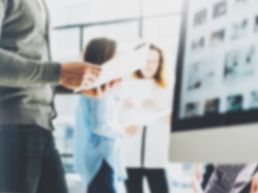 Co-Working Space or Incubator • Internet of Things
Fluke Assist is mobile first technology platform positioned to fundamentally change how industrial teams communicate and share tribal knowledge. Our team developed the concept and product after hundreds of customer touchpoints and extensive research in the industrial maintenance segment. https://www.flukeassist.com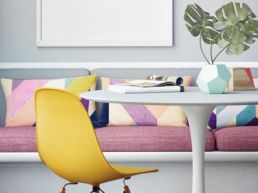 1205 is an integrated marketing and advertising agency helping to connect your brand across today's complex marketing ecosystem. We deliver the ideas, engagement and insights that drive rapid growth.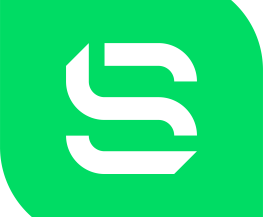 Cloud • Information Technology
Shujinko, the better way to build in the cloud. Take the easy path to secure, compliant cloud environments. Don't waste time and money building cloud environments that won't pass compliance. Stop collecting evidence manually for audits. Shujinko is ensuring compliance from the start and automatically collecting evidence to pass your audit!