Information Technology, 1 - 10 employees
2 Companies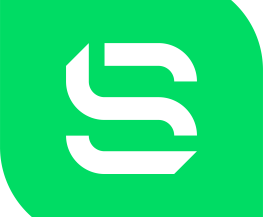 Cloud • Information Technology
Shujinko, the better way to build in the cloud. Take the easy path to secure, compliant cloud environments. Don't waste time and money building cloud environments that won't pass compliance. Stop collecting evidence manually for audits. Shujinko is ensuring compliance from the start and automatically collecting evidence to pass your audit!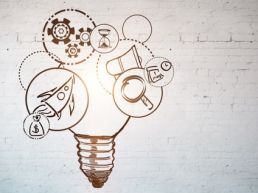 Cloud • Information Technology
Refactr has created the Cloud + Security Architect Platform ("CSAP"). CSAP is an IT solution orchestration, automation, and integration platform built on industry-standard and open source technologies that simplifies the creation, management, and execution of solution blueprints. We empower IT teams to build and secure their own cloud solutions.