Fashion, 1 - 10 employees
3 Companies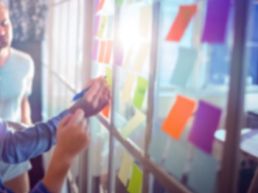 With Fuchsia we aim to build an ecosystem that brings artisan community and consumers together who can each be in any part of the world. The idea is to use technology to remove inefficiencies in the system today and reduce the distances between the artisans and consumers in a meaningful way.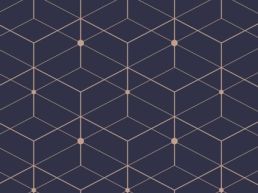 Fashwire's platform directly connects designers, trend-setters, and the fashion-curious with the otherwise intimidating world of fashion. As a designer solution, Fashwire allows designers to promote their collections on a global platform, build a fan base, and get direct feedback from their followers.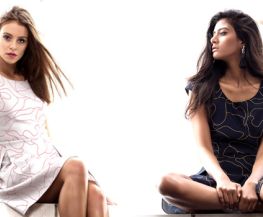 'Style-At-Iz', the platform, user personalization to suggest styles to users, recommend what looks good and compare outfits side by side. The app uses contextual information for where or what event you're wearing your outfit to, which is often a big part of outfit indecision.
---
Job Training & Conferences