Paid Volunteer Time, 11 - 50 employees
3 Companies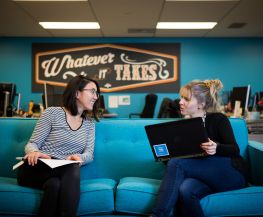 LiquidPlanner gives teams a better way to plan and execute work: teams use LiquidPlanner to focus on the work that matters, make data-informed decisions, and deliver projects on-time.


Wheelhouse Digital Marketing Group is a performance-driven digital marketing agency. We work with companies large and small to discover and make the most of new opportunities in an exciting, ever-changing digital landscape.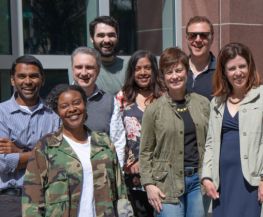 Artificial Intelligence • Machine Learning
Amplero's Automated Message Optimization Platform enables global brands to maximize the value of their campaigns automatically and at scale. Driven by KPIs, the Amplero platform uses advanced, patented machine learning algorithms to discover valuable new micro-segments and determine the most relevant, compelling messages for each.