MongoDB, 11 - 50 employees
2 Companies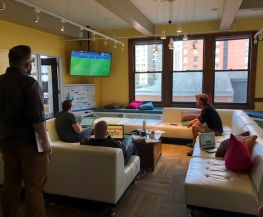 Healthtech • Information Technology
Xealth enables healthcare teams to order digital content and services as easily as they do medications today. Patients can then access these digital health prescriptions from the provider's portal, so that they can actively manage their health.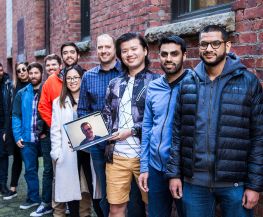 Enterprise Web • Information Technology
Our mission is to make it easy for teams to measure their work. We're building super-simple but powerful surveying solutions for the enterprise messaging era. We're used by 10,000+ companies, including dozens of the fortune 500, and have built one of the largest and most popular apps in Slack and Microsoft Teams.