C#, 201 - 500 employees
3 Companies

Limeade is an engagement company that inspires commitment by elevating culture. Limeade technology creates an immersive experience focused on the whole person, the whole company and the whole ecosystem. We do this with integrated well-being, engagement, social and aggregation software.
---
Flexible Spending Account (FSA)
Health Insurance Benefits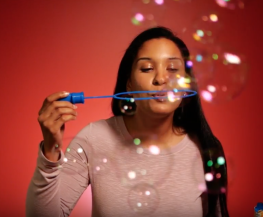 At Pushpay, we exist to bring people together by strengthening community, connection, and belonging. We are a high-octane SaaS company changing the way organizations connect and engage with their customers and stakeholders.
---
Flexible Spending Account (FSA)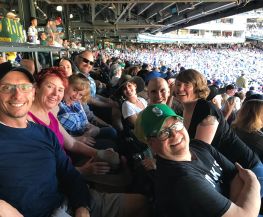 Enterprise Web • Information Technology
We have a unique & established methodology for understanding people in context — we reveal unmet needs — which drives everything we do. This leads to a crisp, clear understanding of the customer, which shapes the design & development of new solutions & experiences.
---
Flexible Spending Account (FSA)