Documented equal pay policy, 500+ employees
3 Companies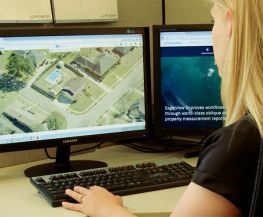 Mixing technology, data, and first-in-class innovation, EagleView® is not only leading the property data analytics market, but also changing lives along the way. Come join us and make great things happen!

We're the creator of the world's most widely used real-time 3D development platform, giving developers around the world the tools to create rich, interactive 2D, 3D, VR and AR experiences. Apps made with Unity reach 2.7 billion devices worldwide and were installed more than 24 billion times in the last 12 months.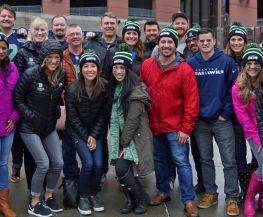 Artificial Intelligence • Big Data
Blueprint is a technology solutions firm that helps companies accelerate their success through digital transformation. As business leaders with a deep appreciation for technology enablement, we help organizations create and launch digital strategies including cutting-edge products, services, and business models that serve a modernized organization.