Machine Learning, 500+ employees
3 Companies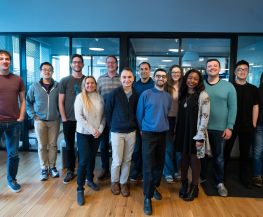 AdTech • Artificial Intelligence
We are building the audience platform to radically simplify advertising on the open internet so brands of all sorts can understand the digital world, make better decisions, and deliver smarter, more relevant products and experiences for consumers.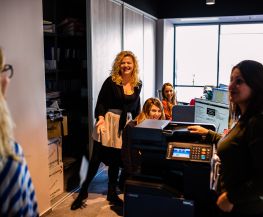 Information Technology • Machine Learning
UiPath is the fastest growing enterprise software company in history. We deliver the most advanced Enterprise RPA Platform, built for business and IT. Our vision is one robot for every employee.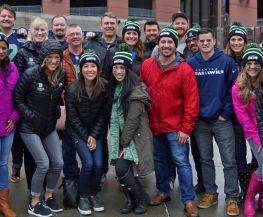 Artificial Intelligence • Big Data
Blueprint is a technology solutions firm that helps companies accelerate their success through digital transformation. As business leaders with a deep appreciation for technology enablement, we help organizations create and launch digital strategies including cutting-edge products, services, and business models that serve a modernized organization.