AdTech, 500+ employees
3 Companies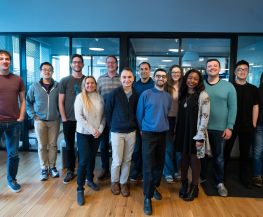 AdTech • Artificial Intelligence
We are building the audience platform to radically simplify advertising on the open internet so brands of all sorts can understand the digital world, make better decisions, and deliver smarter, more relevant products and experiences for consumers.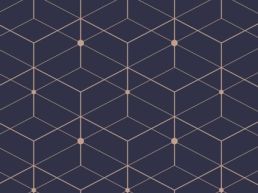 Atlas Solutions Advertiser Suite
Atlas solves the cross-device problem by bringing Facebook's people-based marketing to the rest of the internet and mobile. Atlas helps marketers and agencies understand the customer journey from the first contact to the final sale, whether online or offline. Agencies and marketers can measure how their campaigns affect real people and drive real...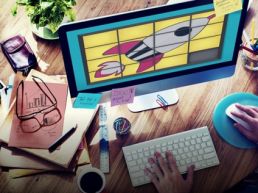 Integral Ad Science (IAS) is a global measurement and analytics company that builds verification, optimization, and analytics solutions to empower the advertising industry to invest with confidence and activate consumers everywhere, on every device