Payments, 51 - 200 employees
3 Companies

doxo (www.doxo.com), is an all-in-one bill pay service, which provides an easy way for users to pay all their bills using a single account from any device.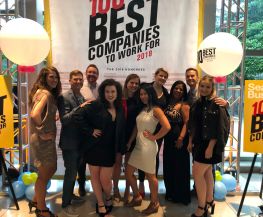 We're driven by a different purpose than other credit card processors. Some people think the purpose of business is to serve the interest of the shareholders. To us, that means supporting our small business owner customers, our team, our communities, and society. Not our bottom line. We shape everything we do by this motto.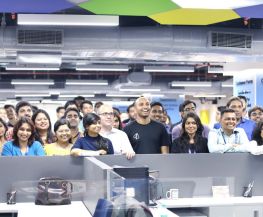 We have created a real-time payments platform that is reshaping the way banks, enterprises, SME's and individuals send money around the world. We recently raised $41 Million in Series C funding and are in hyper-growth mode. We are looking for a driven and highly professional individual to join our product and marketing teams in Seattle.