Performance Bonus, Time allotted for learning, 1M-5M amount
2 Companies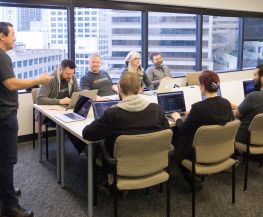 Artificial Intelligence • Big Data
Koverse helps our customers use diverse data to deliver meaningful value. Venture-backed and profitable, Koverse delivers scalable, secure, and high-performing solutions for global industry leaders. Join us and collaborate with team members who have designed and developed some of the most complex big data systems in the world.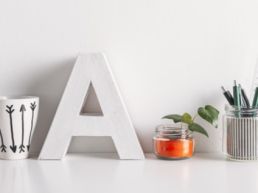 Machine Learning • Mobile
We are redefining the modern industrial worker experience by bringing complex workflows to beautiful and intuitive mobile platforms, powered with Speech to Text and Natural Language Processing. The manufacturing floor is one of the world's most essential value-creators, but today's frontline industrial teams are "getting by" with software that...