Cross functional training encouraged, Time allotted for learning, 1M-5M amount
3 Companies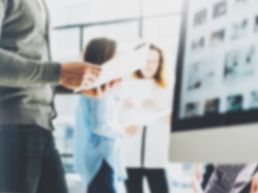 Intelage is a software platform transforming the $17T global trade industry and its service provider ecosystem. Our applications facilitate trade and shipments for companies that move goods domestically and internationally, allowing buyers, suppliers, and partners to create, track, and manage their trades from within a single, unified interface.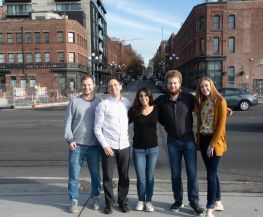 Consumer Web • Digital Media
Glow is a seed-funded startup building software for podcasts. Our mission is to create a world where great content realizes its value. We give podcasters all the tools they need to build media businesses directly supported by their listeners, starting with the simplest and most flexible way to build a membership program.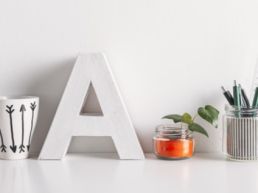 Machine Learning • Mobile
We are redefining the modern industrial worker experience by bringing complex workflows to beautiful and intuitive mobile platforms, powered with Speech to Text and Natural Language Processing. The manufacturing floor is one of the world's most essential value-creators, but today's frontline industrial teams are "getting by" with software that...