Information Technology, 1M-5M amount
3 Companies
Cloud • Information Technology
Shiftboard is the leading provider of enterprise workforce scheduling software. Built around the hourly workforce, where scheduling, real-time communication, and change management are at the core of day-to-day operations, Shiftboard helps organizations transform their business through automation.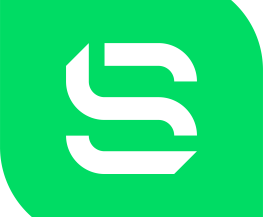 Cloud • Information Technology
Shujinko, the better way to build in the cloud. Take the easy path to secure, compliant cloud environments. Don't waste time and money building cloud environments that won't pass compliance. Stop collecting evidence manually for audits. Shujinko is ensuring compliance from the start and automatically collecting evidence to pass your audit!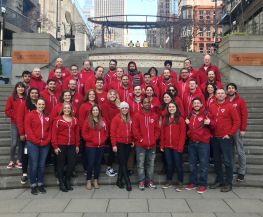 Big Data • Information Technology
Apptentive's Mobile Customer Experience software empowers companies to build brands customers love by understanding their behavior and expectations. The product gives brands the opportunity to listen to, engage with, and retain their customers through intelligently timed surveys, messages, and prompts.