Job Training & Conferences, C#, Ruby, Team workouts, 1,000+ employees
3 Companies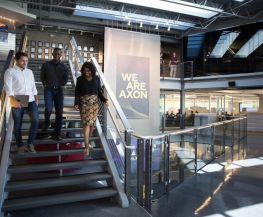 Artificial Intelligence • Cloud
Our mission is to protect life by making the bullet obsolete and developing technologies to make the world a safer place. Axon is a software & hardware team of product experts, security pros, engineering wizards, sales & marketing pros, and technology buffs - all committed to helping make the world a safer place.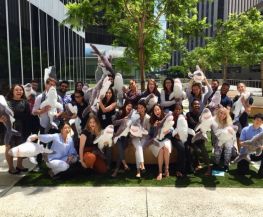 Discovery Direct-to-Consumer
Digital Media • News + Entertainment
Discovery Direct-to-Consumer is the technology arm of Discovery Inc., working at the intersection of technology, entertainment, and everyday utility. We are continuously leveraging new technology to build immersive and interactive viewing experiences across global brands including the newly launched Discovery+, Food Network Kitchen, GolfTV,...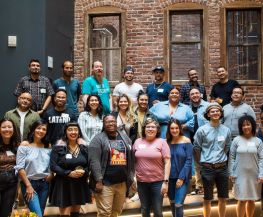 Unity is the world's leading platform for creating and operating real-time 3D (RT3D) content. Creators, ranging from game developers to artists, architects, automotive designers, filmmakers, and others, use Unity to make their imaginations come to life.