Company Equity, Cassandra, C#, Partners with Nonprofits, 1,000+ employees
3 Companies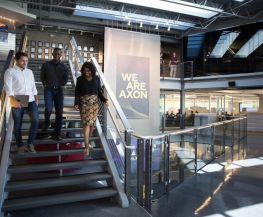 Artificial Intelligence • Cloud
Our mission is to protect life by making the bullet obsolete and developing technologies to make the world a safer place. Axon is a software & hardware team of product experts, security pros, engineering wizards, sales & marketing pros, and technology buffs - all committed to helping make the world a safer place.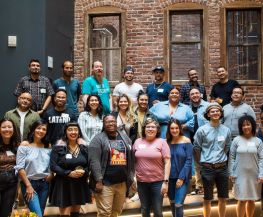 Unity is the world's leading platform for creating and operating real-time 3D (RT3D) content. Creators, ranging from game developers to artists, architects, automotive designers, filmmakers, and others, use Unity to make their imaginations come to life.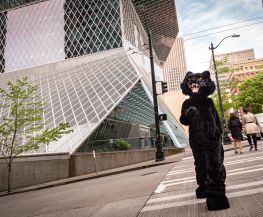 We're a rapidly growing financial data and software company covering the private and public financial markets. Through our award-winning product, we provide comprehensive data and analysis on the capital markets to help professionals discover and execute opportunities. An independent subsidiary of Morningstar, PitchBook currently has offices in...