C#, R, Eat lunch together, Unconscious bias training, 1,000+ employees
3 Companies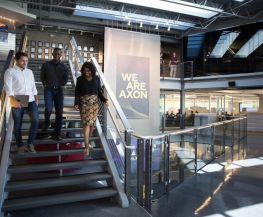 Artificial Intelligence • Cloud
Our mission is to protect life by making the bullet obsolete and developing technologies to make the world a safer place. Axon is a software & hardware team of product experts, security pros, engineering wizards, sales & marketing pros, and technology buffs - all committed to helping make the world a safer place.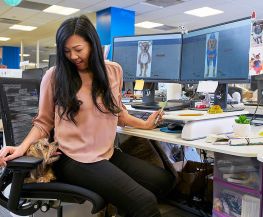 Our mission is to become the most trusted and convenient destination for pet parents and partners everywhere. We view pets (and pet parents) as family and are obsessed with meeting their needs and exceeding customer expectations through every interaction. Product innovation drives our operations, and our team is constantly striving to find new...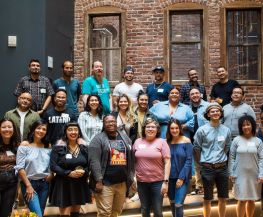 Unity is the world's leading platform for creating and operating real-time 3D (RT3D) content. Creators, ranging from game developers to artists, architects, automotive designers, filmmakers, and others, use Unity to make their imaginations come to life.