Health Insurance Benefits, Teradata, C#, Company sponsored family events, 1,000+ employees
3 Companies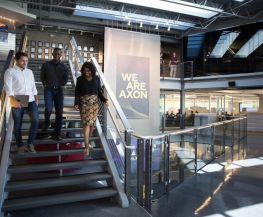 Artificial Intelligence • Cloud
Our mission is to protect life by making the bullet obsolete and developing technologies to make the world a safer place. Axon is a software & hardware team of product experts, security pros, engineering wizards, sales & marketing pros, and technology buffs - all committed to helping make the world a safer place.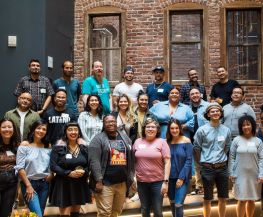 Unity is the world's leading platform for creating and operating real-time 3D (RT3D) content. Creators, ranging from game developers to artists, architects, automotive designers, filmmakers, and others, use Unity to make their imaginations come to life.

HIRING NOW! Infobip helps businesses build connected experiences across all stages of the customer journey. Accessed through a single platform, Infobip's omnichannel engagement, identity, user authentication and contact center solutions help businesses and partners overcome the complexity of consumer communications to grow business and increase...