SQLite, C#, Hadoop, Mean gender pay gap below 10%, 1,000+ employees
3 Companies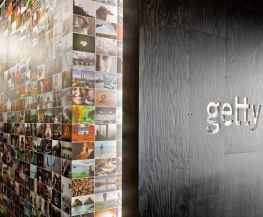 AdTech • Artificial Intelligence
Getty Images believes the right image can move the world. We deliver standout visual content to our customers, to power their commerce and ideas, and connect to their audience. For 25 years, we've helped creative, business and media customers to define moments and shift perceptions using powerful imagery from gettyimages.com and istockphoto.com.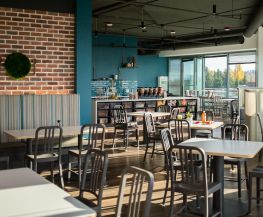 At ServiceNow, we make the world of work, work better for people. We deliver digital workflows that create great experiences and unlock productivity. With over 6,900 customers, we serve approximately 80% of the Fortune 500, and we're on the 2020 list of FORTUNE World's Most Admired Companies.® And, ServiceNow is a 2021 LinkedIn Top Company in...

Machine Learning • Productivity
Outreach is the number one sales engagement platform. Using advanced machine learning and AI to automate and prioritize customer touchpoints, Outreach dramatically increases sales reps' effectiveness and ability to drive smarter, more insightful engagement with their customers. We're on a mission to make every customer-facing rep wildly productive.