Cassandra, C#, Spark, Highly diverse management team, 1,000+ employees
3 Companies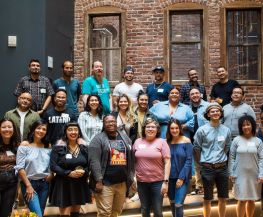 Unity is the world's leading platform for creating and operating real-time 3D (RT3D) content. Creators, ranging from game developers to artists, architects, automotive designers, filmmakers, and others, use Unity to make their imaginations come to life.

HIRING NOW! Infobip helps businesses build connected experiences across all stages of the customer journey. Accessed through a single platform, Infobip's omnichannel engagement, identity, user authentication and contact center solutions help businesses and partners overcome the complexity of consumer communications to grow business and increase...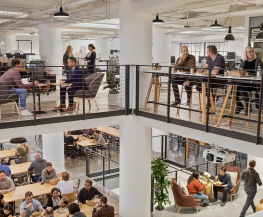 For nearly a decade, SoFi has helped transform the Fintech industry by creating financial products and services that help people borrow, save, spend, invest, and protect their money better, so they can achieve financial independence and realize their ambitions. Whether it's owning a home, saving for retirement, paying off their student loans, or...