Unlimited Vacation Policy, Memcached, Backbone.js, C#, Restricted work hours, 1,000+ employees
3 Companies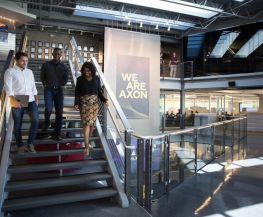 Artificial Intelligence • Cloud
Our mission is to protect life by making the bullet obsolete and developing technologies to make the world a safer place. Axon is a software & hardware team of product experts, security pros, engineering wizards, sales & marketing pros, and technology buffs - all committed to helping make the world a safer place.

Snap Inc. is a camera company. At Snap, we believe that reinventing the camera represents our greatest opportunity to improve the way people live and communicate. We contribute to human progress by empowering people to express themselves, live in the moment, learn about the world, and have fun together.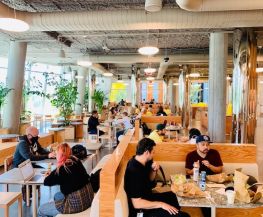 At Dropbox we help people be organized, stay focused, and get in sync with their teams by designing products that reduce busywork so you can focus on the work that matters. Work can happen from anywhere, so we're doing our part in making the collaboration easier for everyone.