SQLite, Backbone.js, C#, Match charitable contributions, 1,000+ employees
2 Companies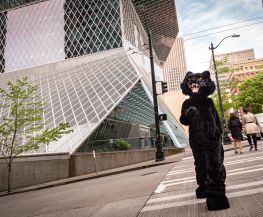 We're a rapidly growing financial data and software company covering the private and public financial markets. Through our award-winning product, we provide comprehensive data and analysis on the capital markets to help professionals discover and execute opportunities. An independent subsidiary of Morningstar, PitchBook currently has offices in...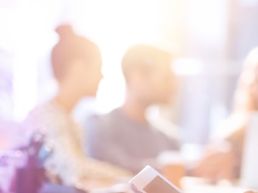 AdTech • Artificial Intelligence
Getty Images believes the right image can move the world. We deliver standout visual content to our customers, to power their commerce and ideas, and connect to their audience. For 25 years, we've helped creative, business and media customers to define moments and shift perceptions using powerful imagery from gettyimages.com and istockphoto.com.