Backbone.js, Node.js, C#, Paid industry certifications, 1,000+ employees
3 Companies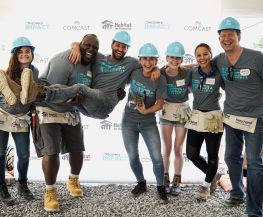 Discovery Direct-to-Consumer
Digital Media • News + Entertainment
Discovery Direct-to-Consumer is the technology arm of Discovery Inc., working at the intersection of technology, entertainment, and everyday utility. We are continuously leveraging new technology to build immersive and interactive viewing experiences across global brands including the newly launched Discovery+, Food Network Kitchen, GolfTV,...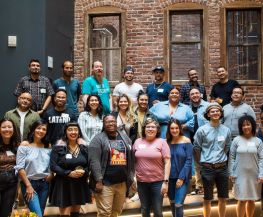 Unity is the world's leading platform for creating and operating real-time 3D (RT3D) content. Creators, ranging from game developers to artists, architects, automotive designers, filmmakers, and others, use Unity to make their imaginations come to life.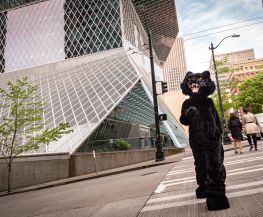 We're a rapidly growing financial data and software company covering the private and public financial markets. Through our award-winning product, we provide comprehensive data and analysis on the capital markets to help professionals discover and execute opportunities. An independent subsidiary of Morningstar, PitchBook currently has offices in...