While Seattle is widely recognized as the world's "cloud capital," the city and surrounding metropolitan area is also renowned as a hub for the gaming industry. With plenty of big players headquartered throughout the Emerald City and on the Eastside, Bay Area gaming tech companies have long recognized the value of building a presence in Puget Sound.
Here are five big Silicon Valley gaming companies that have opened offices in the Pacific Northwest.
PNW headquarters: Bellevue
Famous for: Building software tools for gaming and VR
What they're up to: Though originally founded in Denmark, Unity now keeps its headquarters in San Francisco. In 2009, the company opened a Bellevue office to tap into the Eastside's famous talent pool, and has been growing its footprint there ever since. Unity builds tools that enable the creation of 2D, 3D, VR and AR experiences, and the company's software is now used to build more than 60 percent of all AR and VR content and 50 percent of mobile games.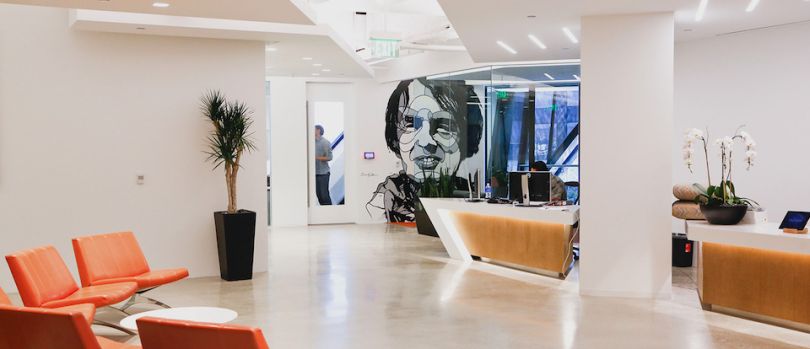 PNW headquarters: SoDo and Redmond
Famous for: Being Facebook's VR wing
What they're up to: Facebook's love affair with Seattle has well and truly permeated into its virtual reality organization since the social media giant acquired Oculus in 2014. Oculus has offices in both Seattle and Redmond and, according to a 2017 Geekwire report, is looking to significantly grow its footprint in both Puget Sound cities. Headquartered in Facebook's Menlo Park backyard, the company specializes in producing software tools for VR developers and headsets, including the Go headset that works without inserting a phone.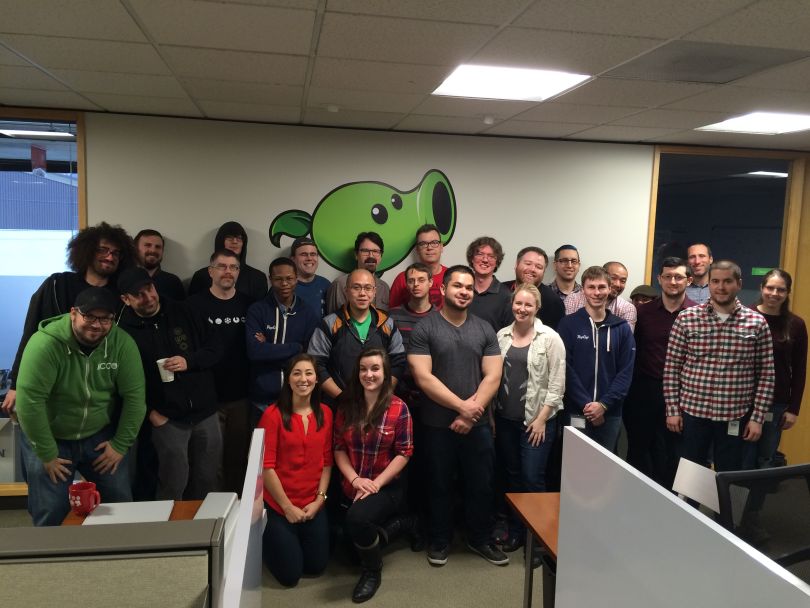 PNW headquarters: Belltown
Famous for: Plants vs. Zombies, Bejeweled
What they're up to: PopCap Games is one of Seattle's most celebrated game studios, and was absorbed into the Redwood City-based behemoth Electronic Arts in a 2011 deal reportedly worth $1.3 billion — one of the biggest deals in Seattle tech history at the time. The company raised almost $30 million in two 2009 rounds before it was acquired, and remains a leader in mobile and "casual" gaming. Despite now being a part of a large corporation, PopCap's Belltown studio maintains a startup feel. The location also hosts the EA Digital Platform Team, as well as workers for EA's marketing arm.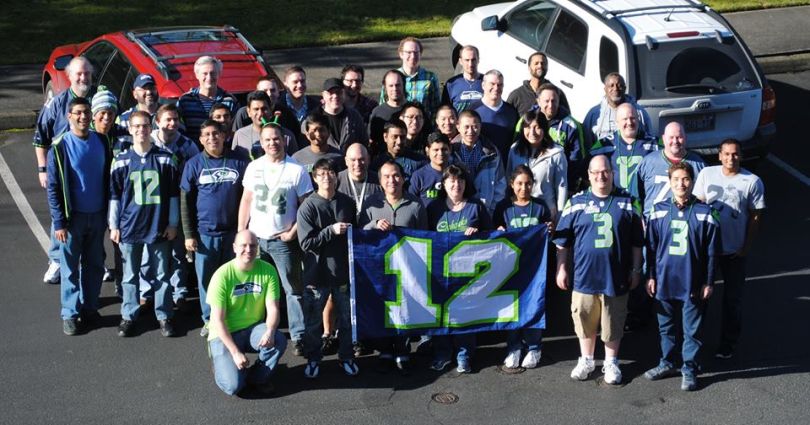 PNW headquarters: Redmond, University District
Famous for: Inventing the Graphics Processing Unit
What they're up to: Founded in Santa Clara in 1993, Nvidia first created the GPU in 1999, a huge innovation in computer graphics that sparked the growth of the modern PC gaming market. Since then, the company has moved into the realm of artificial intelligence, and is an industry leader in the design and manufacture of chips for machine learning research. Nvidia has long maintained a large footprint in Redmond, and in 2017 the company opened a lab at the University of Washington. The new lab collaborates with university students to focus on interactions between robots and the world around them, with an emphasis on machine learning, computer vision, natural language processing, robot manipulation, control and reinforcement learning — among others.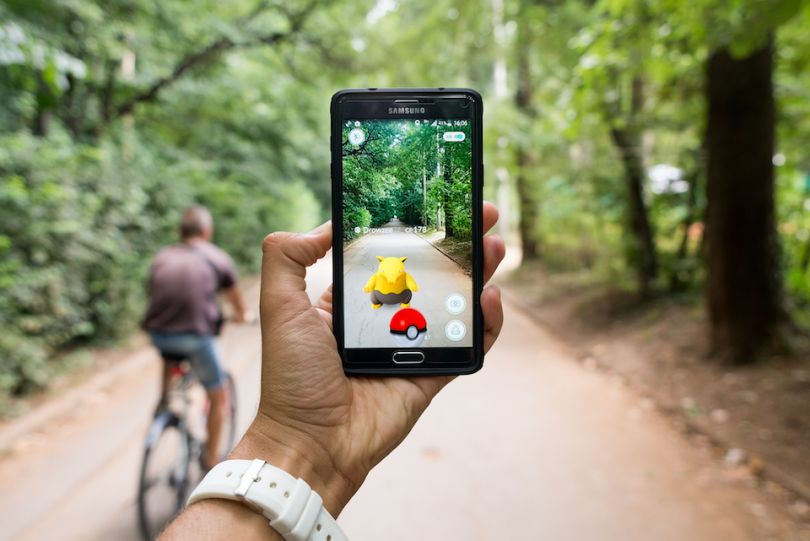 PNW headquarters: Bellevue
Famous for: Pokemon Go
What they're up to: Niantic spun out of Google in 2015, after the startup's founding team created the technology that would become Google Earth. The company creates augmented reality experiences, with a focus on gaming and forays into the fields of adaptive computing and robotics. Niantic teamed up with Nintendo and The Pokemon Company to release Pokemon Go in 2016, a move that has been credited with reviving the franchise and building up an enthusiasm in its fanbase that hadn't quite been met since its peak in the '90s.