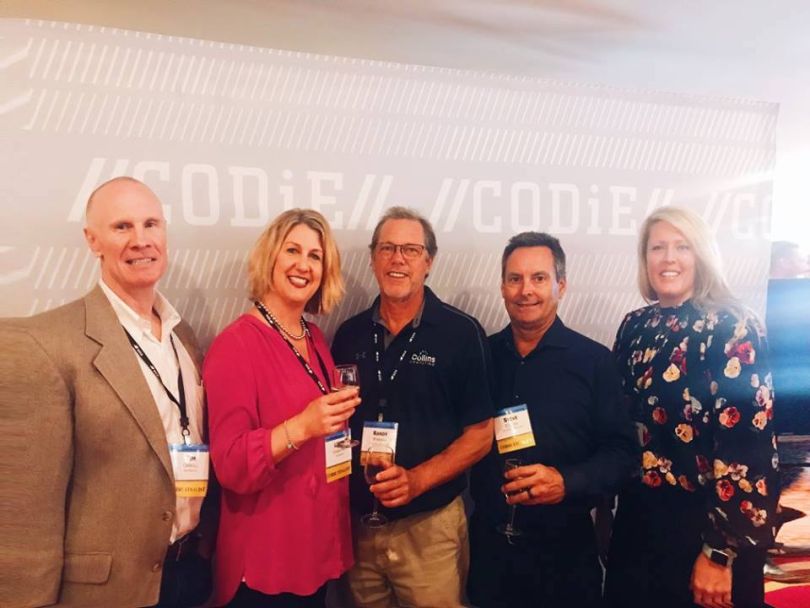 Cloud-based enterprise resource management company Acumatica announced today that it had secured $25 million in a Series C preferred round of funding.
Silicon Valley investment firm Accel-KKR lead the round, along with longtime partners Almaz Capital, Runa Capital and Visma.
It's the first time the Bellevue-based company has sought funding in almost four years, and comes ahead of what CEO John Roskill said would be a major round of recruitment.
"We're very pleased to be partnering with Accel-KKR as we continue to grow and expand into vertical industries," Roskill said in a statement. "Accel-KKR not only brings the capital required to drive Acumatica's growth, but also additional recruiting and expansion resources to support us in executing our plans. This funding will help in our quest to improve how mid-market businesses operate and deliver value to their customers, and provides Acumatica with a path to profitability."
Accumatica provides mid-sized businesses with a range of cloud-based platforms and applications to help accelerate growth. Services include applications to handle finances, distribution, manufacturing, project accounting, commerce, field service and customer relationship management. The company's most recent offering is a construction accounting software to help improve margins and project control on a variety of building projects.
The company is headquartered in Bellevue, where it was founded in 2006. Acumatica also has offices in Columbus, Ohio and McLean, Virginia as well as internationally in Montreal, Guadalajara, Moscow and Singapore.
Accel-KKR Managing Director Greg Williams expressed confidence in Acumatica's future as a cloud-based service provider to growing businesses.
"With the adoption of SAAS accelerating in the enterprise resource planning (ERP) market, we believe Acumatica is well positioned to capture a disproportionate share of the market growth," he said in the statement. "Our growth equity investment will help the company's operations scale to take advantage of this opportunity."