Seattle's tech boom has not confined itself to the city limits. Some might consider Bellevue a part of the 'burbs, yet within a single generation the once-sleepy commuter town has grown into a technological metropolis in its own right — with a skyline to match. And any discussion of tech in the Seattle suburbs would be incomplete without mention of Redmond's most famous son, creator of groundbreaking innovations like Age of Empires II…oh, and Windows.
So it won't surprise you to learn that Seattle's suburbs and satellite cities are full of startups in all shapes and sizes. Here are eight to put on your radar.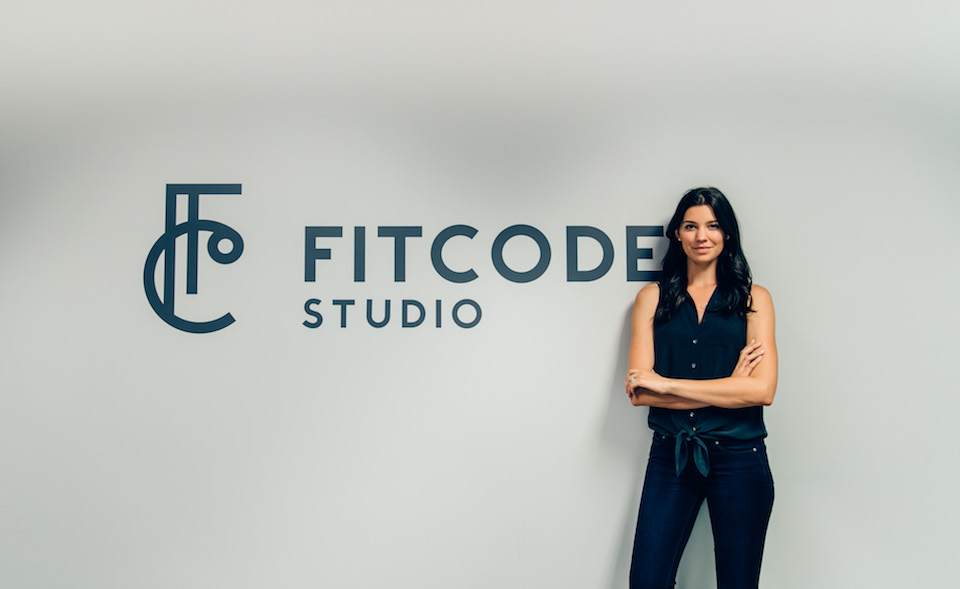 Ever bought a pair of jeans online, only to find they fit worse than a four-fingered glove? Fashion model Rian Buckley was fed up with ill-fitting denim, and founded Fitcode in 2014 to fix it. The company installs a "fit quiz" on retail websites and uses the data to provide personalized style recommendations. By placing the emphasis on fit rather than size, the Kirkland startup claims to have tripled their customers' denim sales.
Woodinville's Freefly Systems has developed a filmmaking robot called Movi, a handheld tripod for your smartphone. An app controls Movi and offers a series of modes, which can minimize jolty effects of most handheld video recorders, fix the camera on a horizon regardless of which way you rotate it and more. Freefly built its technology working on camera drones for film professionals, and claims that Movi allows amateurs to create shots that would otherwise require an entire crew.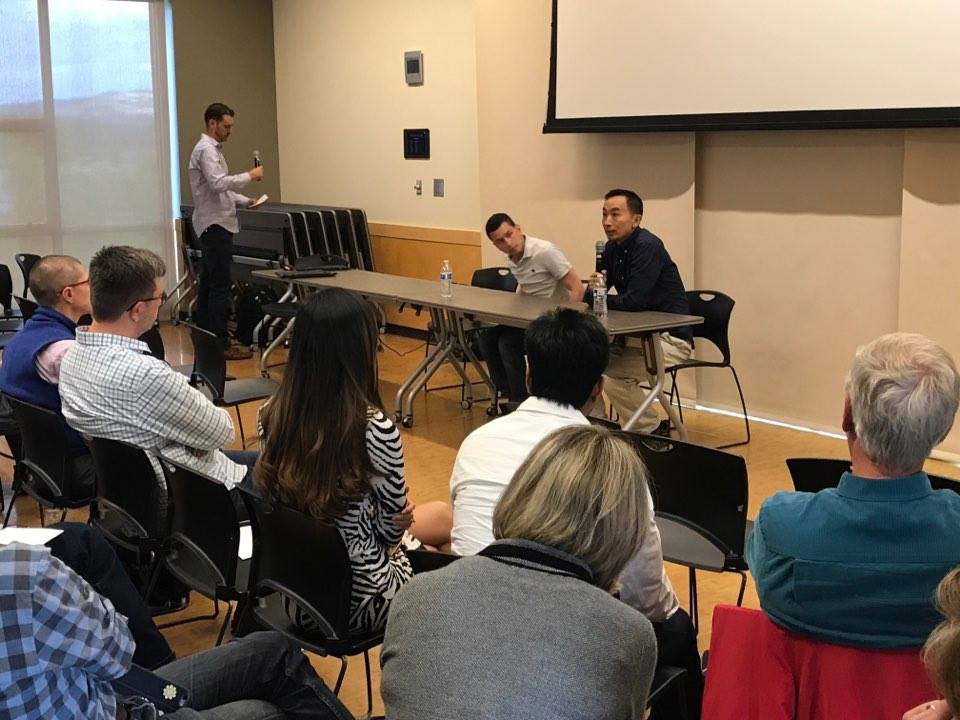 Co-founders Scott Wu and Song Li were Sammamish neighbors when they started NewSky Security, aiming to protect the Internet of Things — connected vehicles, routers, point of sale machines also known as IoT devices — from data breaches. According to Geekwire, Wu comes from engineering and research jobs with Microsoft, Symantec and McAfee, while Li is a "whitehat hacker" who has tested security systems for Expedia, eBay and Intel. NewSky's AI-enabled platform constantly monitors customer systems for anomalies, provides data encryption and other security-related services from their Redmond office.
MetaArcade is a gaming startup based on Mercer Island, whose signature creation is a Chose Your Own Adventure-style single-player version of "Dungeons and Dragons" on your mobile. The company is also building a platform for amateur enthusiasts to create and share their own RPG's — even if they have no technical experience. MetaArcade founder David Reid has previously worked at Microsoft, CCP Games, NCsoft and Trion Worlds.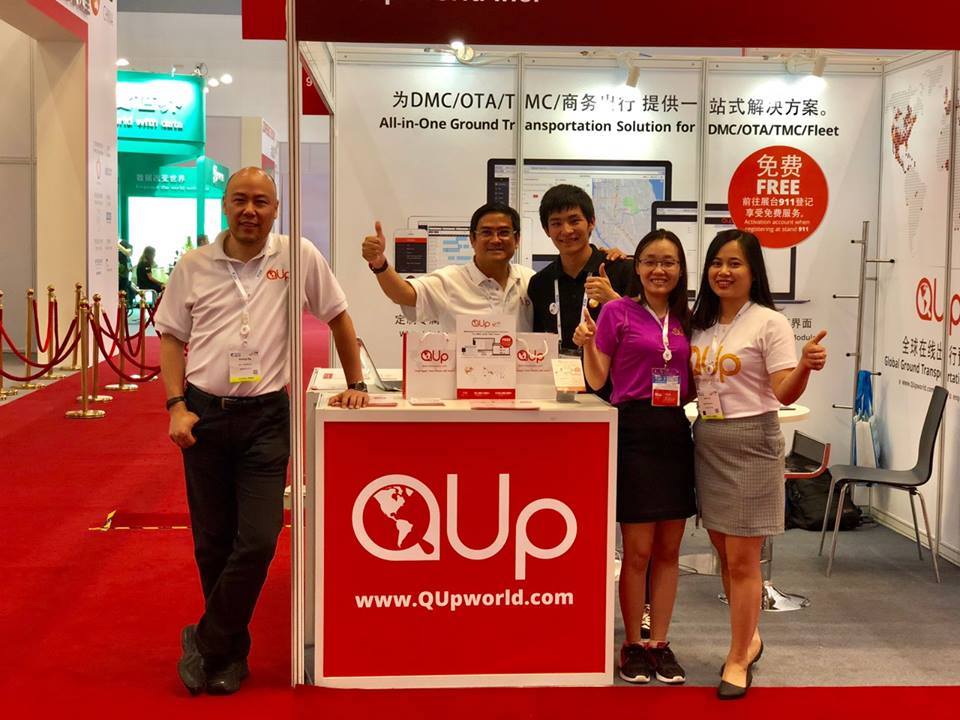 Headquartered a ferry ride away from downtown Seattle on beautiful Bainbridge Island, QUp World is helping vehicle fleet companies catch up with the likes of Lyft and Uber. QUp's main customers are taxi and limo fleet owners, currently spread across 180 cities worldwide.  Founded in 2014, the startup runs dispatching systems and mobile apps to connect drivers and passengers.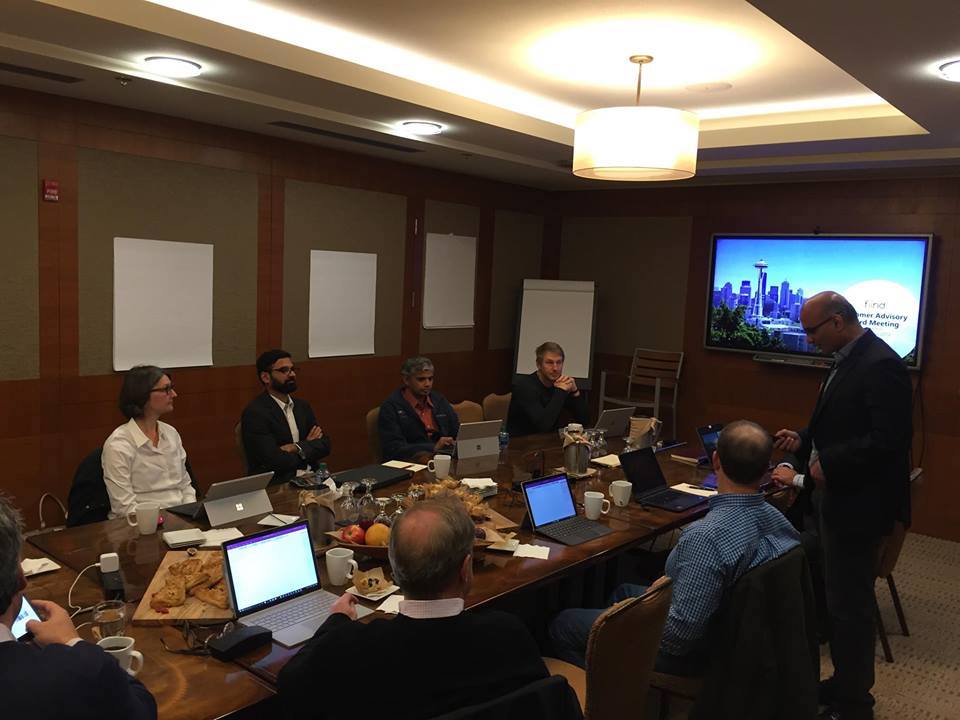 Redmond's Fiind provides B2B businesses with an artificial intelligence-enabled platform to help marketers and salespeople tune into the "buying signals" of potential customers. Businesses traditionally use standard demographic data to find prospects, and Fiind aims to help improve efficiency by singling out which prospects might actually be interested in their product. With the help of their AI, Fiind says salespeople and marketers can use their time more efficiently by reaching out to the right customers at the right time.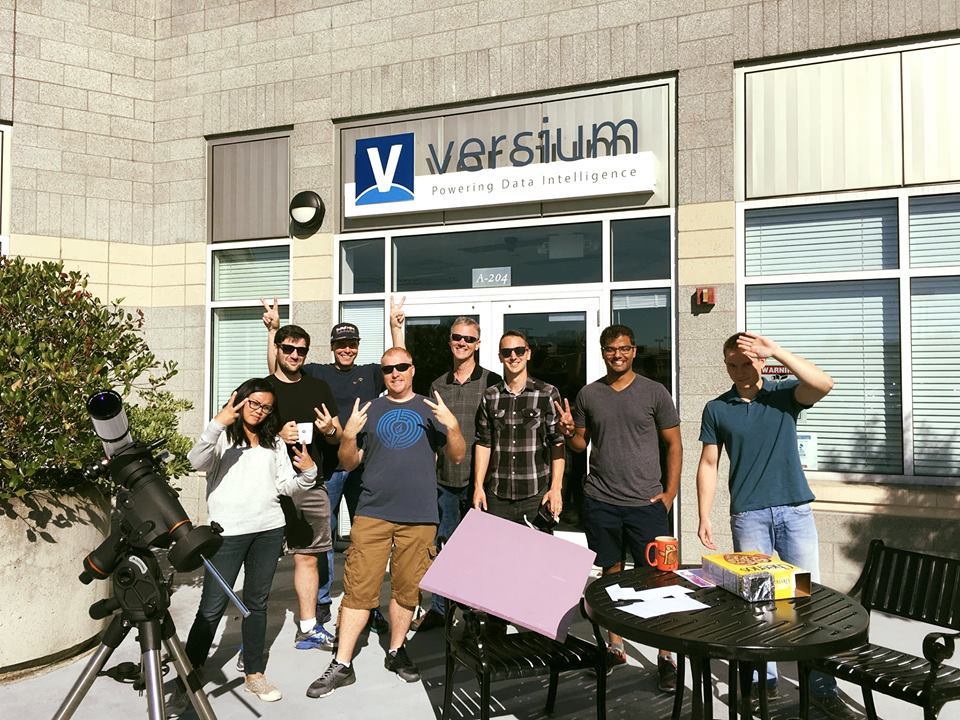 Versium is bringing automation to the tech world, targeting jobs traditionally filled by data scientists. The Redmond company's proprietary data warehouse — which contains over 1 trillion data attributes on behavior, purchase information, financial information, skills and demographics — is matched to uploaded CRM data. Versium has mechanized the traditionally laborious and costly job of building and using predictive models, and helps businesses efficiently target their marketing strategies.