Summer sputtered to life in the Pacific Northwest this June, but the arrival of t-shirt weather didn't mean the local tech scene took its foot off the gas. Amperity, DigitalTown, Yapta and Skilljar made some big hires, and the Fred Hutchinson Cancer Research Center shuffled its board to reflect the changing role digital technology will play in the future of medicine.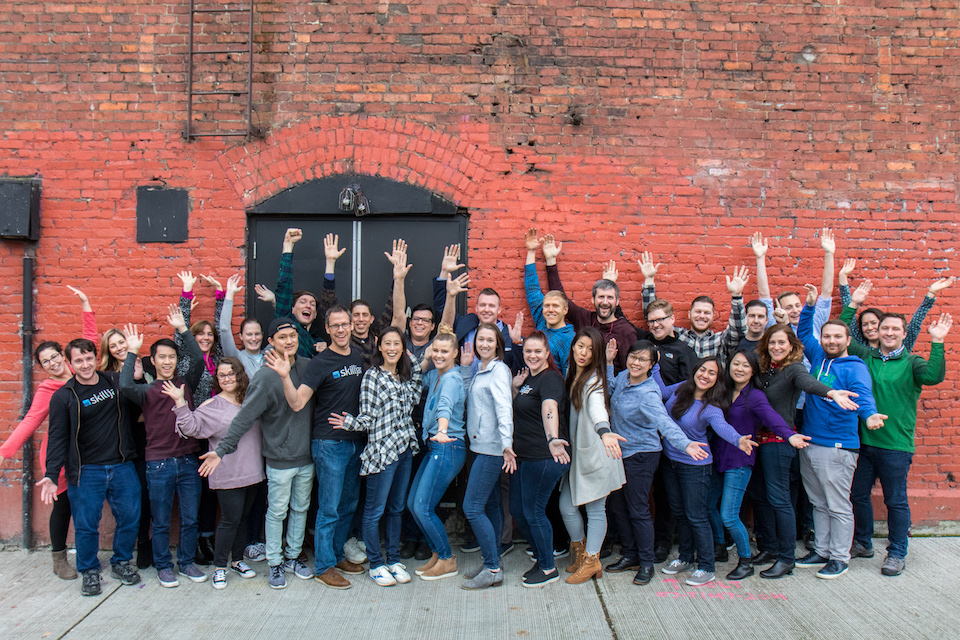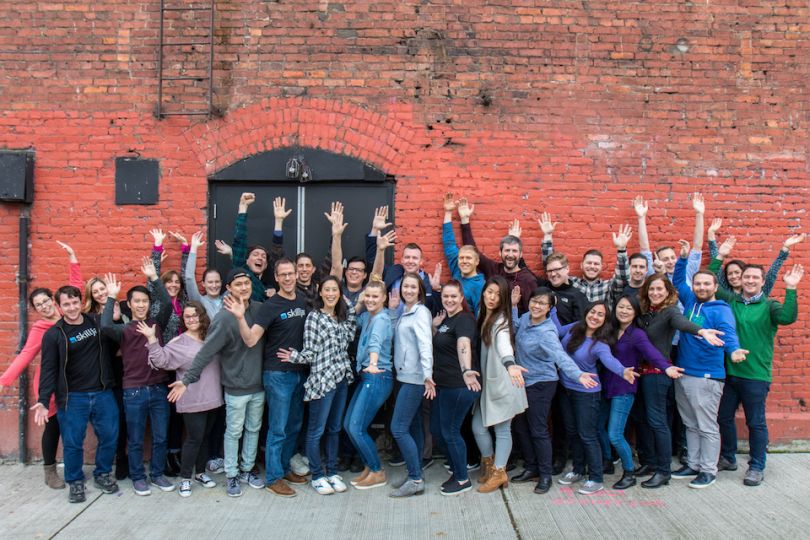 B2B software training company Skilljar announced it had hired Samuel Sunderaraj as its new vice president of sales.
Sunderaraj has worked with many of Seattle's big tech names over the course of his 20-year career, including periods as vice president of inside sales at IT analytics company ExtraHop and, most recently, as vice president of growth operations at civc data synthesizer LiveStories. Sunderaraj also works as an advisor for Seattle sales workflow platform Outreach.  
At Skilljar, Sunderaraj will lead the company's customer acquisition strategy and oversee the sales organization as it seeks to address market demand for customer training solutions.
"With the rise of subscription businesses, investing in product adoption and revenue retention isn't an option, it's a necessity," said Sunderaraj in a statement. "Customer training is the best investment companies can make when it comes to fighting churn and supporting success throughout the customer journey."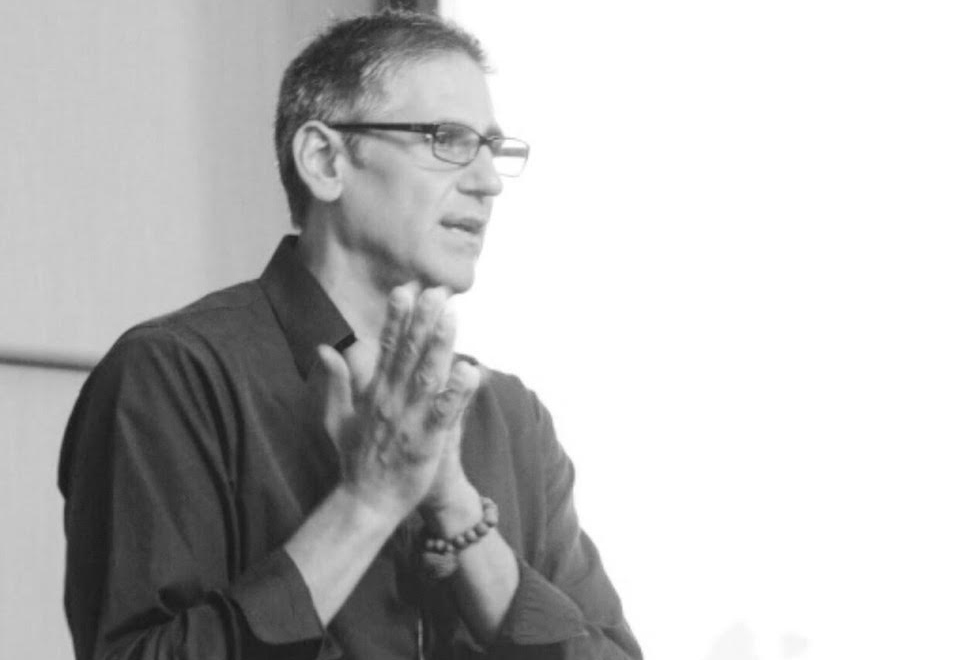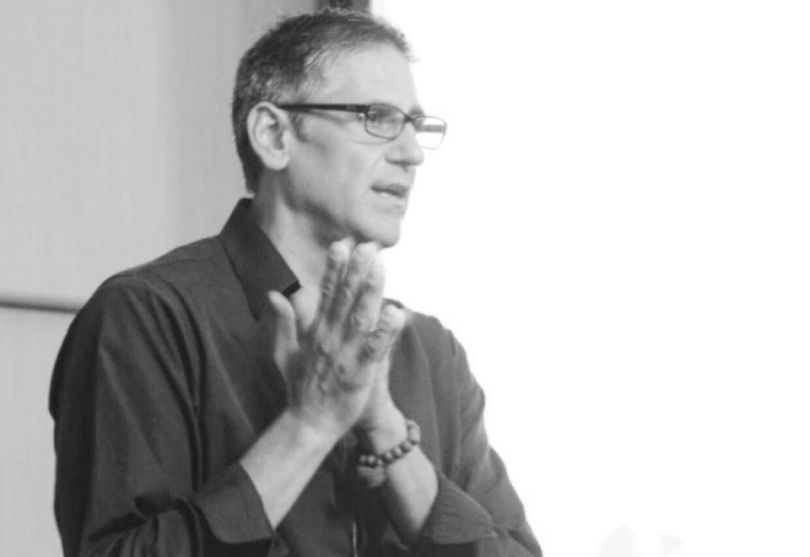 Civic blockchain company DigitalTown appointed Salesforce Vice President of Innovation Phil Komarny as an advisor, the company announced on June 14. 
"As soon as I discovered DigitalTown I wanted to be involved," Komarny said in a statement. "DigitalTown is the first public company to fully adopt blockchain, specifically RChain, and the first public company to provide tools that really empower residents, visitors, merchants and municipalities to … create thriving, sovereign communities."
The Bellevue company provides heavily localized search services and digital storefronts for businesses in over 22,000 cities worldwide. The company also provides a blockchain-enabled wallet for users to make purchases and collaboration platforms for communities.
The Fred Hutchinson Cancer Research Center appointed Madrona Venture Group's Managing Director Matt McIlwain as chair of its board of trustees early in June. McIlwain replaces former Washington state Governor Christine Gregoire. Gregoire will remain on the board, while Allen Institute President and CEO Allan Jones and Lyft Chief Financial Officer Brian Jones join for the first time as part of the board shuffle.
The moves represent the Hutch's recognition of tech as a key to future medical research.
"I've said that cancer breakthroughs will increasingly intersect with biological sciences, computer science and data science," McIlwain said in a statement.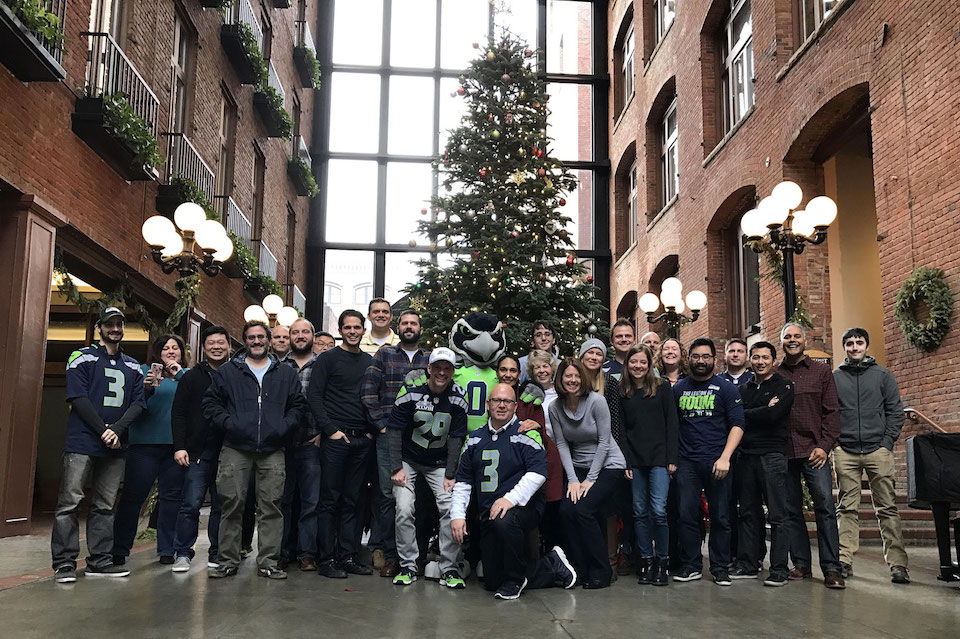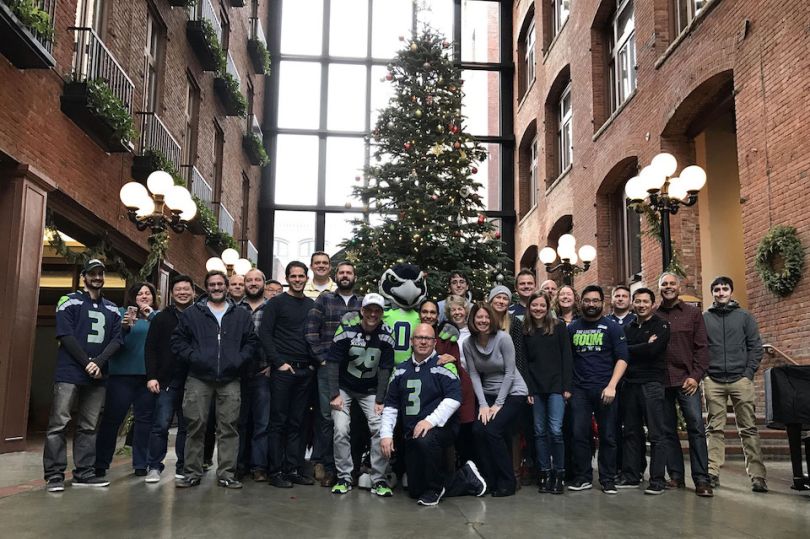 Airfare and hotel price tracking service Yapta announced that it had hired Michael Smith, who most recently spent two years as vice president of global marketing at Changepoint, as its new CMO.
"It's an exciting time to join Yapta and to introduce the brand to corporate travel managers in countries around the world," Smith said in a statement.
Smith has more than 25 years of experience working with B2B enterprise technology, focusing on helping organizations build marketing and sales capabilities. Smith has also worked at Microsoft, Cisco and Avaya.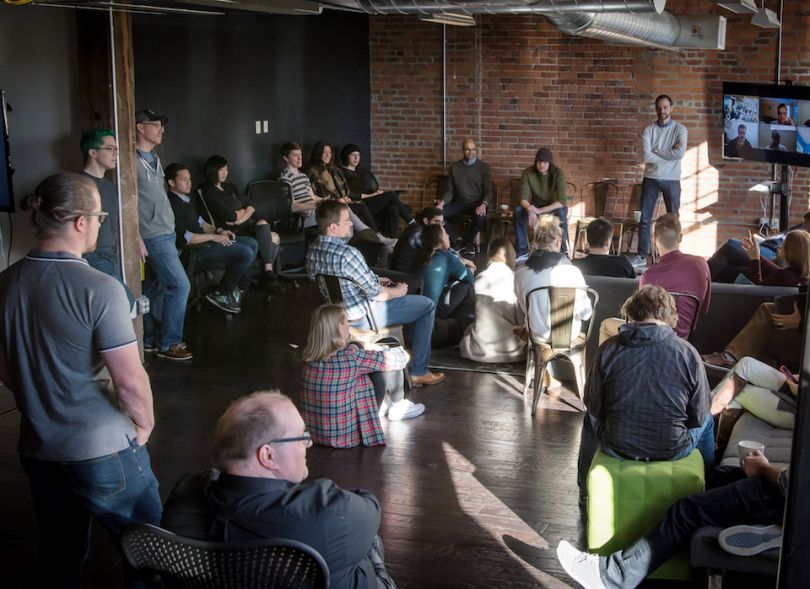 Microsoft's HealthCare NExT incubator lost its director to Amperity in June. Chris Jones had been with Microsoft since 1991, and now works as senior vice president of product for Amperity. The company uses artificial intelligence to collect and combine data, from which they can create customer profiles for businesses.
Before his work with HealthCare NExT, Jones worked as the head of SharePoint and OneDrive, and worked as a vice president for Windows once upon a time.
"Adding Chris to the team is a major win for Amperity and the brands we serve," said Amperity CEO and co-founder Kabir Shahani. "Chris has made significant contributions to some of the most defining software products of our generation, and will leverage those experiences to help us scale and accelerate our value in the marketplace."