Fashion is an ever-changing industry, always determining what's in, what's out, what's back in — sometimes it's hard to keep up. Luckily the following companies are here to help, providing new ways to stay connected with the latest in fashion or creating the newest must-have apparel themselves. From direct-to-consumer brands to recycled fiber technologies of the future, these 7 fashion startups and tech companies in Seattle are worth taking note of.
Top Fashion Companies in Seattle
Garmentory
Evrnu
Fitcode
Fuchsia
Rivet & Cuff
ROOY
TomboyX
Location: Seattle
Founded: 2014
What they do: Garmentory is an online source featuring indie boutiques and designers. The marketplace gives shoppers access to new and contemporary fashions from around the world. Every purchase goes directly through one of the more than 3,000 designers and 500 boutiques featured on the site. Garmentory boasts items of all kinds, from simple tops and dresses to art and decor.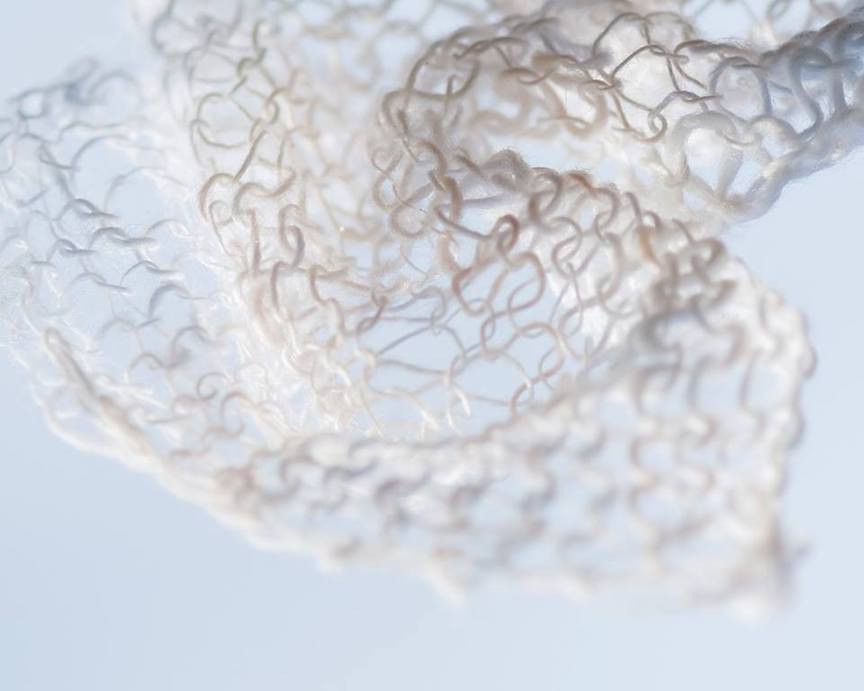 Location: Seattle
Founded: 2014
What they do: Evrnu is combating textile waste and the environmental issues caused by garment production. Through regenerative fiber technology, the company consumes 98% less water over cotton and releases 90% less CO2 over polyester than traditional processes. Made from old clothing and fabrics, the fibers are customizable and recyclable.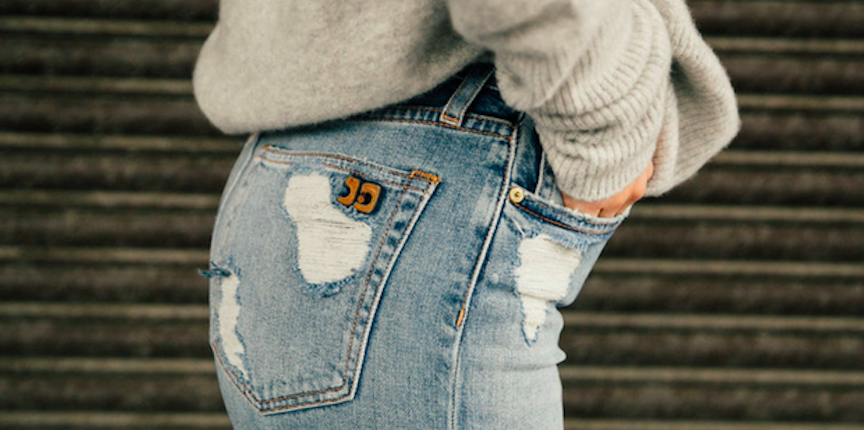 Location: Kirkland
Founded: 2014
What they do: Fitcode uses data-driven "fit guides" to enhance shopping online for denim. Users take fit quizzes through a retailer's website and Fitcode creates personalized fit recommendations. The fashion company is data-driven and commission based, meaning they don't make money unless their partners do.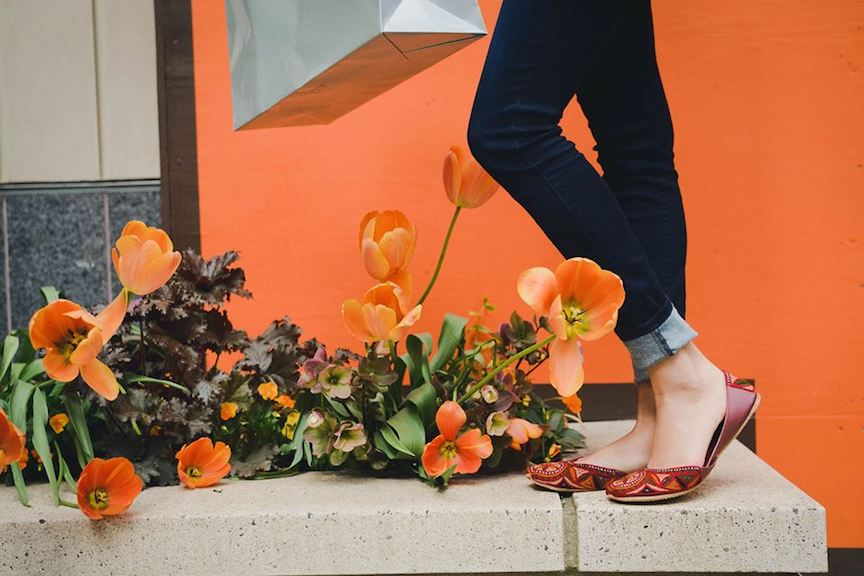 Location: Seattle
Founded: 2016
What they do: Fuchsia provides sustainable footwear made in the remote Pakistani town of Sangla Hill. Handcrafted by artisans in a traditional workshop, Fuchsia shoes are made with raw, locally sourced materials to support the regional economy. The small workshop makes shoes exclusively for Fuchsia enabling the footwear brand to provide shoe-makers with livable wages.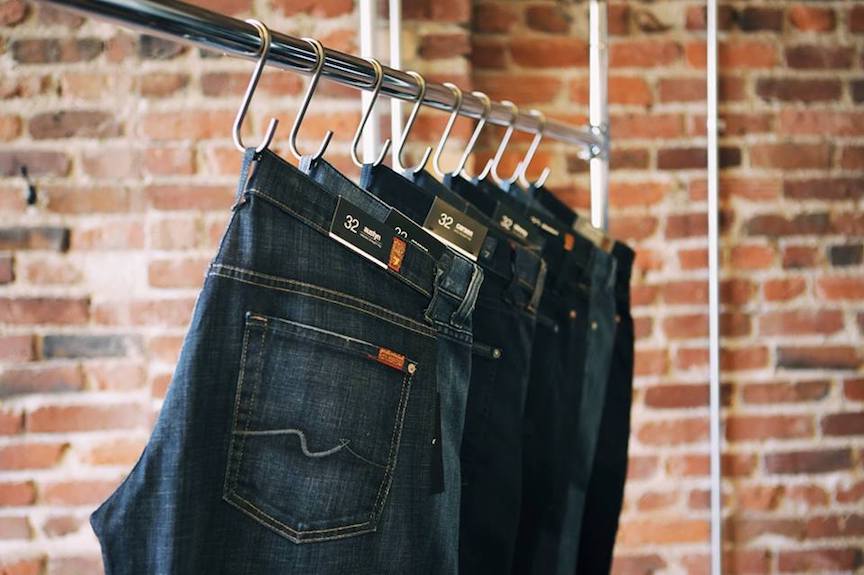 Location: Seattle
Founded: 2013
What they do: Rivet & Cuff is all about denim, providing 10 high-quality brands at affordable prices. In addition to offering premium denim, they're developing fit technology to ensure shoppers can confidently shop online for jeans without second-guessing their sizing.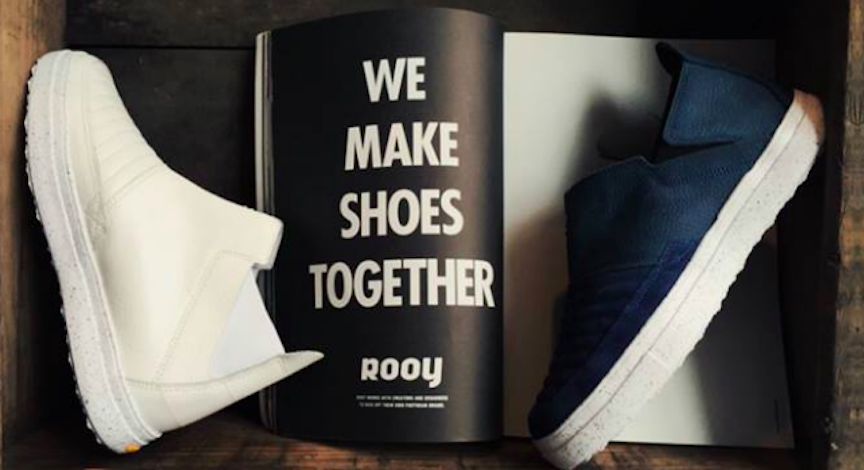 Location: Bellevue
Founded: 2014
What they do: Rooy is a creative platform where users can submit shoe designs and launch their own footwear brands. In addition to design challenges, community feedback and insights from other designers, Rooy provides an online shop for emerging footwear designers. From simple comfort to high fashion concepts, this online destination features ideas from around the world.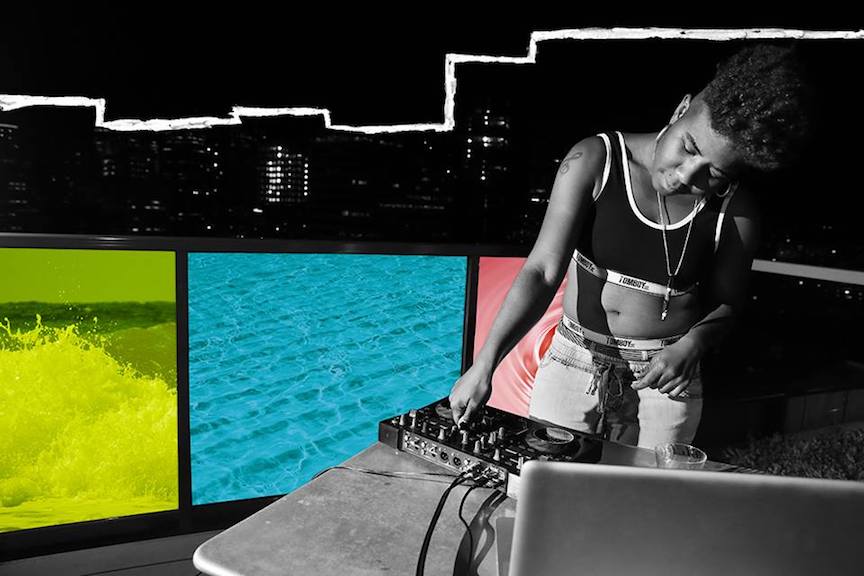 Location: Seattle
Founded: 2012
What they do: TomboyX creates underwear, apparel and accessories for any gender. Using eco-friendly materials and only partnering with human-friendly, sweat-free factories, the fashion brand's mission is to make a positive impact while providing functional clothes for everyone.