The Internet of Things might sound a little nondescript and confusing, but these Seattle companies have it figured out. In short, IoT is an encompassing term for tech that enables one smart device to communicate with another.
IoT could, in fact, be the next big thing in tech. Smart sensors telling you how much energy a building is using. Smart refrigerators telling you exactly how long your food is edible. Even smart athletic gear tracking and quantifying every movement an athlete makes.
The world is becoming more data-driven, better connected and smarter than ever before and these eight Seattle Internet of Things companies are leading the way.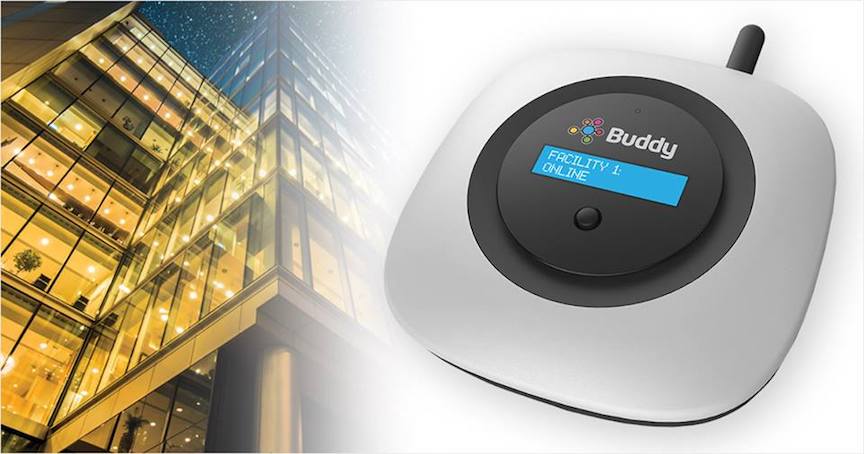 What they do: Buddy Platform creates a slew of products that monitor the consumption of key resources in buildings. The company's monitors detect everything from inconsistencies in building temperature to real-time infrastructure monitoring. With Buddy, building managers can better control energy costs and detect small problems before they become big issues.
Founded: 2011
Funding: $23.1M

What they do: WallyHome gives businesses and homeowners piece of mind with its line of wireless sensors and monitors. Acquired by the digital shopping branch of Sears in 2015, the site sells a variety of home monitoring tools, including kits that can monitor and shut off water leaks, control humidity, temperature and alert homeowners of open windows.  
Founded: 2012
Funding: Undisclosed
What they do: Roxy creates intelligent, speech-enabled devices for hotels. Weary travelers can ask Roxy to make a dinner recommendation, contact the front desk for an amenity, order room service and even stream music. Roxy makes traveler's lives easier, while saving concierge services time and money.
Founded: 2016
Funding: $2.2M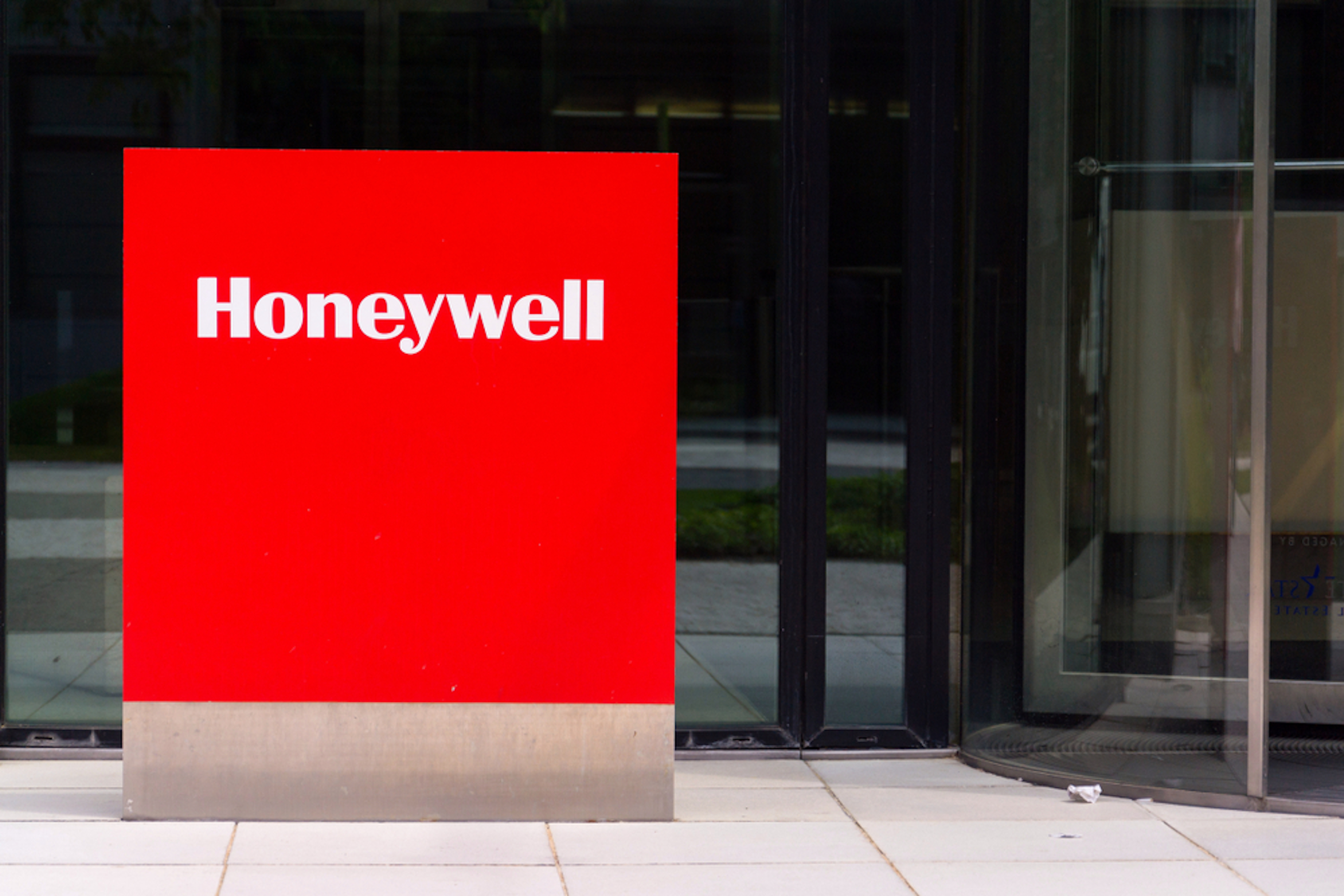 What they do: Honeywell isn't your traditional IoT company. The 112-year-old brand has thrived because of their focus on safety, security and energy products. Home and business owners can purchase everything from smart thermostats to safes to wireless doorbells. Honeywell has offices all over the world, including right here in Seattle.
Founded: 1906
Funding: Publicly Traded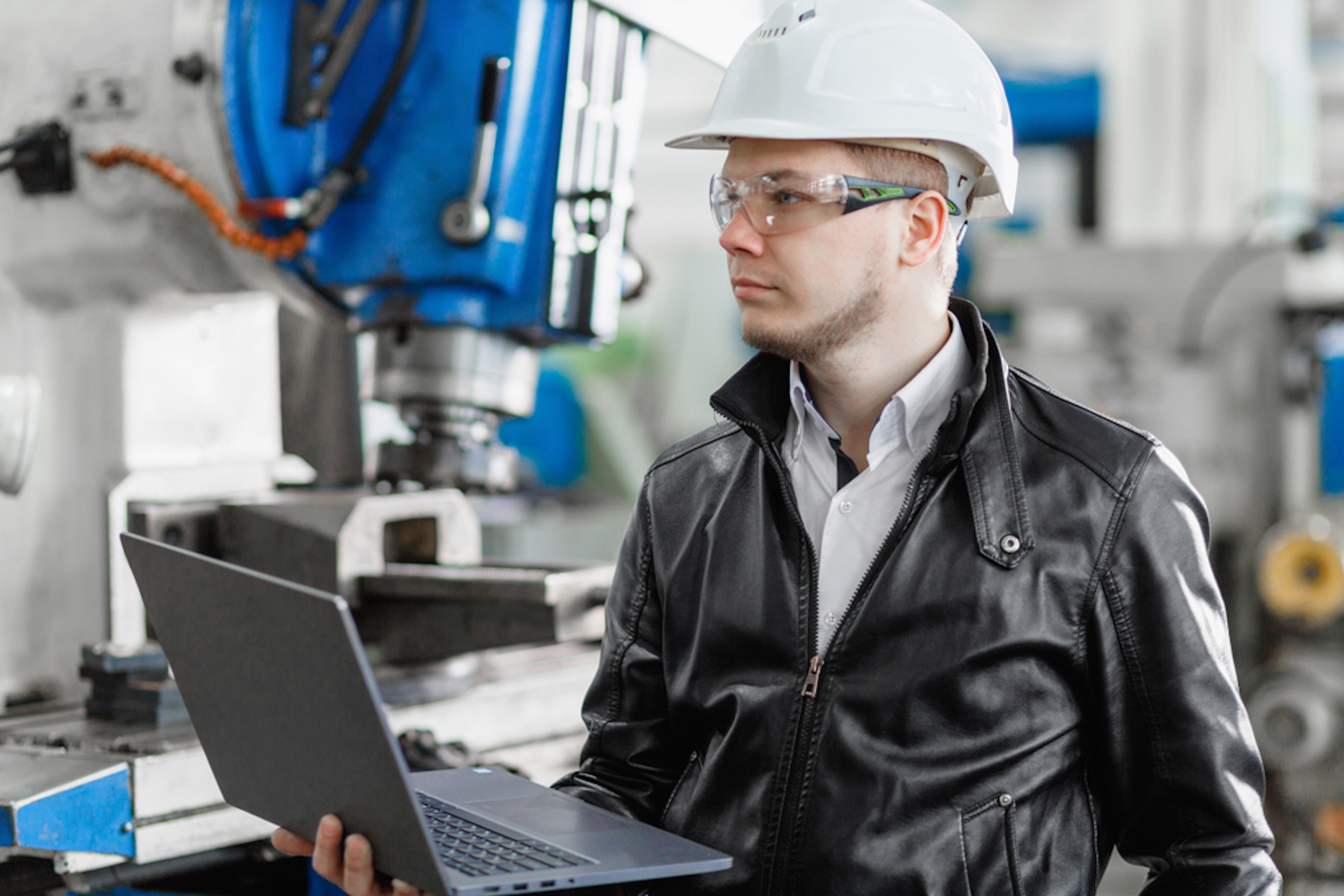 What they do: Product Creation Studio designs and develops products for the IoT community. The company has developed dozens of innovative products, including an avalanche beacon and an acne-eliminating device. Product Creation Studio has developed both hardware and software for global brands like Bose, Michelin and Intel, and even offers consultation on IoT strategy.
Founded: 1999
Funding: Undisclosed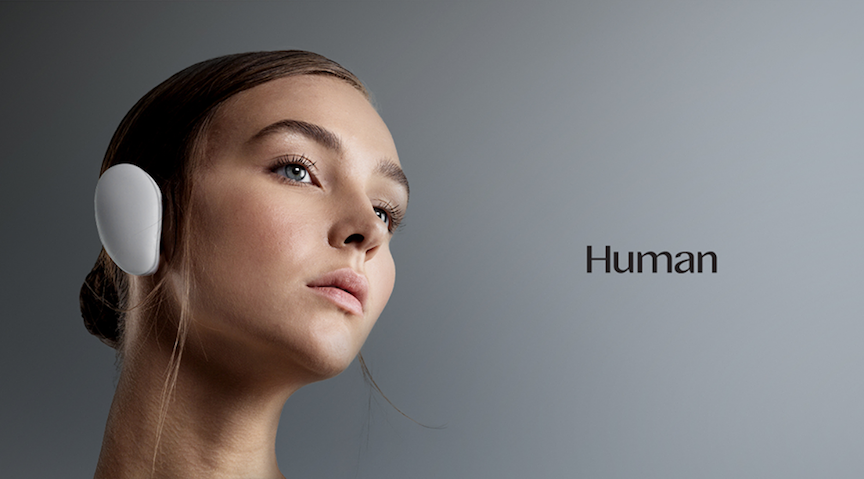 What they do: Human is bridging the gap between humanity and technology with their audio products. Designed with the human body in mind, Human's devices allow for clear audio with a more natural comfort than traditional ear buds.
Founded: 2015
Funding: $5.8M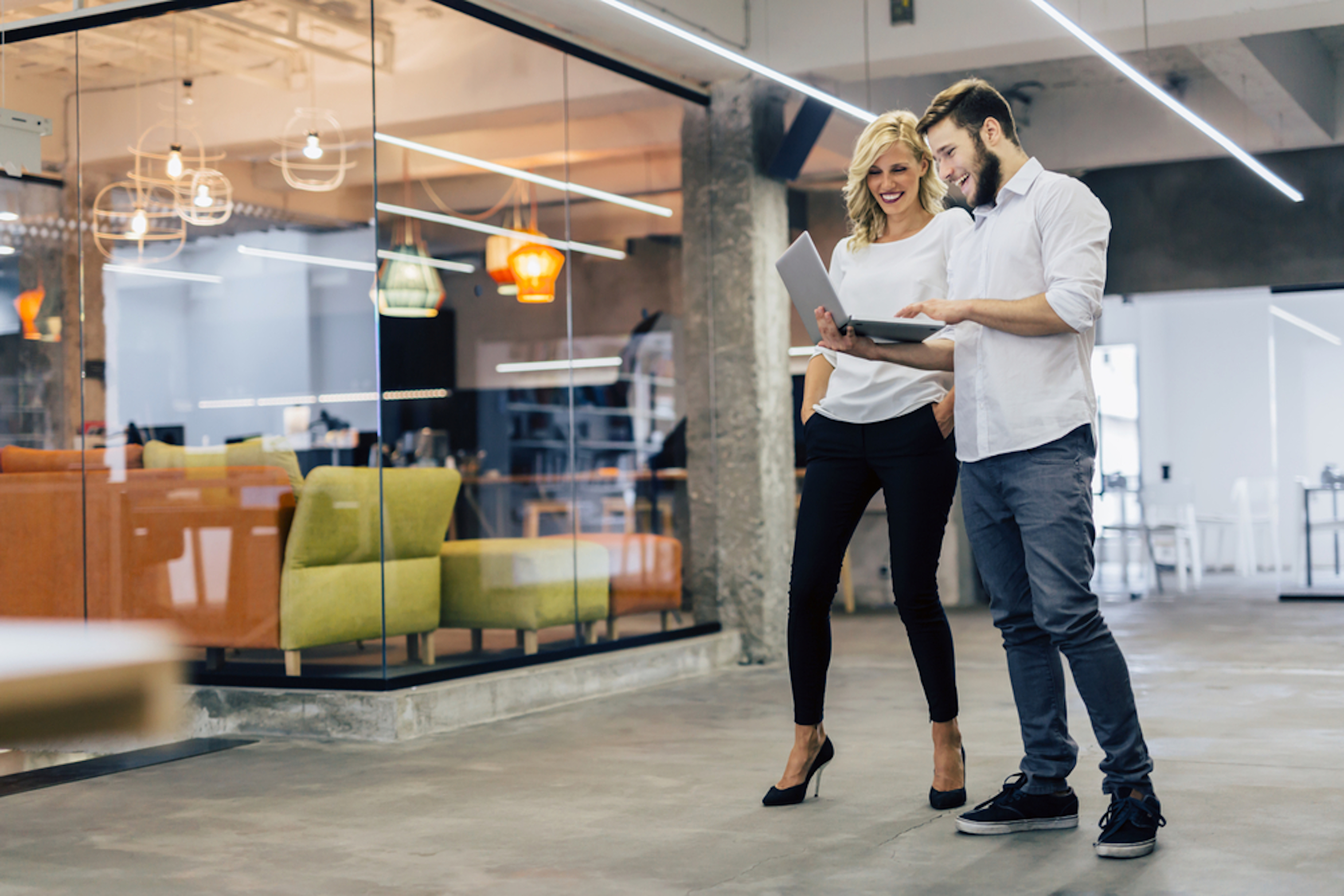 What they do: Sirqul has developed an Engagement-as-a-Service (EaaS) platform for IoT websites. IoT companies can generate site analytics, manage their inventory and develop new business models and products with the platform.
Founded: 2012
Funding: $8M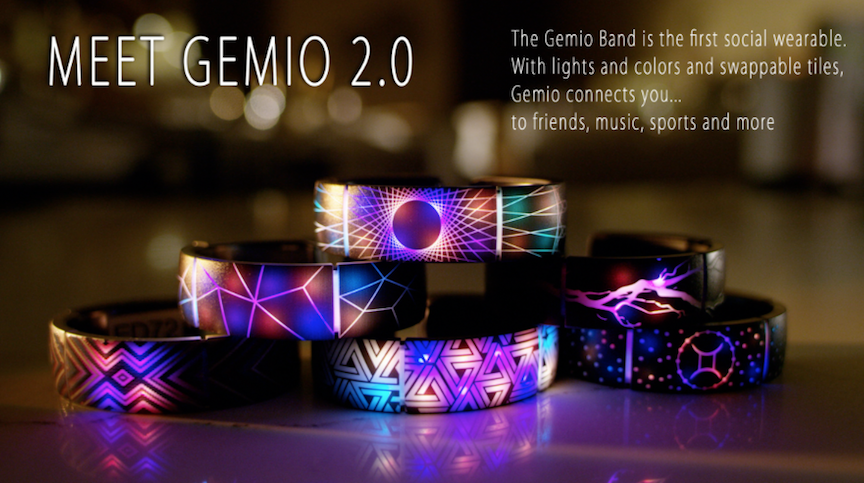 What they do: Gemio is a line of LED wristbands that connects people over shared experiences. Those looking to stand out in a crowd can sync the vibrant lights on their bands to reflect the beat of the music at a concert or to a touchdown from their favorite team at the big game. 
Founded: 2015
Funding: $3.8M