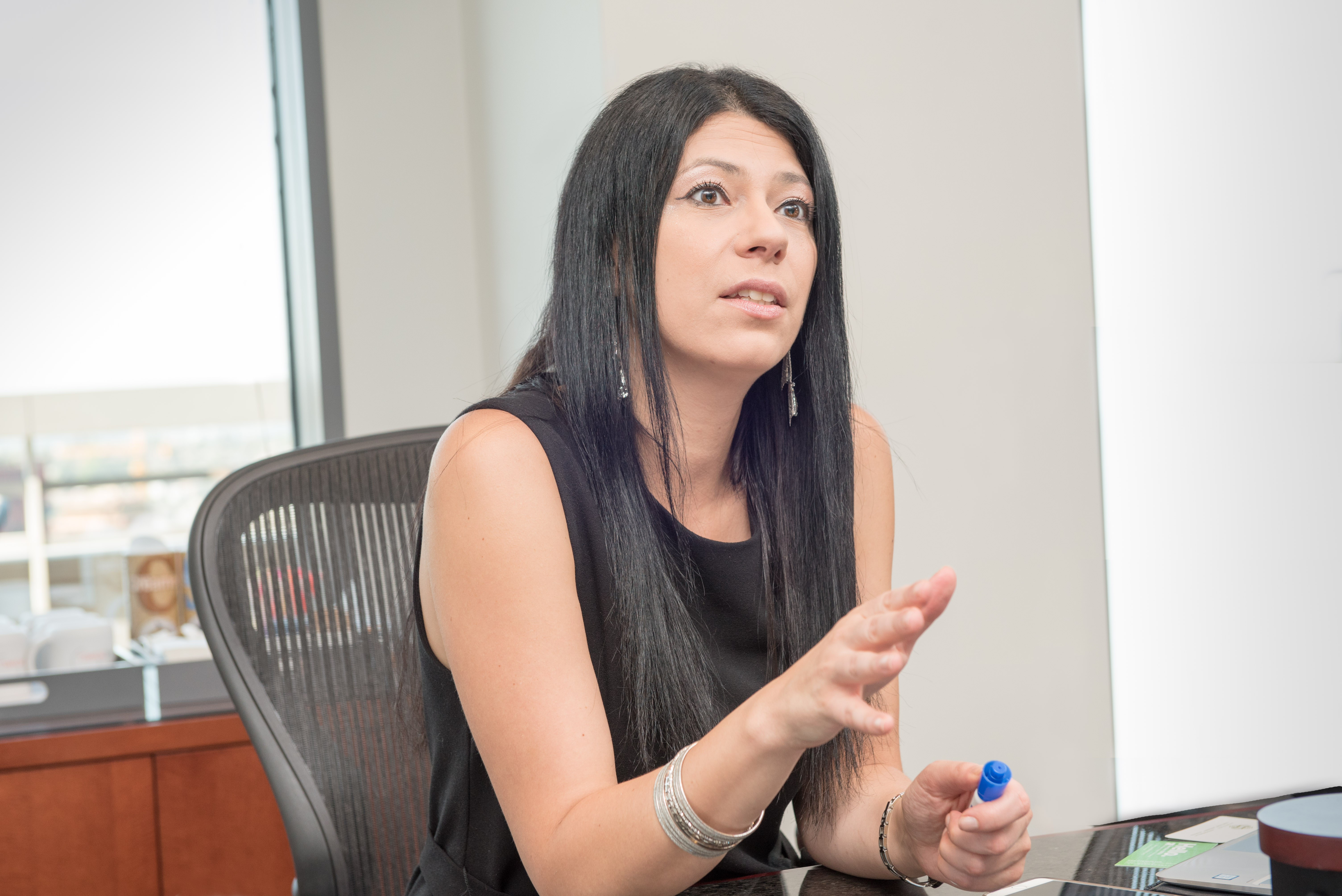 DefinedCrowd has raised $11.8 million for its AI-enabling platform, the company announced today. New York and Zurich-based Evolution Equity Partners led the round, along with existing contributors Sony, Portugal Ventures, Amazon Alexa Fund and Busy Angels. The round also added Mastercard, Kibo Ventures and Energias de Portugal to the company's list of investors.
Founded in 2015, the Bellevue company combines information from a company's databases with data crowdsourced from a global community of contributors. DefinedCrowd then applies artificial intelligence algorithms and quality filters to the data, effectively grooming it for consumption by AI. The goal is to improve the quality and speed of work performed by machine learning algorithms, with applications in fields including virtual assistants, autonomous vehicles, pattern recognition and surveillance systems.
The company's client list includes Mastercard, BMW, Nuance and Yahoo Japan, among others.
Founder Dr. Daniela Braga said she was "honored" to have her company ready for a Series A round within three years of founding.
"The AI revolution is increasing the need for high-quality data and it is highlighting the challenges inherent to training models with precision," she said in a statement. "With this funding, we'll be able to continue growing our products."
The company will also use the funding to expand their team, develop products and increase market share worldwide. In addition to its Bellevue headquarters, DefinedCrowd maintains European bases in the Portuguese cities of Lisbon and Porto, and recently opened a Tokyo office.
DefinedCrowd graduated from Microsoft's Accelerator program in 2016, and raised a $1.1 million seed round the same year.
Evolution Equity Partners Founder and Managing Partner Dennis Smith said his firm's investment comes at an "inflection point" for the company.
"DefinedCrowd's SaaS platform has very quickly positioned the company as an innovative leader to solve artificial intelligence's most pressing problem — the need for continuous access to highly accurate data," he said.
As part of the deal, Smith will take a seat on DefinedCrowd's board of directors.