Tech companies use Instagram for a variety of reasons. Some feature jam-packed feeds full of amazing fashion, delectable food or innovative tech products. Others simply like to show what life is like for their employees, with some larger companies even dedicating entire accounts to employee life.
Here, we've arranged 25 tech companies with a local presence to fill your Instagram feed with a mix of stunning visuals, quirky products and the working lives of Puget Sound techies.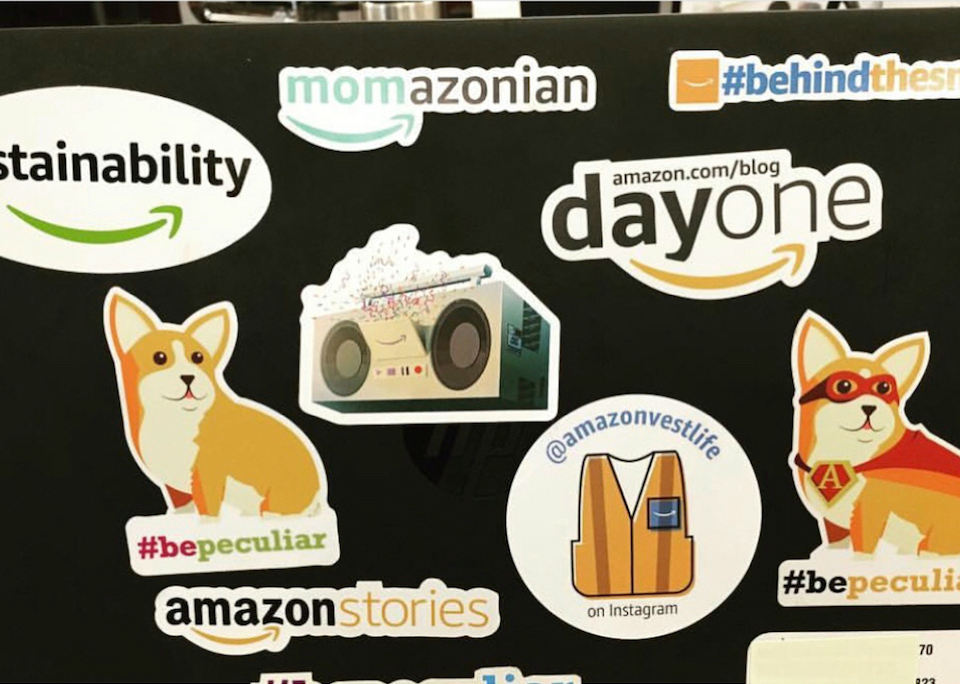 Handle: insideamazon
Why you should follow: The Inside Amazon Instagram account offers a look, well, inside Amazon. It highlights employees in offices all over the world — though with its headquarters in Seattle, there are plenty of shots in and around the Spheres, too.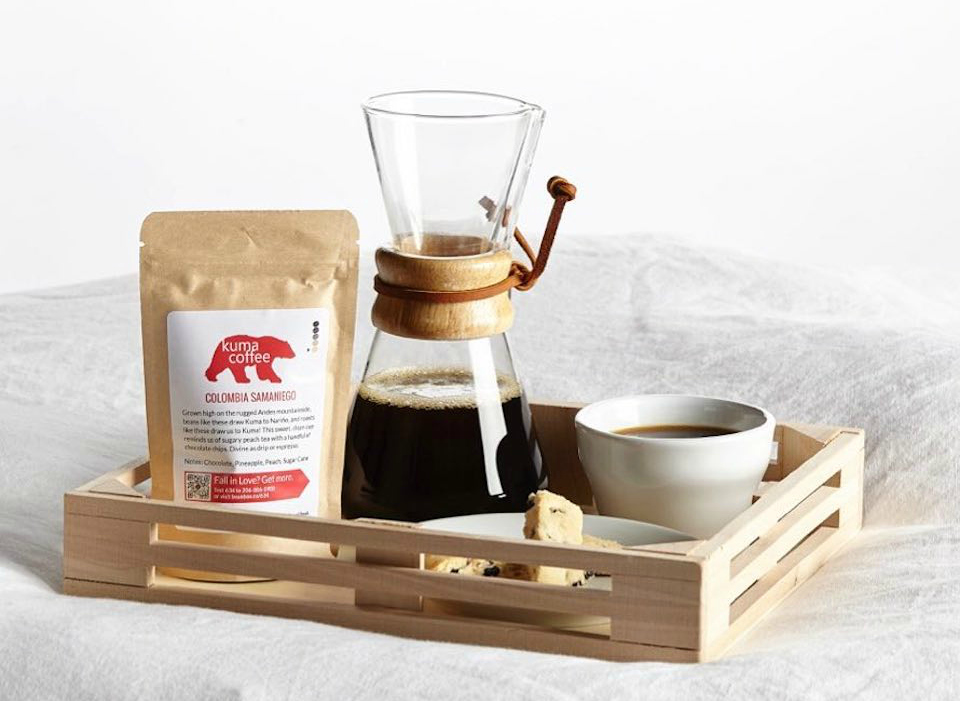 Handle: beanboxcoffee
Why you should follow: In addition to stylish, often humorous depictions of the caffeine life, Bean Box often advertises giveaways and competitions to win curated deliveries of their freshly-roasted coffee beans.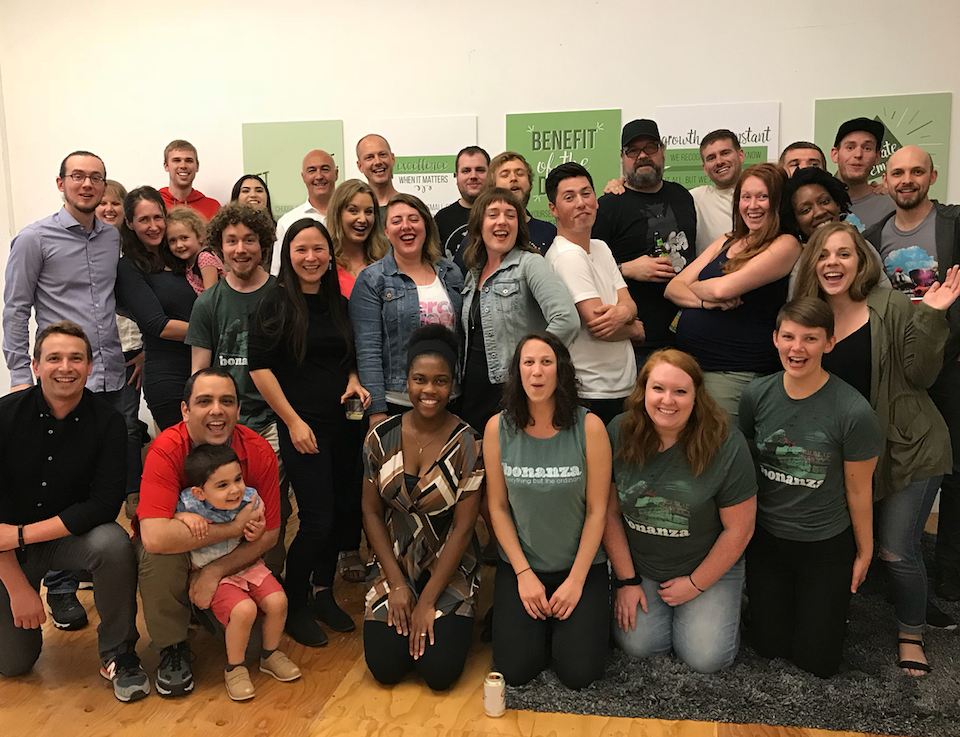 Handle: bonanzamarket
Why you should follow: Bonanza is an online marketplace entrepreneurs can use to build sustainable businesses based on returning customers. Their Instagram mainly features the weirdest, most wonderful stuff available on their platform.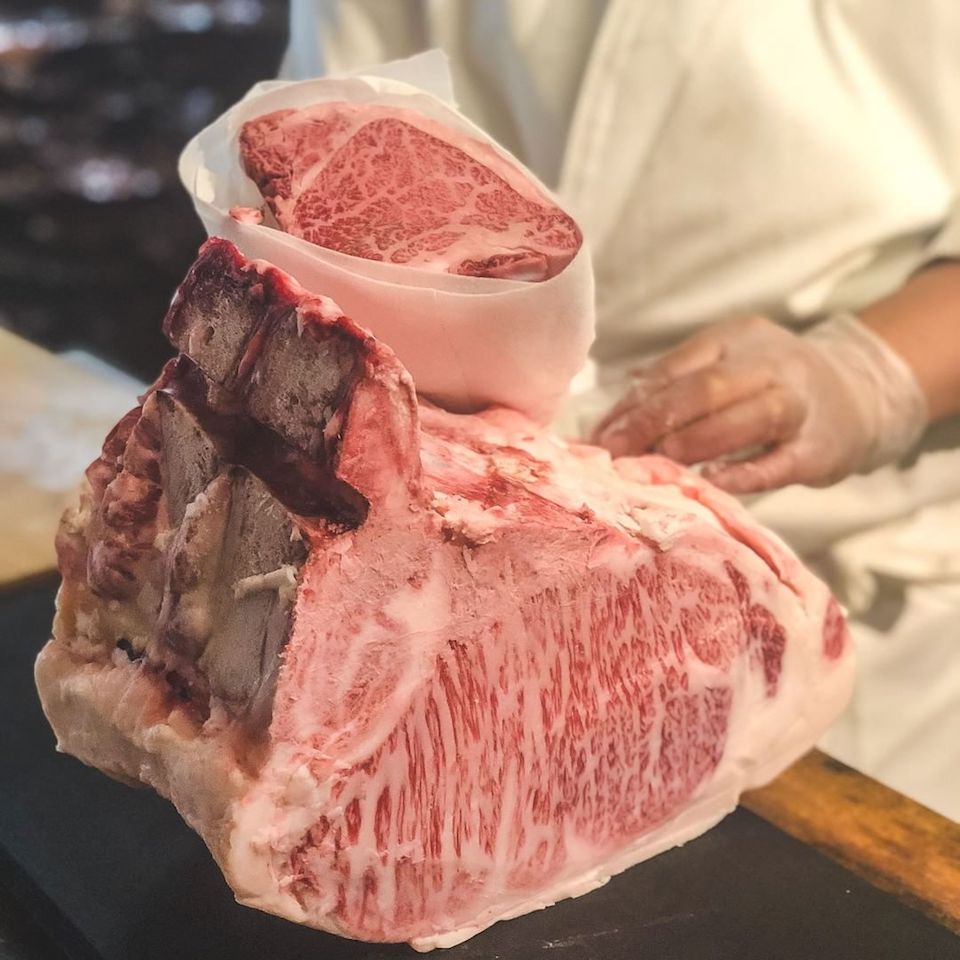 Handle: crowdcow
Why you should follow: Crowd Cow allows users to claim a piece of a cow on independently-owned ranches, then have the top quality cuts shipped straight to their door once the entire cow has been claimed. Their feed is full of colorful images of mouthwatering barbecue and the team's travels in search of high-quality beef — including a trip to Japan to find Olive Wagyu, the world's rarest beef (pictured above).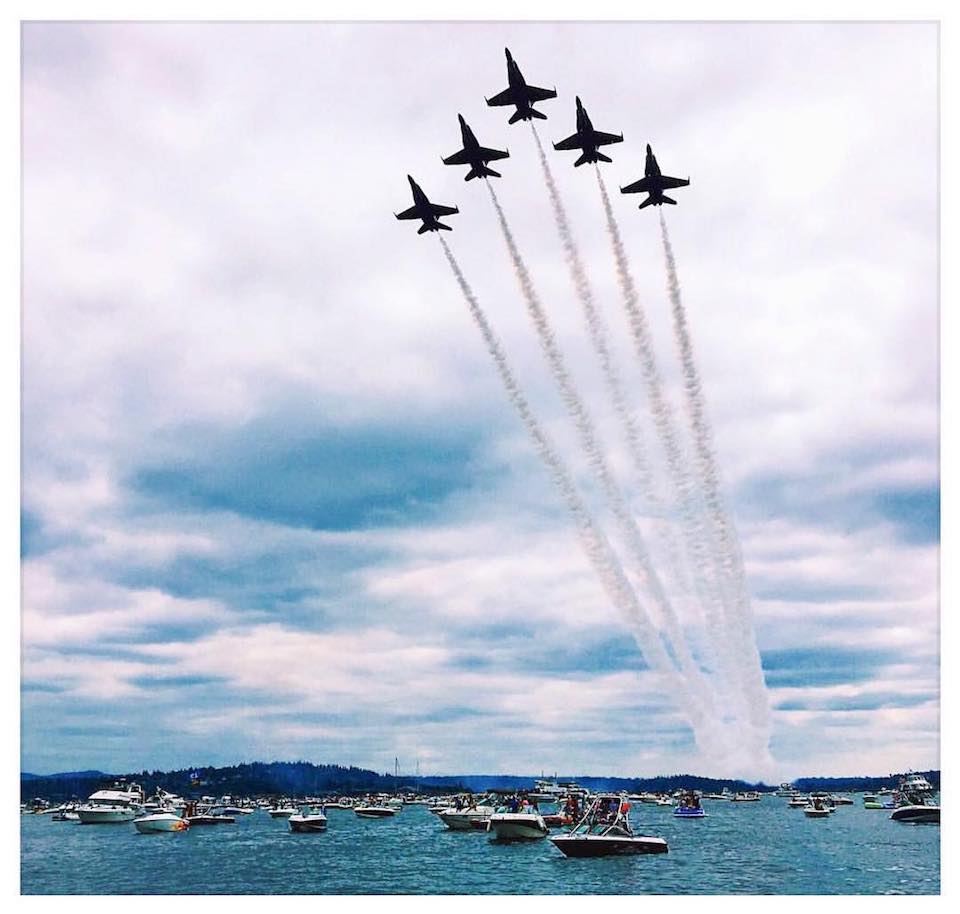 Handle: docusign
Why you should follow: As one of the giants of the Seattle tech scene, there's always plenty going on inside DocuSign. Though now based in San Francisco, the company was founded in Seattle and its largest office is located here — so the posts often feature company happenings from Puget Sound as well as the Bay Area.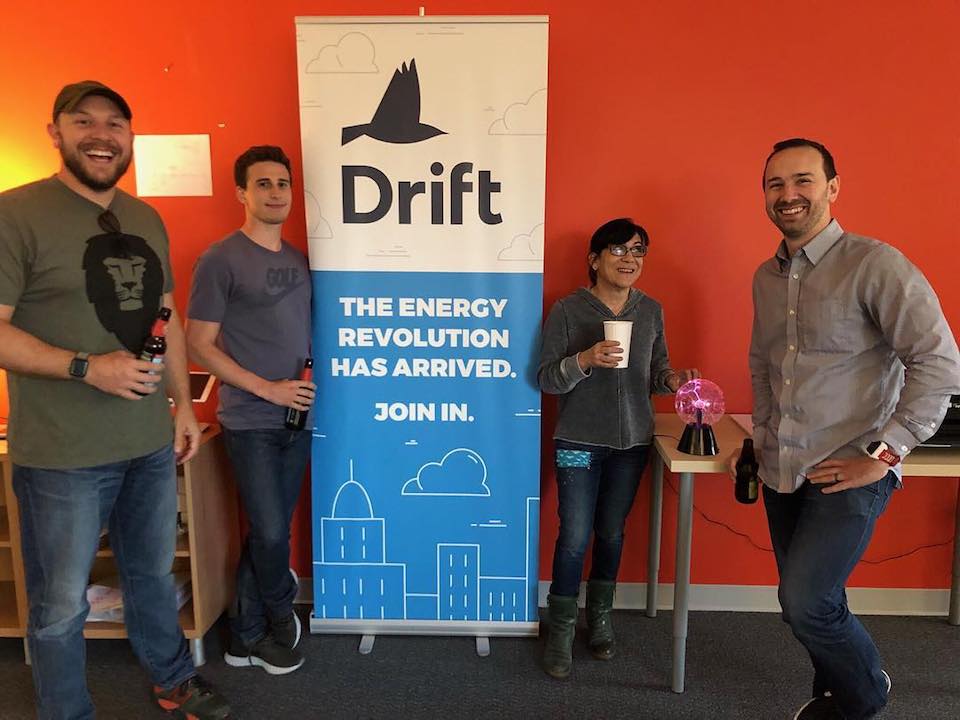 Handle: joindrift
Why you should follow: It's hard work connecting consumers with renewable energy. Drift's Instagram feed combines shots of their team at work alongside information and discussions with their dedicated followers about green energy.
Handle: myfitcode
Why you should follow: Fitcode uses a unique questionnaire to match users with the perfect denim fit. Now, an Instagram feed full of jeans and jorts doesn't sound that captivating — and yet, Fitcode pulls it off, offsetting brightly-lit shots of ready-to-be-shipped denim along with various models living their best lives in well-fitting jeans.
Handle: realflyhomes
Why you should follow: FlyHomes acts as a real estate broker for cash-strapped homebuyers, producing cash offers for property while a client sorts out their financing. Their feed is a mixture of home design inspiration and behind-the-scenes looks at everyday life in the FlyHomes office.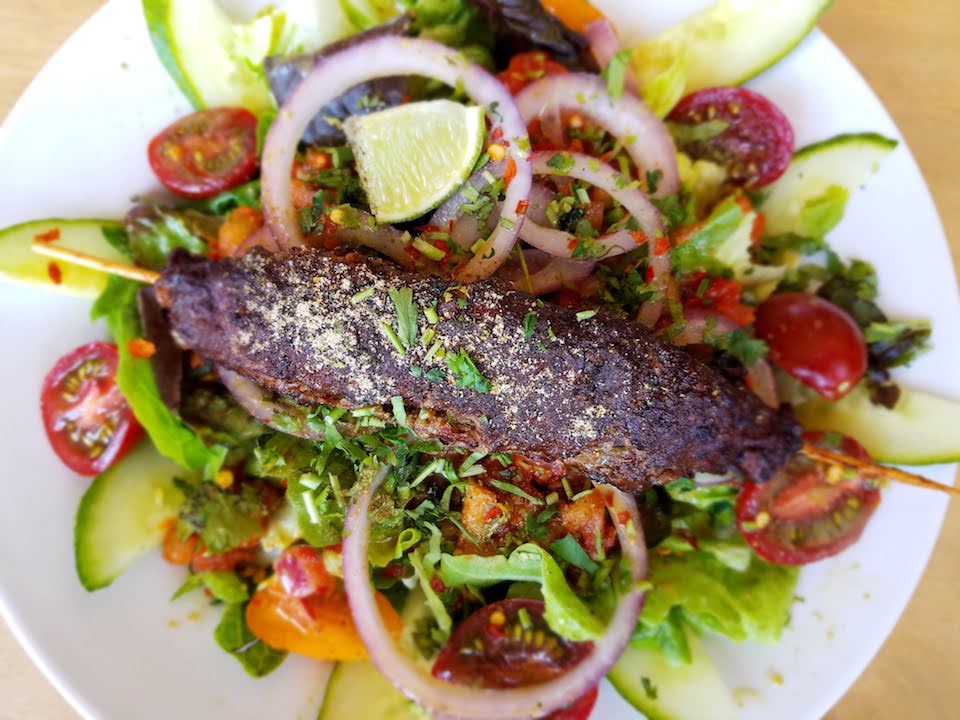 Handle: foodista
Why you should follow: Foodista is a platform for food lovers to share recipes and notes on food. All we can say is: don't look too long at this feed if you're hungry.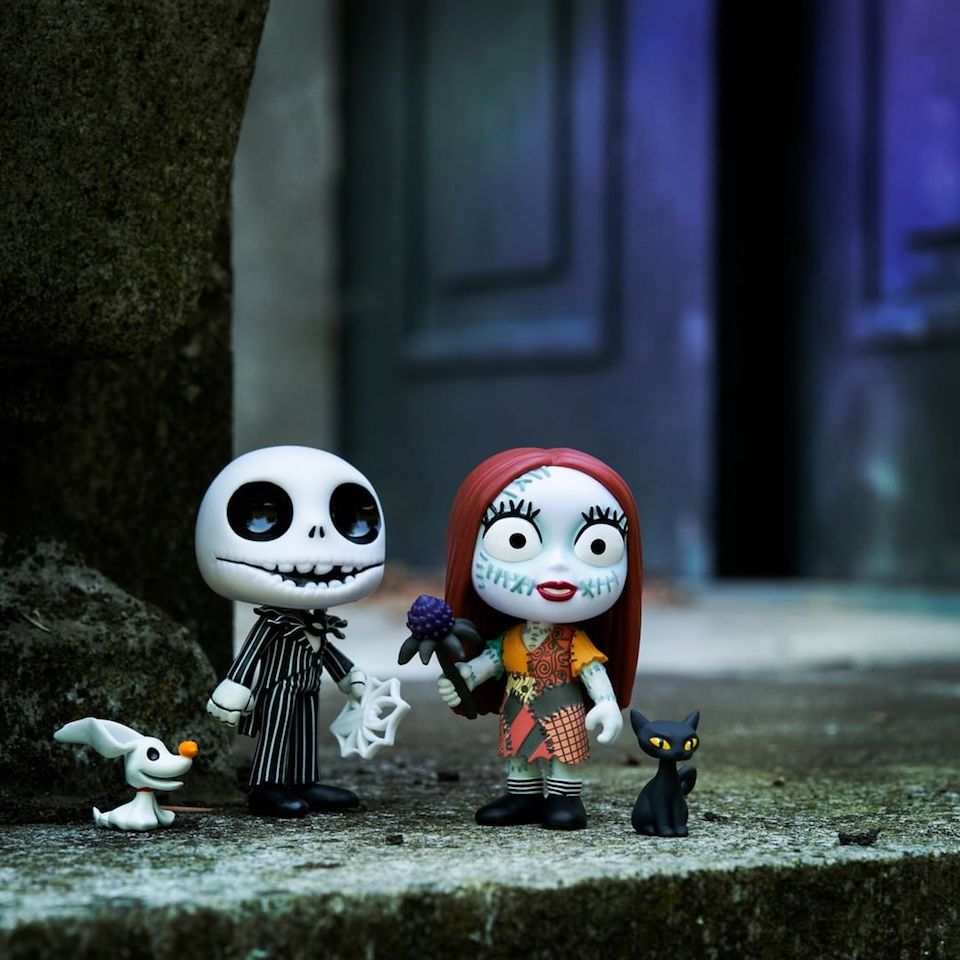 Handle: originalfunko
Why you should follow: Funko designs, sources and sells collectible pop culture products via its e-commerce site. Its Instagram showcases its latest products, with some pretty novel methods of paying homage to pretty much every cult classic Western culture has ever produced.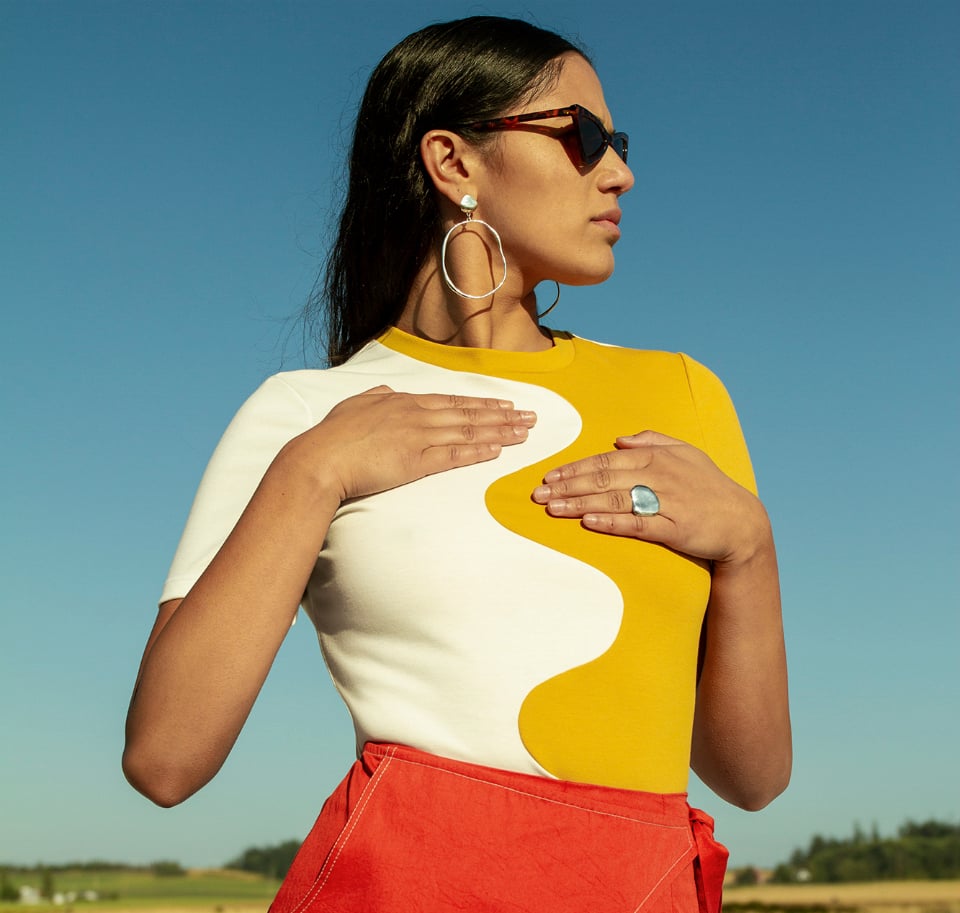 Handle: garmentory
Why you should follow: Garmentory is an online marketplace for indie fashion boutiques and designers, using Instagram to showcase the latest looks available on its platform. The result is a collection of sunwashed images showcasing all that is weird and wonderful about the independent fashion world.
Handle: gatheredtable_
Why you should follow: Gatheredtable produces customized weekly meal plans, along with grocery lists and delivery services. Their feed is stocked with kitchen inspiration and teasers for new meals available on their platform.
Handle: globalyodel
Why you should follow: In case you needed any more travel inspiration in your feed, Global Yodel produces some of the best we've seen. The company provides a platform for travelers to connect and inspire one another with photography, videos, writing and design.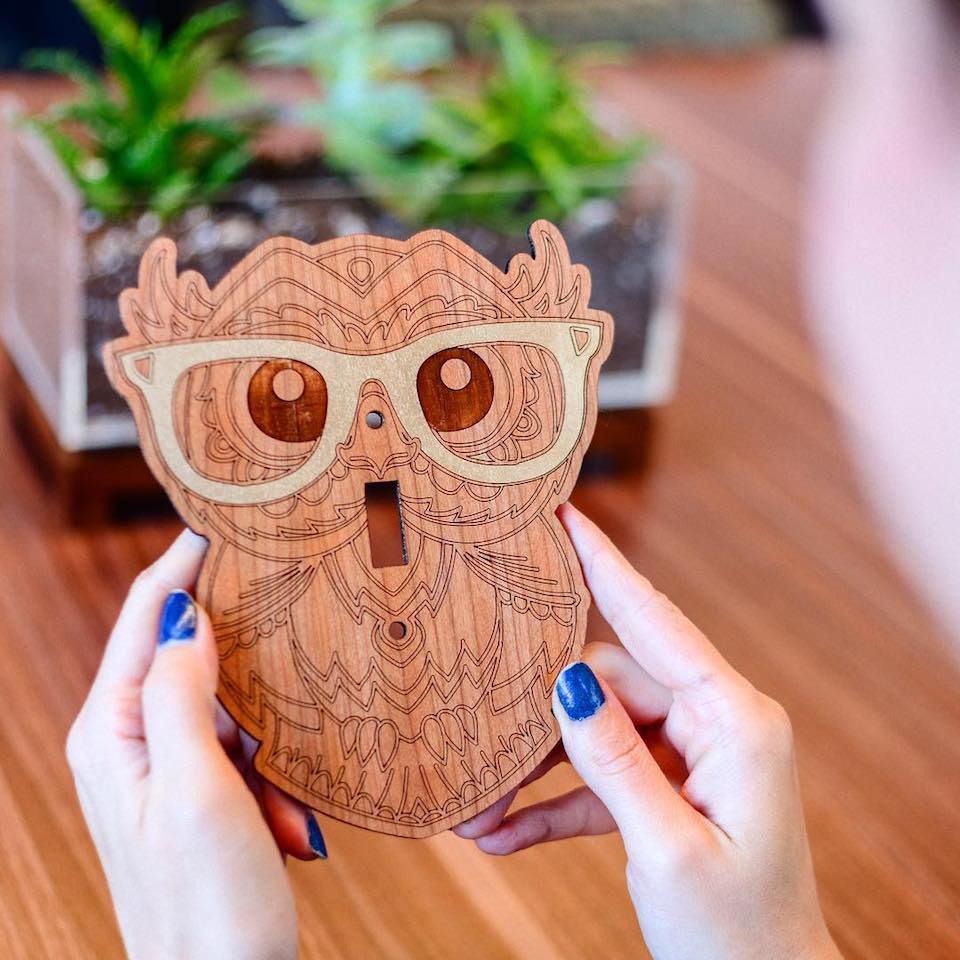 Handle: glowforge
Why you should follow: If you've ever wondered just how intricate you can get with 3D printer designs, this feed should satisfy your curiosity for years to come. The company shows off items made with their printers from all over Instagram.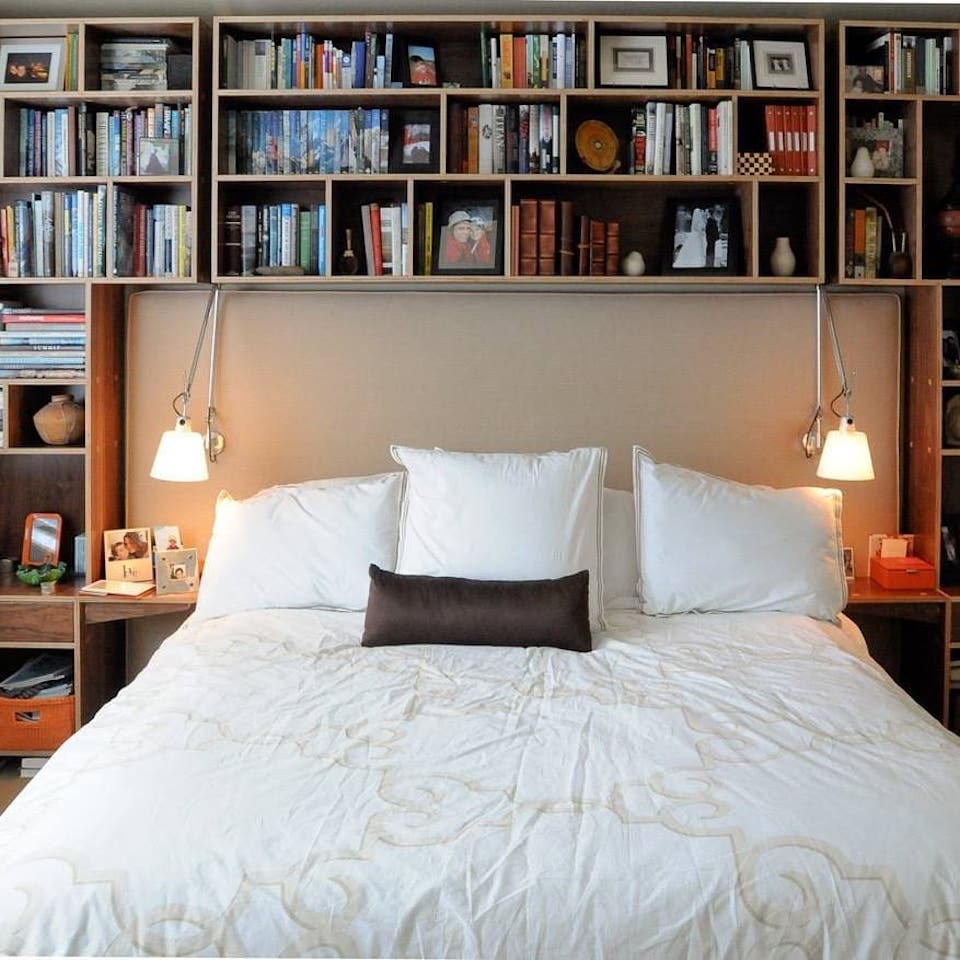 Handle: livible.space
Why you should follow: Livible sends removalists to a user's home and carts away excess gear that can't fit into small apartments. Their feed mostly features a range of storage solutions inside smallish spaces, though there's something very, very satisfying about scrolling through photos of hanging bicycles and tidy bookcases.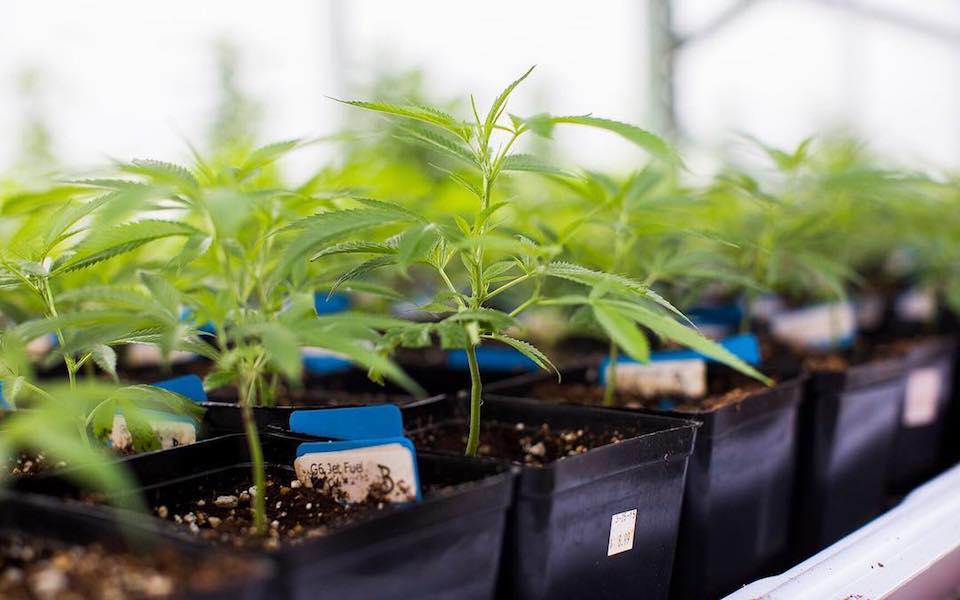 Handle: leafly
Why you should follow: Are you intrigued by the #420life? Leafly is pretty much ground zero for cannabis lifestyle, and their feed features a range of smokables, product previews and links to cannabis-related content.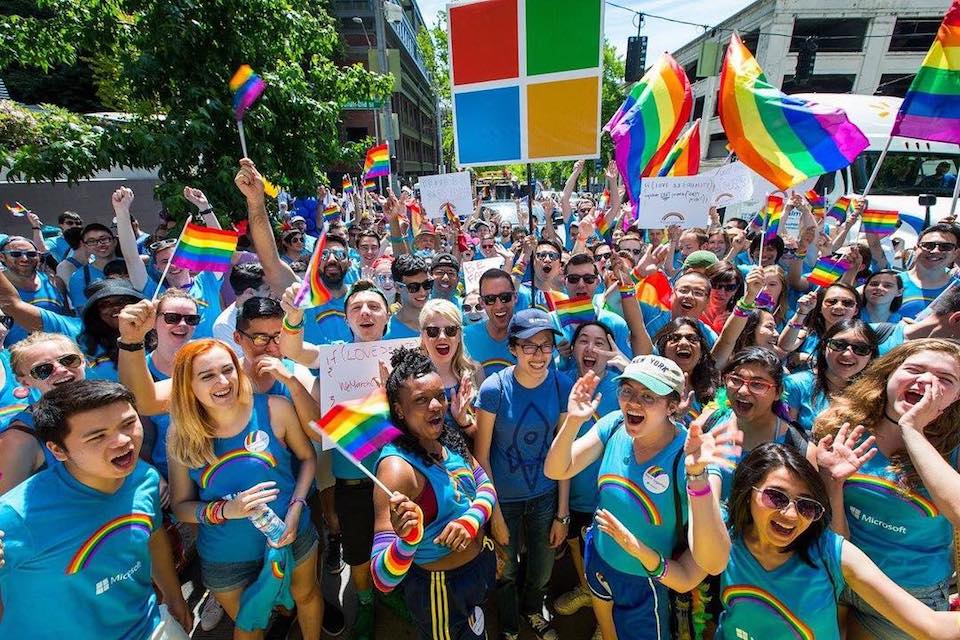 Handle: microsoftlife
Why you should follow: Even if you don't count their offices in downtown Bellevue, Seattle and the rest of the world, Microsoft's Redmond campus rivals some smaller European nations for population, territory and GDP. This feed is a window into the company's unique culture.
Handle: petriage
Why you should follow: Petriage connects pet owners with vets to figure out whether an animal truly needs medical attention, or if they just need a quiet night in. You should follow their Instagram because you're a human being, and human beings love photos of cute dogs and cats.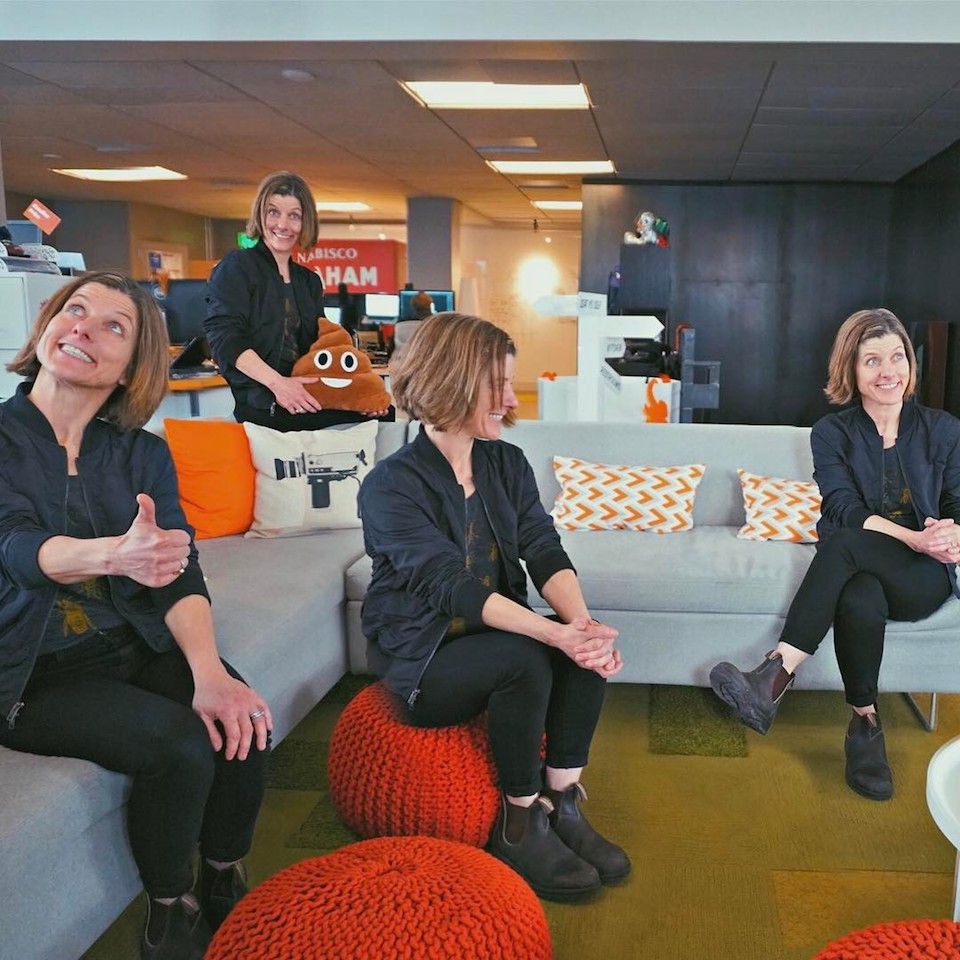 Handle: picmonkey
Why you should follow: PicMonkey allows users to edit and design images through their browser or on a mobile app. Their feed showcases all that is possible using their platform, along with fun photos and videos of their Seattle team goofing around the office as only graphic designers can.
Handle: projectbionic
Why you should follow: Project Bionic manages social media for brands — so you know their own profile is going to be pretty good. The company's Instagram features a mix of company culture and behind-the-scenes looks at projects they're currently working on.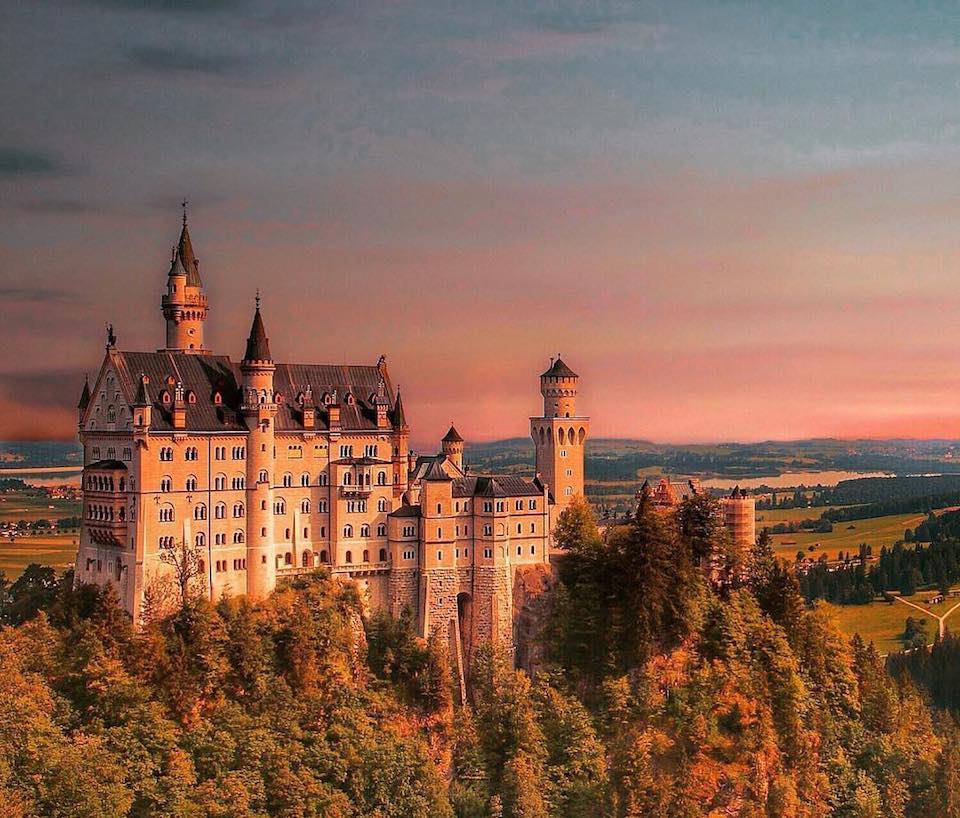 Handle: spottedplacesapp
Why you should follow: Spotted Places brings together like-minded travelers to exchange recommendations, stories and inspiration on its platform. Their feed is chock-full of ridiculously beautiful cities and landscapes from some of the best travel bloggers in the business.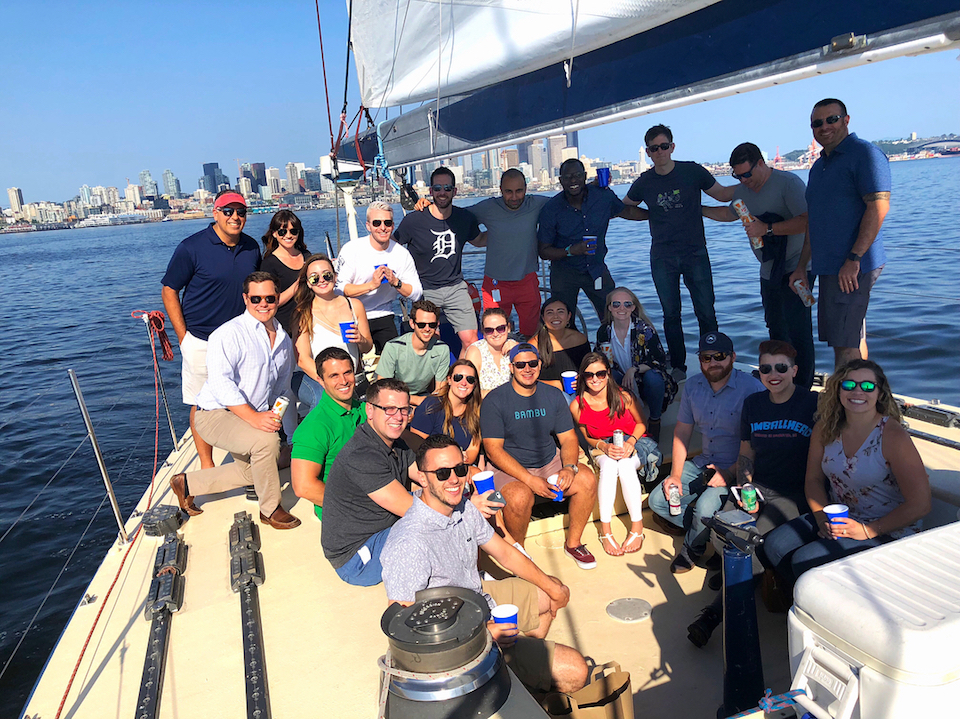 Handle: sproutsocial
Why you should follow: Sprout Social is a social media management company with a large office in downtown Seattle. Their feed offers a behind-the-scenes look at what life is like as a Sprout employee — both here and at their Chicago headquarters.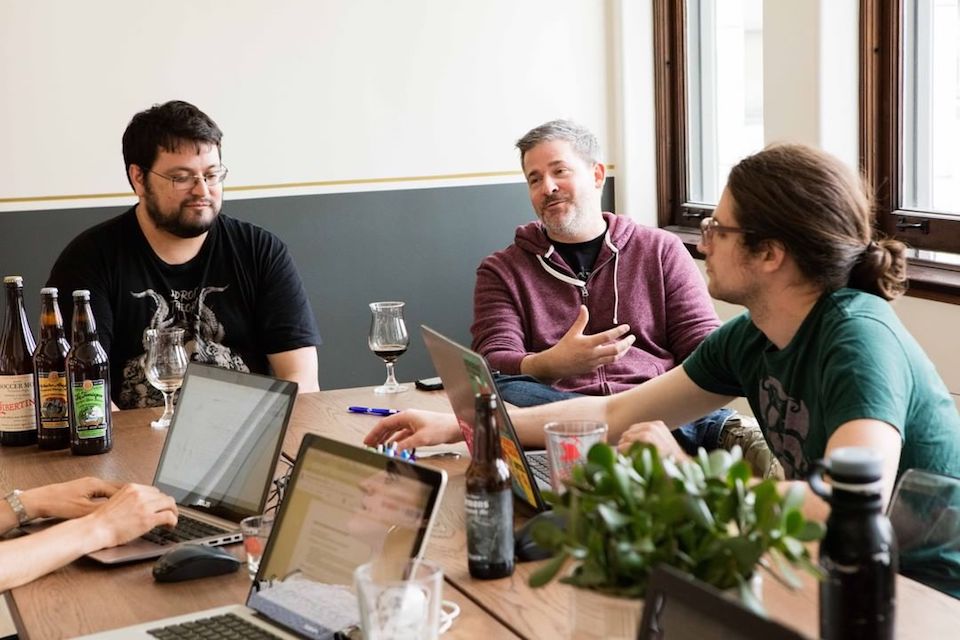 Handle: tavour
Why you should follow: Tavour is an online marketplace that allows users to discover and curate a collection of rare beers, which the company then delivers. If you're a beer aficionado — and if you live in the Pacific Northwest, you almost certainly are — this feed is full of previews for new labels available on the platform, and updates about what the team is working on.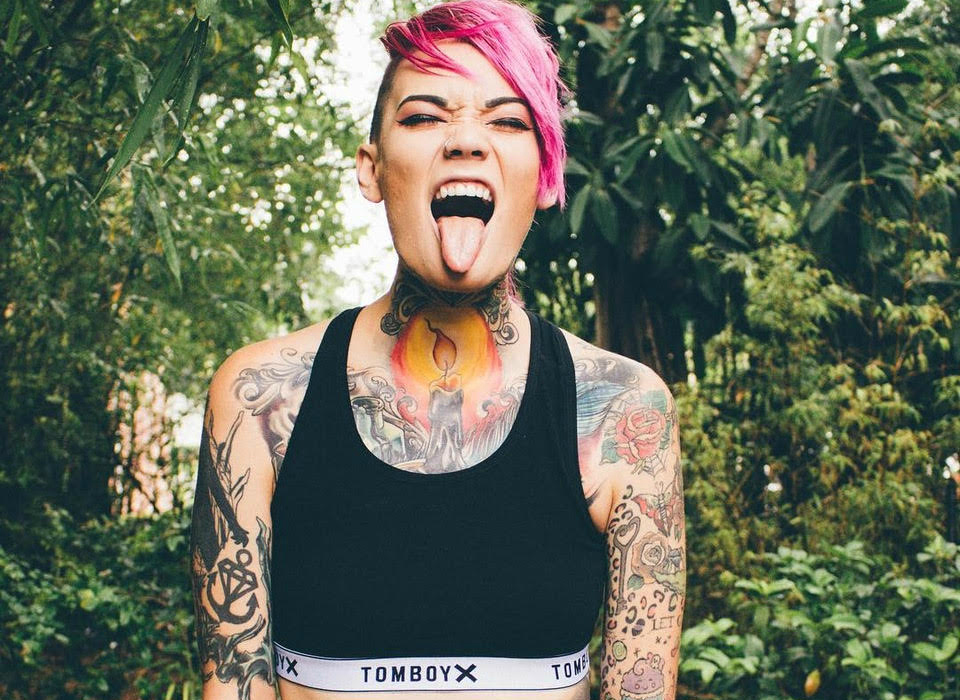 Handle: tomboyx
Why you should follow: TomboyX is a designer of and marketplace for underwear aimed at all shapes and sizes, and from all across the gender spectrum. The company's feed showcases their products, as worn by models who reflect the racial and gender diversity that the company celebrates.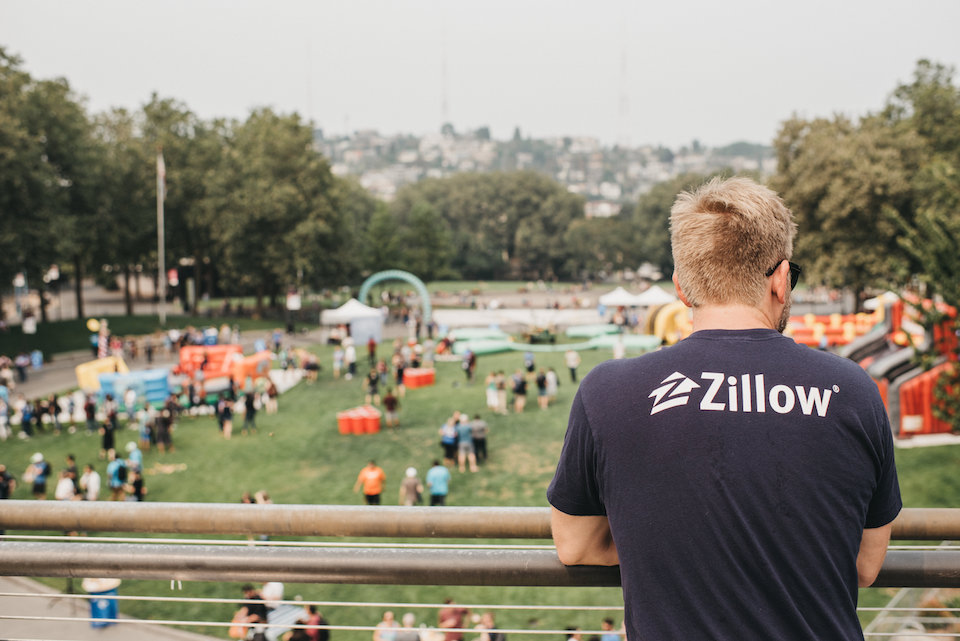 Handle: zillow
Why you should follow: Zillow's feed is about as full of amazing homes and cabin porn as you'd expect from the country's biggest real estate listing website. And just last week, the company launched a new handle, zillowgrouplife, to offer a look at what life is like for Zillow employees.