You can have the most advanced algorithms, the best service or the most ingenious idea. But unless you present them in a way that invites engagement and pops off the screen, you haven't got much.
Building unique and memorable user experiences is an art form — one that these Seattle tech companies have mastered in their own unique ways. Though you may have never heard of them, these five companies have worked with some of the biggest businesses in the Puget Sound region. We thought it might be time to shed a little light on the work they're doing.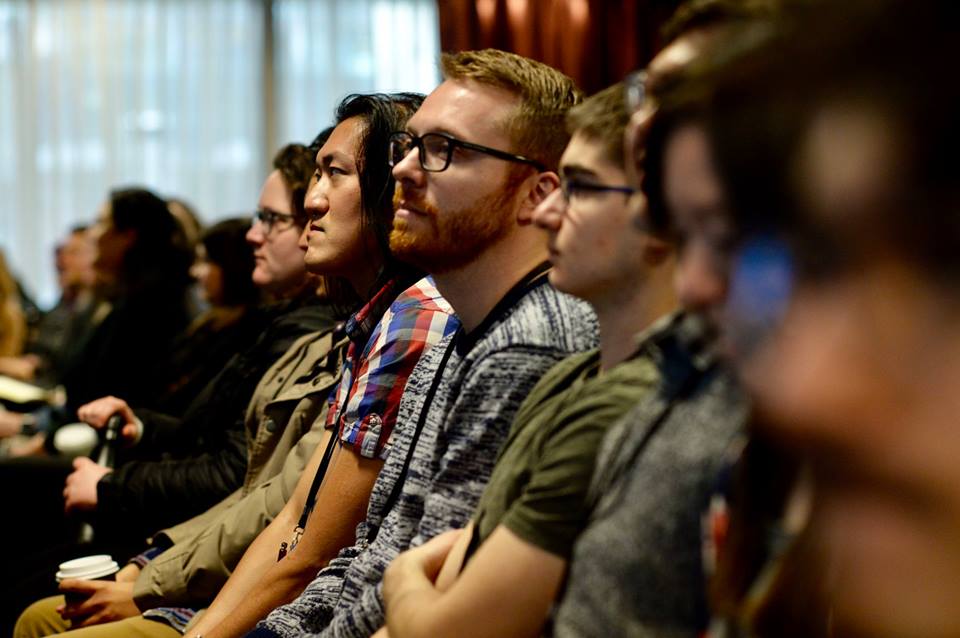 Founded: 2000
Notable clients: NASA, Seattle Sounders, Fred Hutchinson Cancer Research Center
Work: Blink is founded on the philosophy that any experience can feel intuitive — if it's designed with "a deep understanding of human behavior." The firm has designed and created a user-friendly interface to access the vast amounts of data collected by NASA's satellites, a remote-controlled "digital shower experience" for Moen, a loyalty rewards program for the Seattle Sounders and even a function that allows Alexa to give users information on Washington State Ferries. Headquartered a stone's throw from the Bremerton, Bainbridge and Blake Island ferries downtown, the company also has offices in San Diego, Boston and Austin.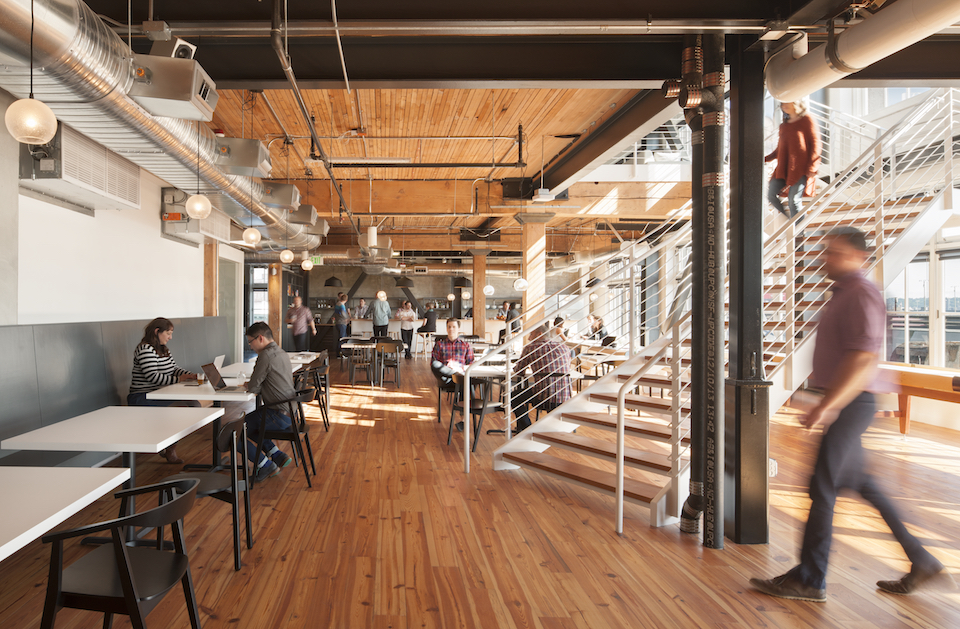 Founded: 2006
Notable clients: VICIS, USAFacts
Work: Artefact is one of the go-to design studios for businesses in the Pacific Northwest, having worked with everyone from Alaska Airlines to Tableau to VICIS (the University of Washington spinout responsible for the Seahawks' new helmet). The company's mission is to "empower progressive organizations to create a more equitable and sustainable world." When former Microsoft CEO Steve Ballmer sought to create USAFacts, a one-stop shop for unbiased data and statistics on American government finances and spending, population and demographics, and greenhouse gas emissions, he tapped Artefact to help present the complex datasets in an accessible format.
Founded: 2015
Notable clients: Glowforge, OneEnergy Renewables
Work: Lightboard is a young, online graphic design company that has already worked with some of the Pacific Northwest's most hyped businesses. Lightboard designs websites, illustrations, presentations, online ads and a range of PDF materials like case studies, e-books and one-sheeters. Co-founders Brad Bouse and Dave Foley spotted an opportunity in the tendency of larger firms to focus on bigger, long-term projects, and designed Lightboard as a go-to resource for smaller jobs with a quicker turnaround. The company worked on a complete rebrand for green energy provider OneEnergy Renewables, helped Glowforge create sample designs for a demo video and acts as an in-house design partner for Silicon Valley advertising analytics company ShareThis.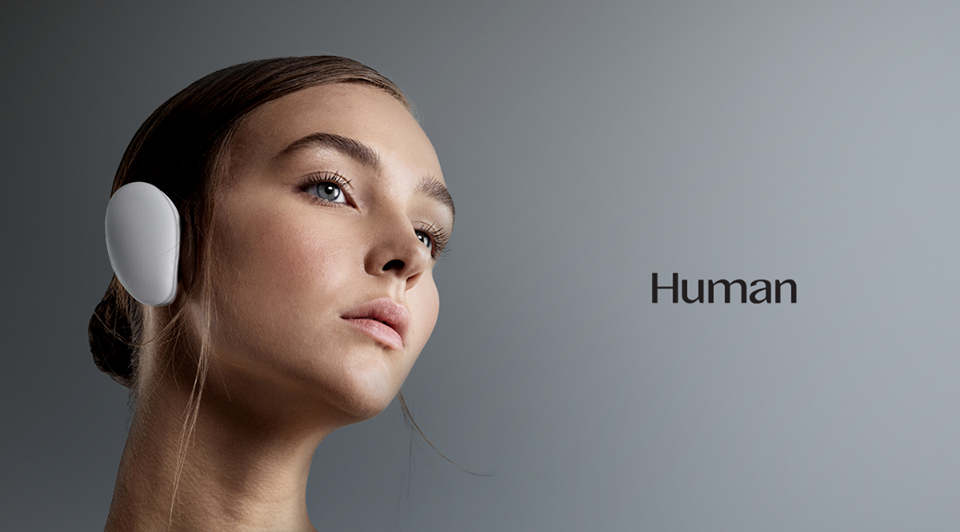 Founded: 2015
Funding: $5.8 million
Work: From their SoDo workspace, Human is building technology which, it says, pursues "a vision of how technology could interact with and be influenced by humans — and not the other way around." The goal is to create technology that acts as a natural extension of human existence, rather than a distraction. The first product created to this end is a set of wireless headphones that resemble human ears. The devices can hold up to 12 hours of battery life, block out or let noise in from the surrounding environment, share audio with other users, and are controlled by swiping hand movements across their surface.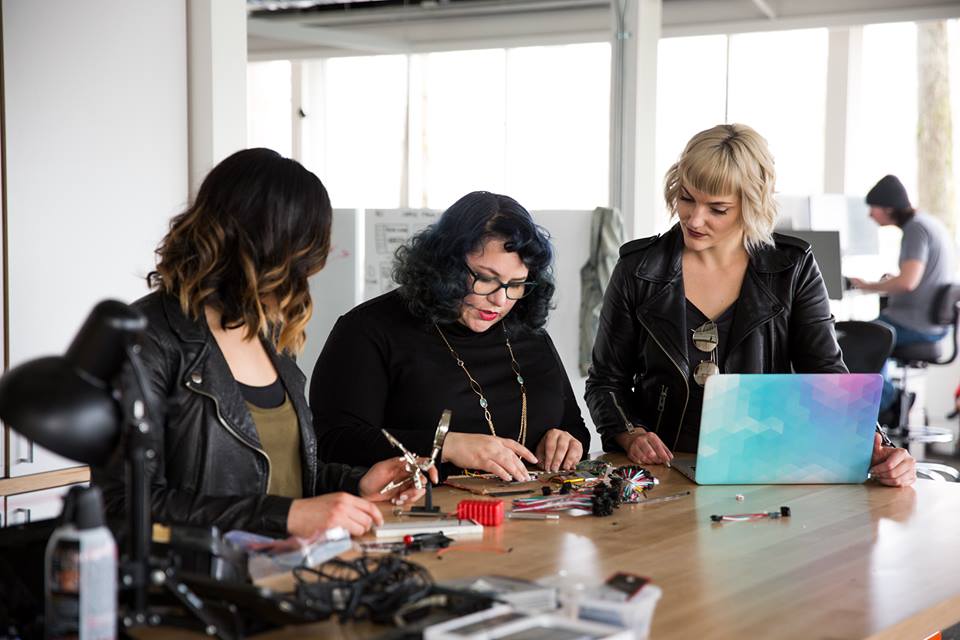 Founded: 2010
Work: Assemble is a software services company that designs user experiences across a range of platforms, helping clients design and build solutions to suit a wide variety of needs. The company has built everything from tools to manage events and an app for managing addictions to a video doorbell system. Assemble's headquarters overlook the Ship Canal, and the company pledges to work only with clients with missions they support and believe in.