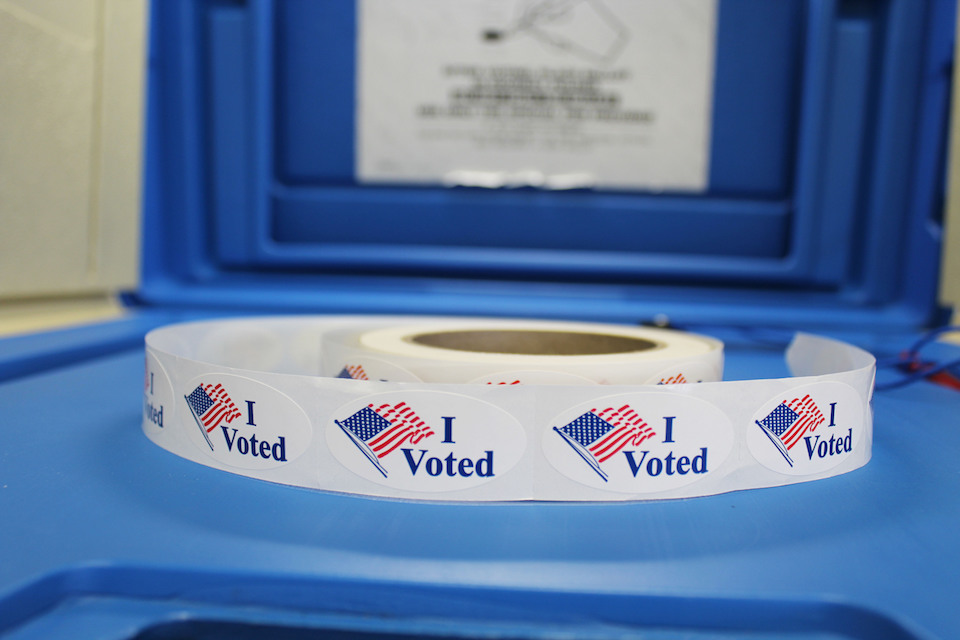 Democracy Day is upon us
It's almost election day, and if there's one thing the nation can agree on right now, it's that the country appears unable to agree on anything. At least, that's what the liberal/alt-right/mainstream/MAGA media (choose the option most appropriate to your social media bubble) would have you believe. Regardless of which way you swing — or whether you swing at all — the important thing is that we all vote.
Manny Medina, the CEO of local customer engagement startup Outreach, is feeling the democratic spirit so strongly this year that he's giving his 300 employees the day off on November 6, according to an internal email seen by Geekwire.
"I wanted to honor the importance of the right and duty to vote by creating an observation of Democracy Day," Medina wrote last week, "and make it easy for all Outreachers to participate in what is a critical day of citizenship in our country."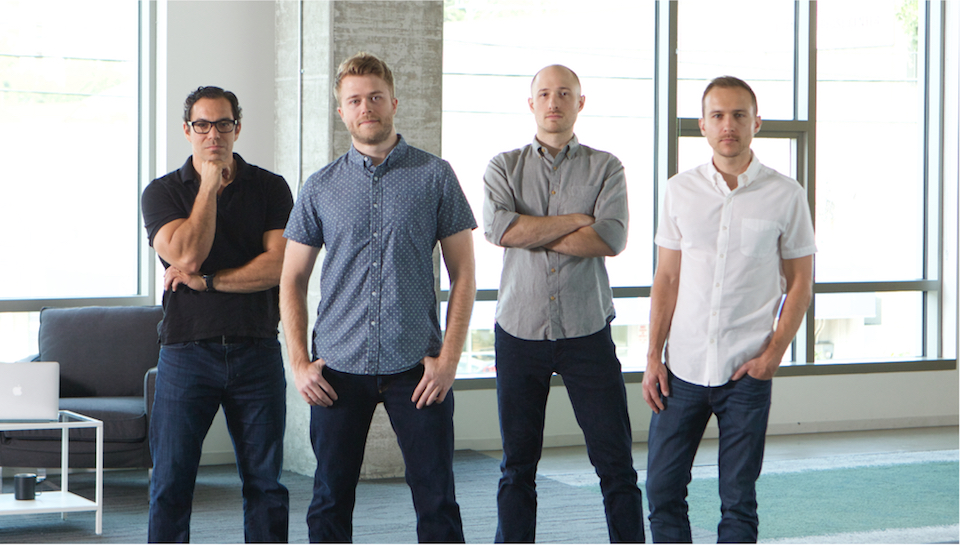 If you're registered in Washington state, you should have already received your ballot in the mail. You can send them in free of charge through Monday, or drop 'em off in a designated ballot drop box (find your nearest one here) on Tuesday, November 6th.
Wondering who and what you should vote for? Well, it seems like every news outlet and their social media intern wants make your electoral decisions for you. The Stranger has a voter's guide for snarky lefties, radio station AM 770 KTTH has a caps lock-heavy rundown for conservatives, while the Seattle Times wrote theirs for the sensible centrist. Even local tech companies are weighing in.
So in the spirit of the season, we humbly present the Built In Seattle Voter's Guide for 2018:
Step 1: Make yourself a cup of coffee. Percolator, drip, cold brew — we don't care.
Step 2: Find a comfy spot.
Step 3: Sit in the comfy spot with your coffee and your Voter's Guide, and
Step 4: Make up your own dang mind!
Happy voting, everyone.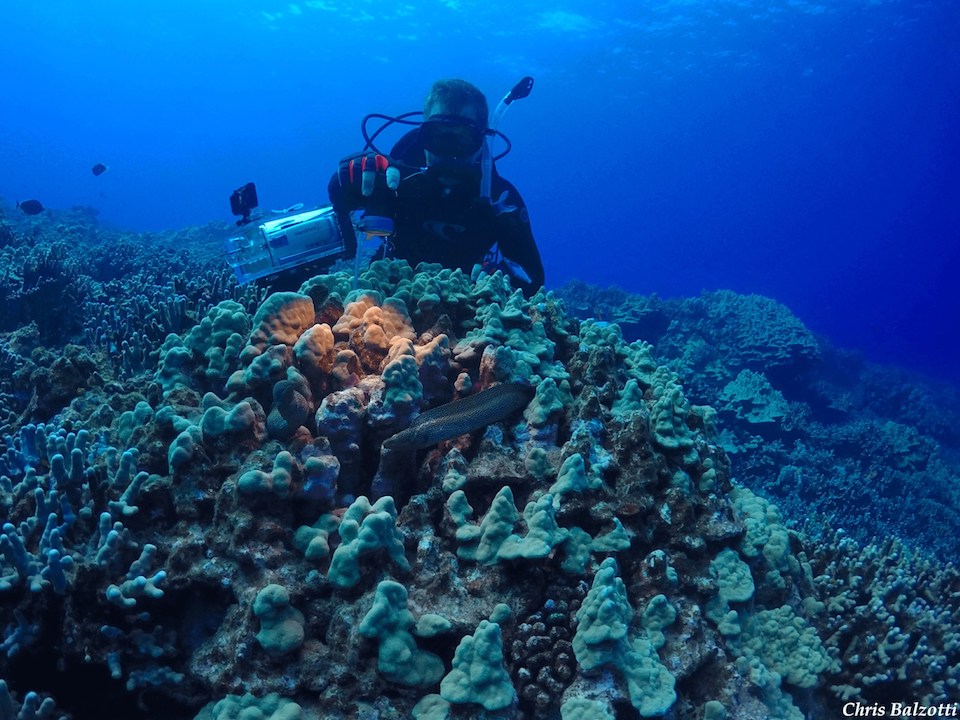 Paul Allen: saving coral reefs from beyond the grave
He co-founded Microsoft and founded Vulcan; he started the Allen institutes for Brain Science and Artificial Intelligence; he owned the Seattle Seahawks, the Portland Trail Blazers and part of the Seattle Sounders; he funded distinguished schools and foundations throughout Puget Sound. If the city had listened to him in the '90s, we might have had our own version of New York's Central Park in South Lake Union.
He also passed away about two weeks ago, on October 15, at age 65.
This past week, Paul Allen's philanthropic organization revealed the results of a task the boss had set for them a year earlier: fill in the most significant data gaps that prevent efficient, effective conservation for the world's coral reefs.
The result is the Allen Coral Atlas, which combines high resolution satellite images and data analytics to map and monitor coral reefs in minute detail, thereby helping conservationists and communities effectively target their efforts to maintain and restore reefs. The resource is freely licensed for the use of non-commercial science and conservation.
"Coral reefs are the rainforests of the ocean — and they are in a period of unparalleled crisis," Paul G. Allen Philanthropies Vice President of Impact Art Min said in a statement. "A major challenge facing our ability to save the world's coral reefs from extinction is a lack of accurate, reliable and real-time data. With the Allen Coral Atlas, scientists, NGOs and lawmakers will have the data they need to make more effective conservation decisions, giving our corals a chance at survival."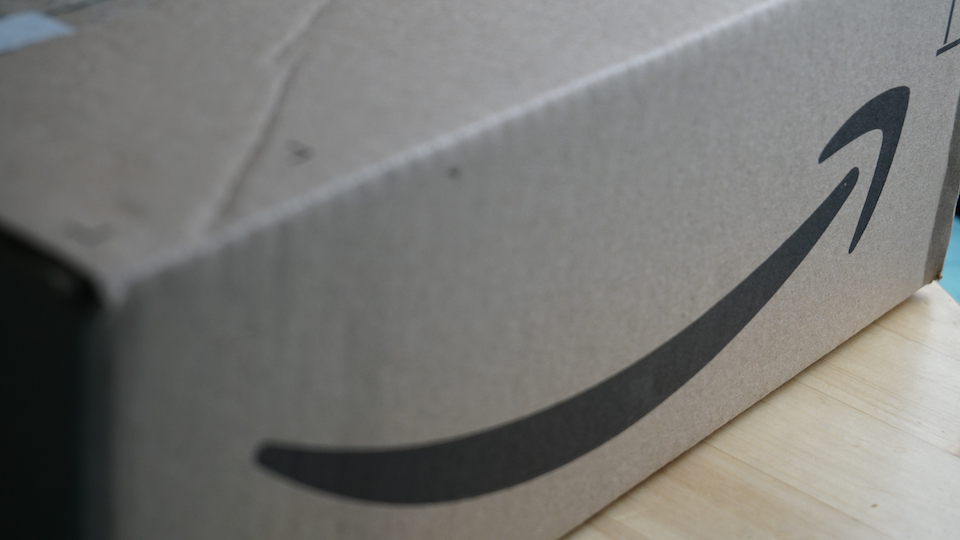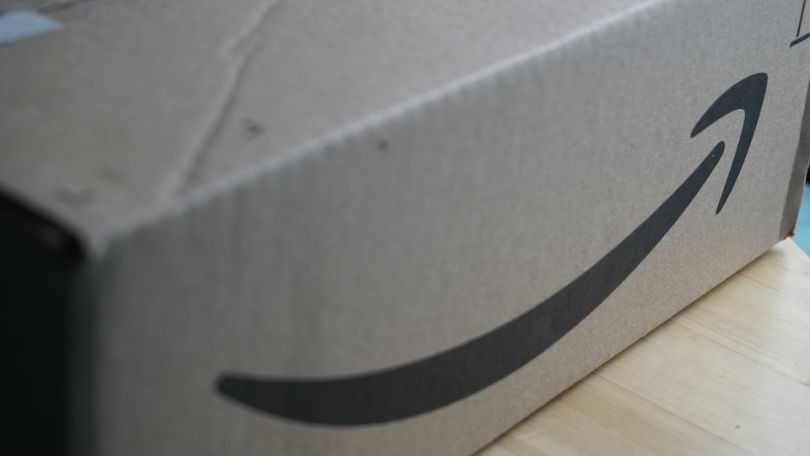 Speaking of rainforests
Amazon trumpeted a milestone for its AmazonSmile program, announcing that the company had donated over $100 million to charitable organizations since it launched the program in 2013. When users shop using AmazonSmile, the company contributes 0.5 percent of the sale price on eligible items to a user's preferred charity. To celebrate, the company says it's donating five percent of the price on eligible items — that's ten times the usual amount — through the end of today.
There has been a wave of philanthropic giving from the tech community of late. Amazon has worked closely with shelter provider Mary's Place, even setting aside space for a new shelter inside one of its South Lake Union buildings earlier this year. Meanwhile, Tableau recently pledged $100 million-worth of assistance to nonprofits working in the health and equality spheres, while former Microsoft CEO Steve Ballmer and his family announced yesterday that they would donate $20 million to the Odessa Brown Children's Clinic, an arm of Seattle Children's. And, of course, there's the September announcement that Big Bad Bezos himself would commit $2 billion to help address homelessness and issues in early childhood education.