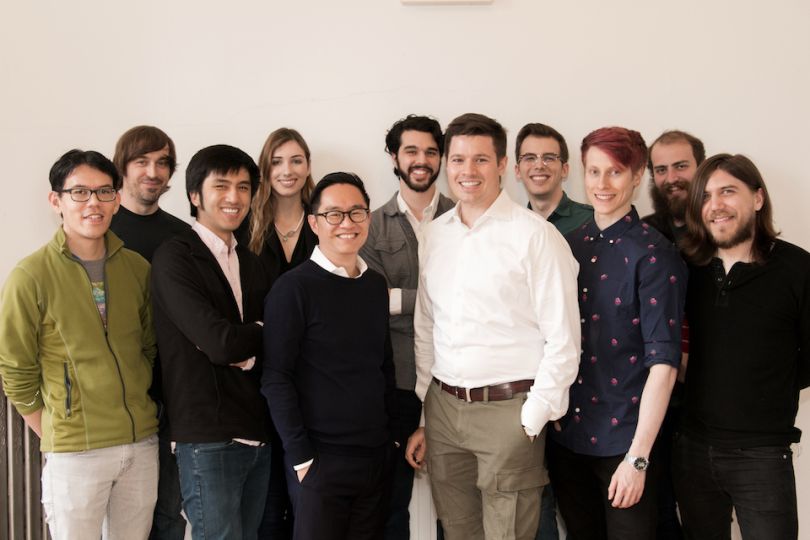 If you ever met a genie, what would you wish for? If your answer is the ability to fly, you may want to reconsider, because thanks to a Seattle gaming company, you'll soon be able to soar like a bird — in virtual reality.
BigBox VR announced a $5 million seed round today, which will fund its online multiplayer virtual reality game development. The company will soon launch a battle royale-style first person shooter where players can climb and build their own landscape features, or strap on a jetpack and fly above them.
The game, dubbed "POPULATION: ONE," allows players with different types of platforms (Oculus Rift, Windows Mixed Reality and HTC Vive) to play together, and features the ability to wave, high-five and communicate with other types of body language within the game.
E-sports tournaments are just around the corner, the company said in a statement.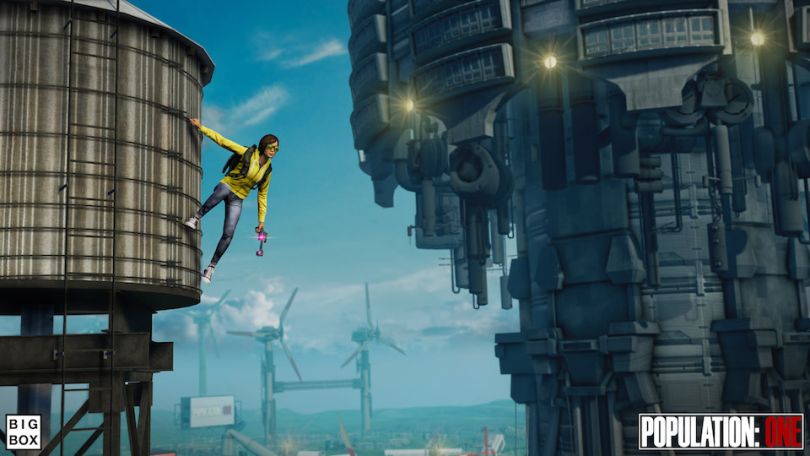 "We're excited to team up with partners who believe in accelerating VR online games and e-sports," CEO and co-founder Chia Chin Lee said in a press release. "It takes boldness to build products and communities that define emerging platforms, and we have the perfect team and investors to bring that vision to life."
Silicon Valley firm Shasta Ventures led the round, with participation from Seattle's Pioneer Square Labs Ventures. Shasta Ventures partner Jacob Mullins will join BigBox VR's board of directors as part of the funding round, which brings the company's total to $6.45 million.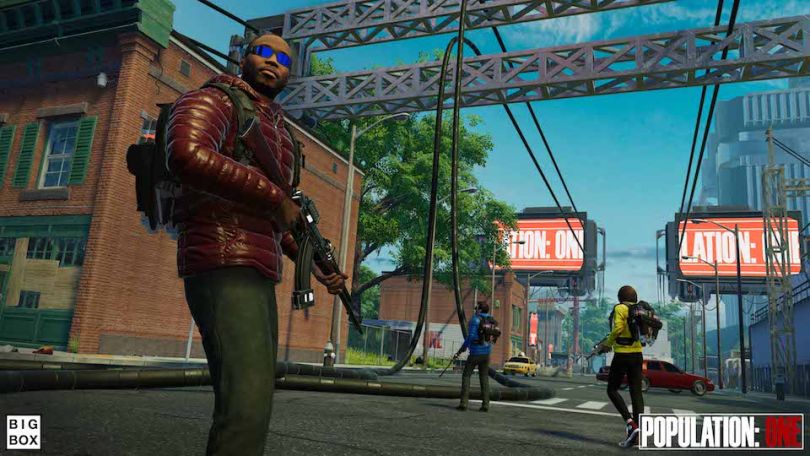 "It was an easy choice to back the BigBox VR team, who have a history of success in key technology platform shifts," Mullins said in the statement. "They are taking a true, native VR approach to product and user interaction for their upcoming game… More than just a game in the broadest sense, it can evolve into a community that exists beyond the game environment."
Lee has worked in game studios for Valve, Microsoft and Sony. He co-founded Offbeat Creations in 2008, which was eventually acquired by Disney, where he worked on the Facebook game "Marvel: Avengers Alliance."
The company's first creation, a cartoonish multiplayer VR battle royale called Smashbox Arena, was released in 2016 and has received overwhelmingly positive reviews on the gaming site Steam.