It was a big weekend in Seattle tech, with almost $10 billion worth of acquisition news from either side of Lake Washington breaking late on Sunday. Both companies will retain their leadership and personnel — and both are hiring heavily in the Puget Sound region.
Here's what you need to know: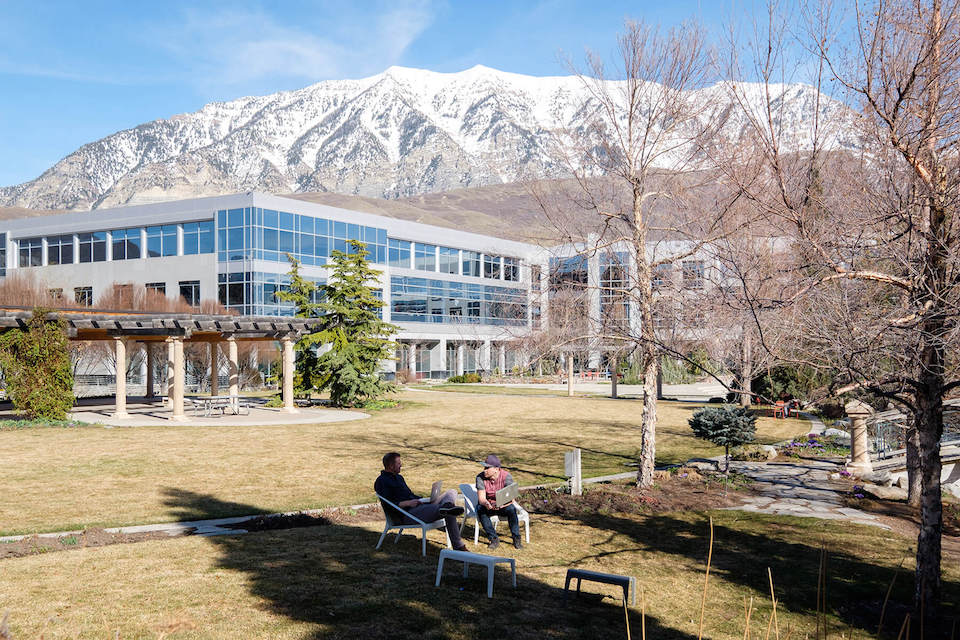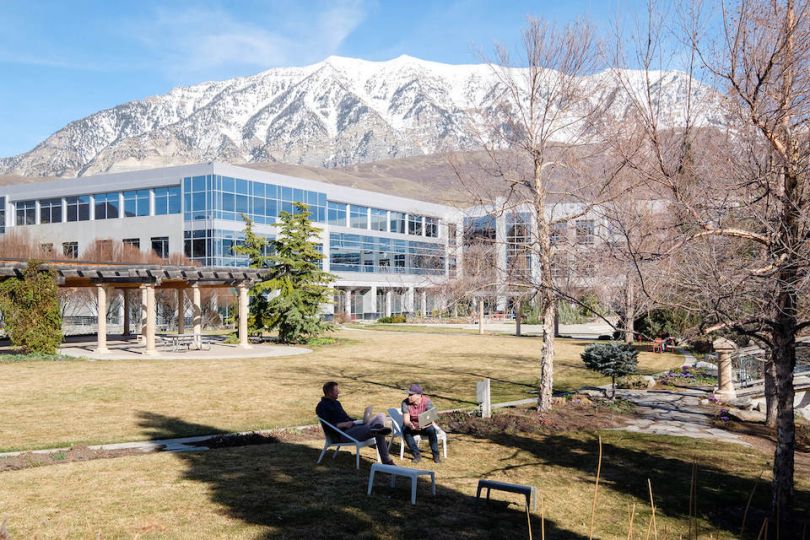 In a last-minute twist of the Qualtrics tale, the user experience data company announced that is has been acquired just days before it was scheduled to go public. The dashing prince in this tale is German software giant SAP, which managed to secure financing so it could purchase Qualtrics — for an eye-watering $8 billion.
In an interview with Bloomberg this morning, SAP CEO Bill McDermott expressed excitement about adding Qualtrics' experience management software to his company's enterprise software arsenal.
"This is the jewel in the crown of SAP, and it does change us fundamentally," he said. "If you can marry operational data with experience data, you have the holy grail of enterprise application software."
Founded in 2002, the Qualtrics platform helps businesses manage and act on experience data and feedback collected across various areas of a business, including customers, employees, product and brand. The company will keep its dual headquarters in Provo, Utah, where it was founded, and Seattle, which it opened in 2015.
Qualtrics raised a total of $400 million across three rounds from the likes of Accel, Sequoia Capital and Insight Venture Partners — but only raised its first round in 2012, having bootstrapped for its first ten years.
It would take ten years to do what we are going to do tomorrow."
In an interview with Forbes, McDermott and Qualtrics CEO Ryan Smith said they hoped to bring those experience data services to SAP's 413,000 business customers. Qualtrics currently serves around 9,000 businesses.
"Supported by a global team of over 95,000, SAP will help us scale faster and achieve our mission on a broader stage," Smith said in a statement. "This will put the (experience management) platform everywhere overnight."
SAP's employs around 15,000 people in its global sales teams, which it says will help Qualtrics scale rapidly worldwide. Qualtrics predicts its 2018 revenue will exceed $400 million, and projects 40 percent growth going forward.
This is SAP's fourth acquisition of a cloud-based enterprise software company for the year. For this acquisition, Qualtrics will retain its leadership, branding, management and personnel — including 300 Seattle employees.
"We didn't need to go public," Smith told Forbes. "We had no investor pressure, no financial pressure, and we had no employee pressure. We were going public for the sole reason of creating the category. And nothing is bigger for that than this combination. It would take ten years to do what we are going to do tomorrow."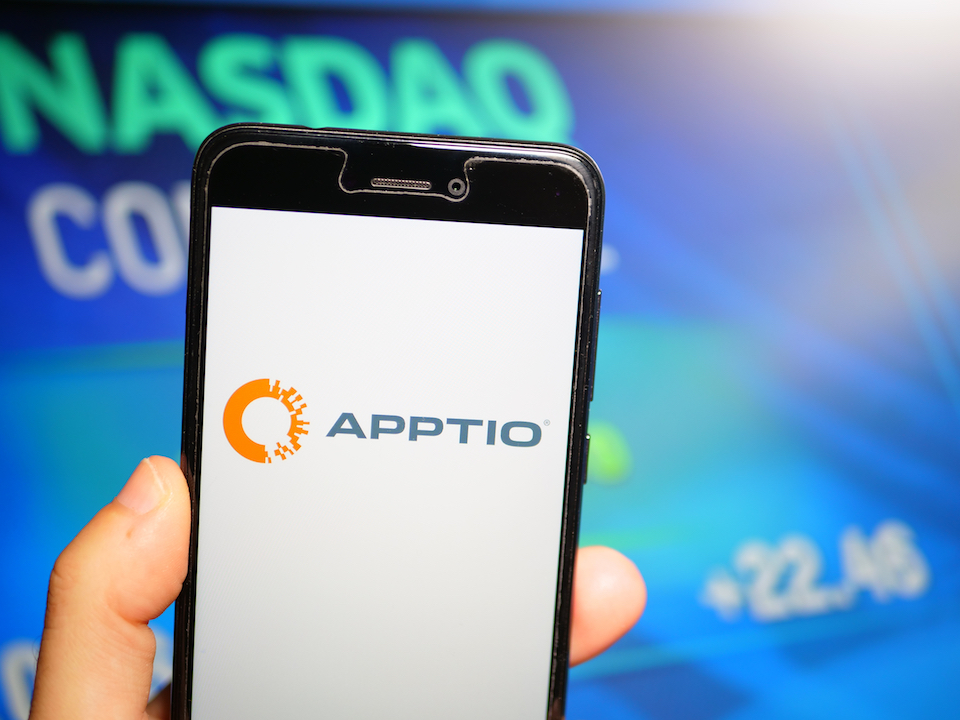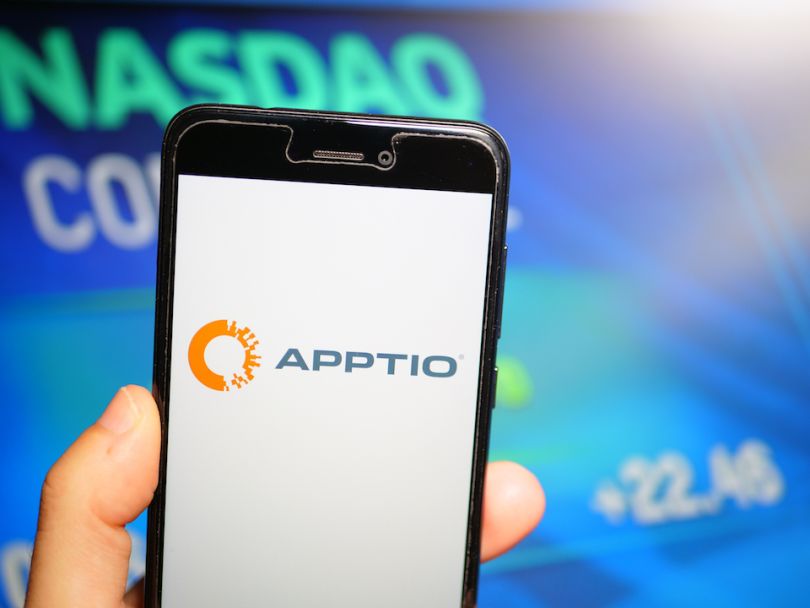 Another cloud-based application company also made some shareholders very happy this weekend, with Apptio announcing that it had been acquired by Austin firm Vista Equity Partners.
The Bellevue SaaS company helps businesses manage their IT spending and optimize investments in on-premise and cloud-based applications. Apptio raised well over $200 million in venture capital before going public in 2016, when it raised an additional $96 million at a price of $23.40 per share. Vista Equity Partners will purchase all of Apptio's outstanding shares at $38 per share, 53 percent above its closing price last Friday.
The flexibility we will have as a private company will help us accelerate our growth."
The deal is worth around $1.94 billion.
"As we look to the next chapter of Apptio, we are thrilled to provide immediate liquidity to our shareholders at a significant premium to market prices and we remain deeply committed to our mission, product innovation and geographical expansion," Apptio co-founder and CEO Sunny Gupta said in a statement. "Vista's investment and deep expertise in growing world-class SaaS businesses and the flexibility we will have as a private company will help us accelerate our growth while helping us maintain our commitment to creating wildly successful customers."
As part of the deal, Apptio's board of directors is allowed 30 days to look for a better deal. The company's headquarters will remain in Bellevue.