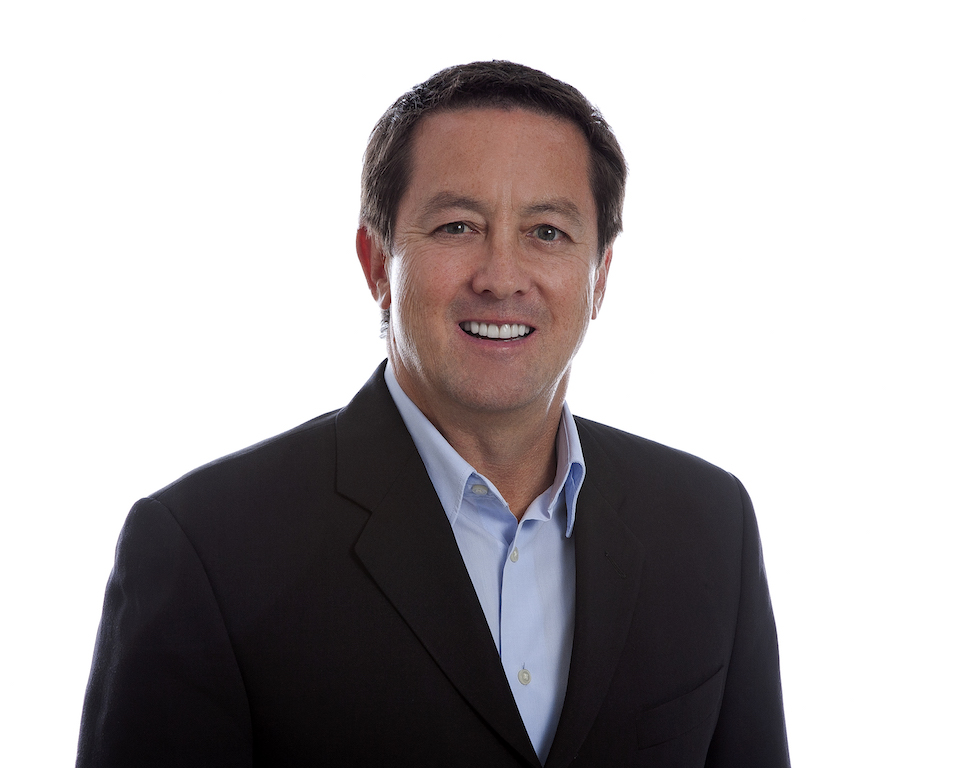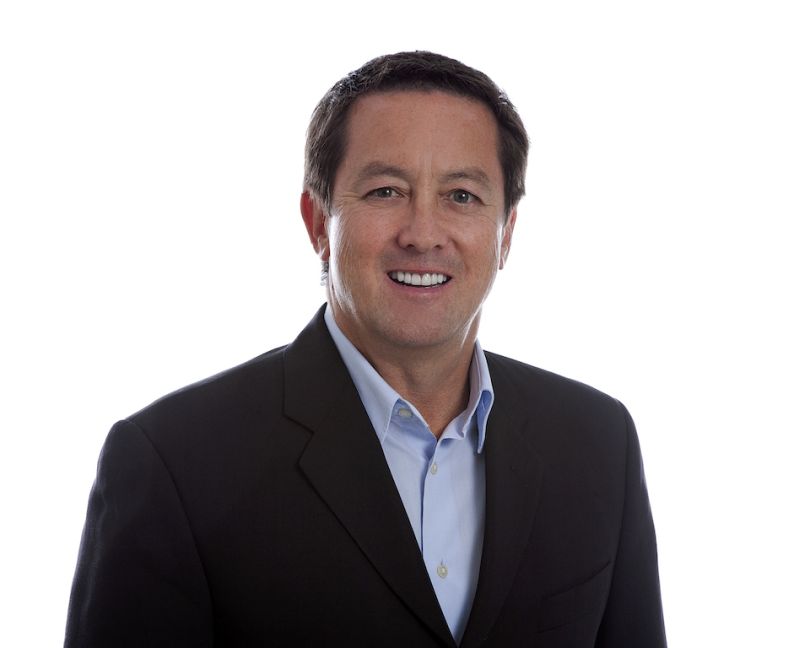 When working with groundbreaking technology and some of the best professionals in the business, most entrepreneurs generally want to shout such facts from the rooftops — and it can get a little frustrating when your large and powerful clients want you to keep quiet about it.
Such is the predicament of Koverse, a company using artificial intelligence to sift through huge and diverse datasets to create new products and services for clients, or change some fundamental element of a company's internal operations.
"Our customers don't want us talking about what we're doing with them, and so they put the clamps on us," Koverse president and CEO Jon Matsuo told Built In Seattle. "We're really helping them with strategic use cases, it's not operational stuff where you're saving ten percent here or there. We're generally helping these organizations with something that's fundamentally ingrained in their service — a new product or service, or something that really gives them a competitive edge."
"They're kind of shy about that," he said.
So when the Seattle startup received the okay from multinational professional services firm PwC, formerly known as PricewaterhouseCoopers, to publicize a partnership the two had recently completed, Matsuo jumped at the chance to come out of stealth mode and, for the first time, reveal some of the work his team has been doing.
Our deals are big. We're talking high six- and seven-figure deals."
The two companies worked together to produce PwC's "Know Your Vendor" solution, which helps businesses mitigate brand, supply chain, reputational and financial risk, and strengthen compliance.
By combining PwC's proprietary data sources and algorithms with Koverse's ability to handle large amounts of structured and unstructured data, "Know Your Vendor" provides persistent monitoring on supplier networks, and can quantify risk around individual vendors. The goal is to manage risks across a supply chain, reduce exposure to fraud and save money through ongoing monitoring of third-party relationships.
This is just one of many projects Koverse has worked on since its founding in 2012, and the only one that the company has been able to publicize in that time. But the company works with large organizations in government, biopharma, industry research and other fields.
"Our deals are big," Matsuo said, "We're talking high six- and seven-figure deals."
Matsuo started with Koverse in 2016 after a stint as chief revenue officer for Silicon Valley big data company Jumpshot. Koverse's founders, CTO Aaron Cordova and Chief Product Officer Paul Brown helped build a big data platform still in use today at the National Security Agency.
"Paul and Aaron are the two most grounded founders I've ever met in my entire life," Matsuo said. "These guys are ego-less."
The company currently employs 18 people spread across offices in Seattle, Denver and New York. Matsuo said Koverse received a $4 million strategic round of funding from Credit Suisse in 2015, and is "cashflow positive and profitable."