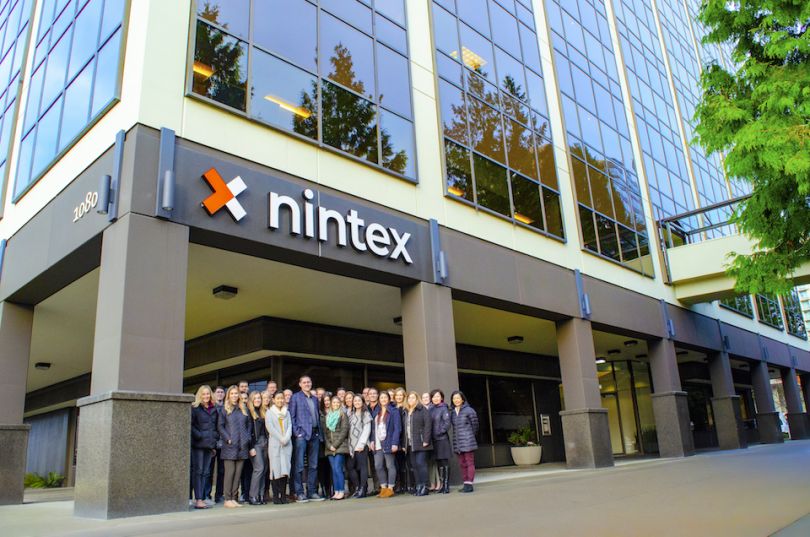 Nintex took another major step on its way to become the world's go-to process automation solution this week, announcing an acquisition of Orlando-based Robotic Process Automation company EnableSoft.
Terms of the deal were not disclosed.
Nintex helps businesses automate otherwise laborious and paper-reliant workflows. Its software allows non-engineers to visualize, manage and automate processes with mouse clicks instead of lines of code, and with this acquisition, the company adds EnableSoft's Foxtrot "robotic process automation" software to its toolbox.
Foxtrot performs repetitive data entry or data transfer jobs and, from an application's perspective, behaves just like a flesh-and-blood employee. Foxtrot can click, drag, drop and type information, and interacts with an application's user interface just like a human worker would, meaning it functions within all security frameworks, business rules and audit trails to stay compliant.
It can scrape websites for information and load it into spreadsheets, update information, add notes as it goes, as well as send email and text message updates.
Foxtrot RPA aligns perfectly with our product design principles."
Nintex CEO Eric Johnson said the acquisition would add a formidable tool to its process automation arsenal.
"Acquiring EnableSoft… delivers on Nintex's strategic plan for offering the industry's most complete process platform to manage, automate and optimize business processes across all departments and industries," he said in a statement. "Foxtrot RPA aligns perfectly with our product design principles: to make solutions that are powerful and easy to use, and drive fast time to value with the lowest total cost of ownership and incredible satisfaction."
This is Nintex's second acquisition in what has been a big year for the Bellevue company. Chicago private equity investor Thoma Bravo acquired a majority stake in the company last February and in July Nintex acquired Promapp, a New Zealand firm that helped businesses get a clearer overview of complex business processes. In January it revealed an e-signature capability for its software based on a partnership with Adobe. The company has also hired a number of new executives over the last twelve months.
Nintex was founded in Melbourne, Australia in 2006 and moved to Bellevue in 2013.