7 Coding Bootcamps in Seattle for Anyone Looking to Up Their Game
The rapid advancement of technology is creating new career opportunities for everyone. While some have decided to pivot into new lanes, others are realizing they need a deeper toolbox to get to the next level in their current job. More often than not, coding skills are the missing element.
Top Coding Bootcamps in Seattle
Flatiron School
Coding Dojo
Ada Dev Academy
Galvanize
Code Fellows
Whether you're a developer looking to learn a new language, a data analyst interested in using Python to build machine learning models, or simply a marketer who needs to know how to code campaign landing pages, these seven coding bootcamps and classes in Seattle can help. 
Languages/Frameworks: CSS, OOP Roby, Rails, ORM, HTML, React and Redux
Location: Downtown (1411 4th Avenue)
Duration: 15 weeks
Cost: $15,000
Training Overview: The Flatiron School, with campuses around the globe, offers coding and data science programs to help accelerate a career in tech. Flatiron provides physical campuses for in-person learning with courses consisting of 5 three-week modules featuring labs, lectures and group work.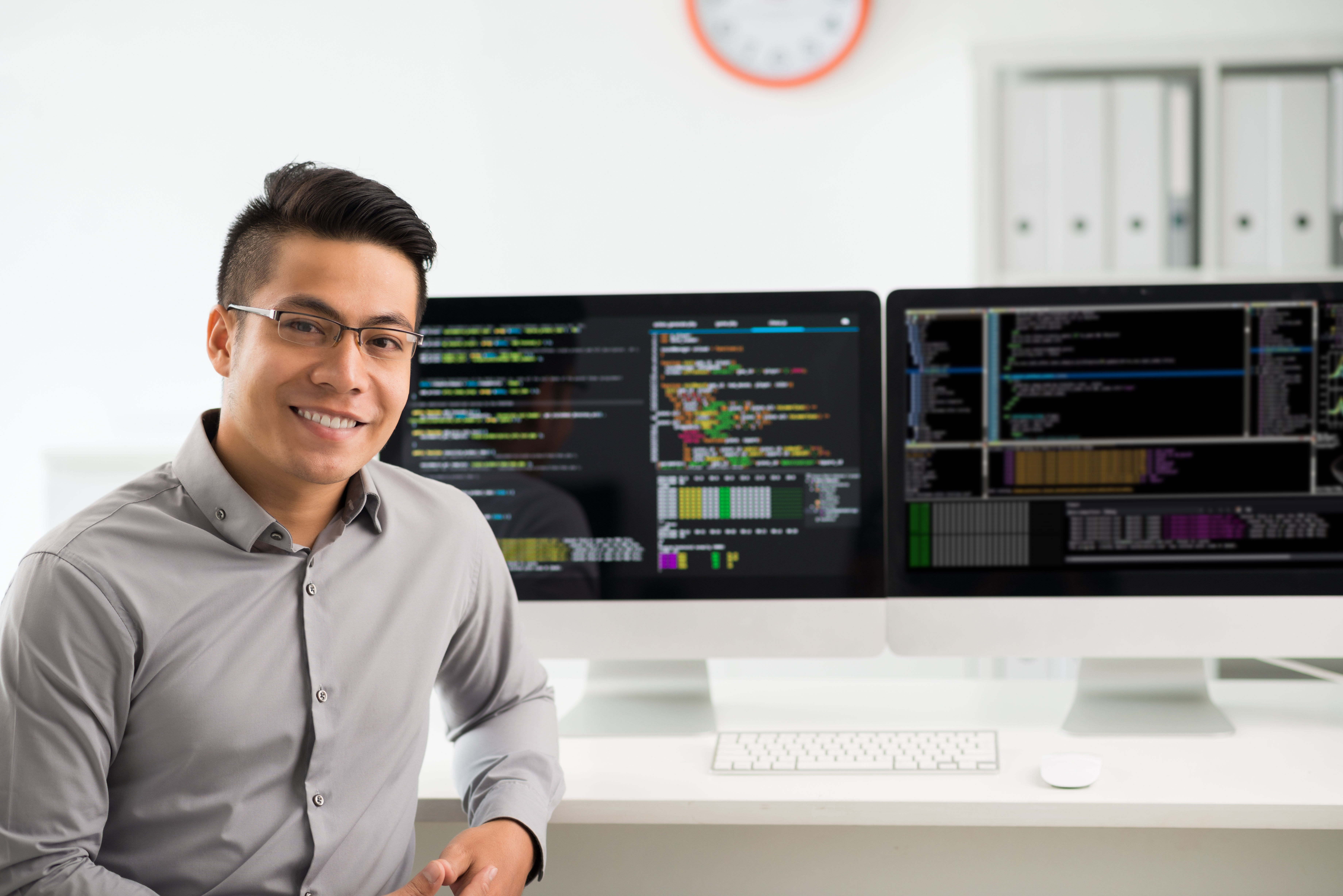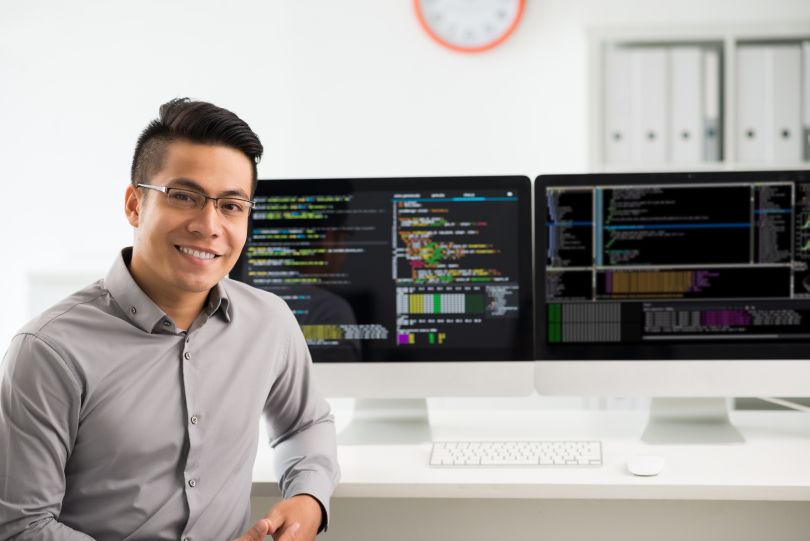 Languages/Frameworks: HTML, CSS, JavaScript, Python and ASP.NET
Location: Belltown (2901 3rd Street)
Duration: 20 weeks
Cost: $20,099
Training Overview: Code Fellows is an in-person coding academy with curriculums that guide students through career-focused courses. The structured program tarts students off with an introductory class to make sure coding is right for them, then over the next 20 weeks takes them through hands-on, collaborative trainings that end in certification. Graduates have been hired by major industry leaders like Google, Disney, Boeing and Expedia.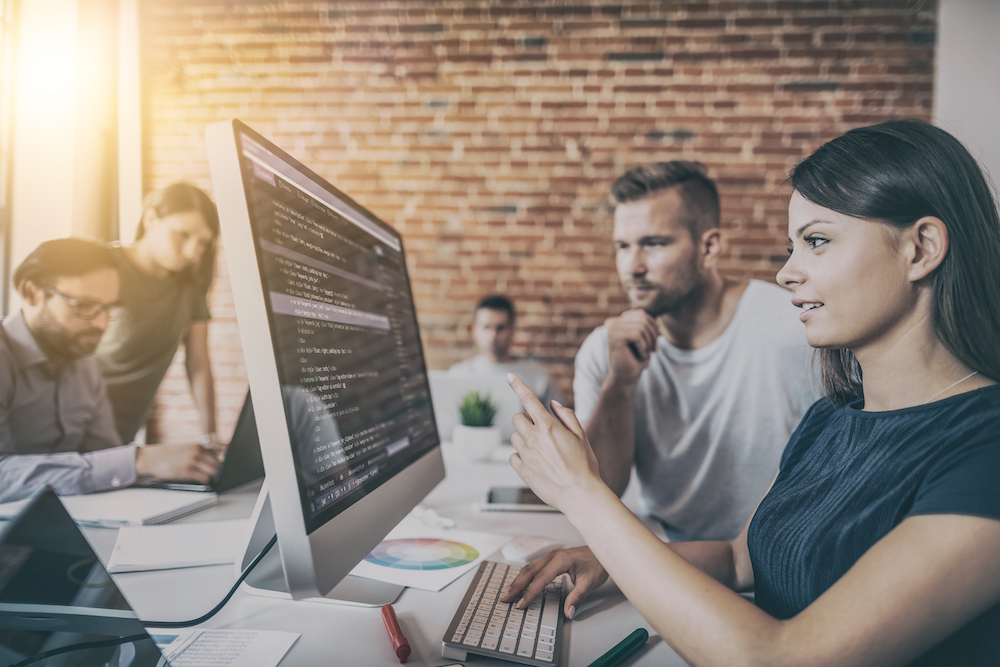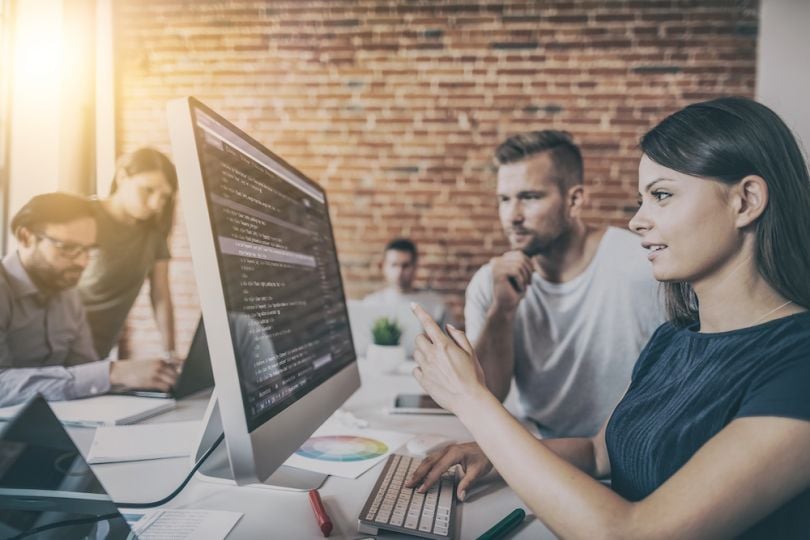 Languages/Frameworks: C#, JavaScript, HTML, CSS, SQL and Python
Location: 325 S. 3rd Street, Renton, WA
Duration: 26 weeks for the software developer bootcamp
Cost: Ranging from $6,750 to $12,000 depending on the bootcamp
Overview: The Tech Academy offers bootcamps built on self-paced curriculums and flexible scheduling. Students can join bootcamps on everything from software development to Python and web development. The Tech Academy has both physical and online courses for flexibility. Additionally, the camps run anywhere from 8-26 weeks depending on intensity and course subject matter.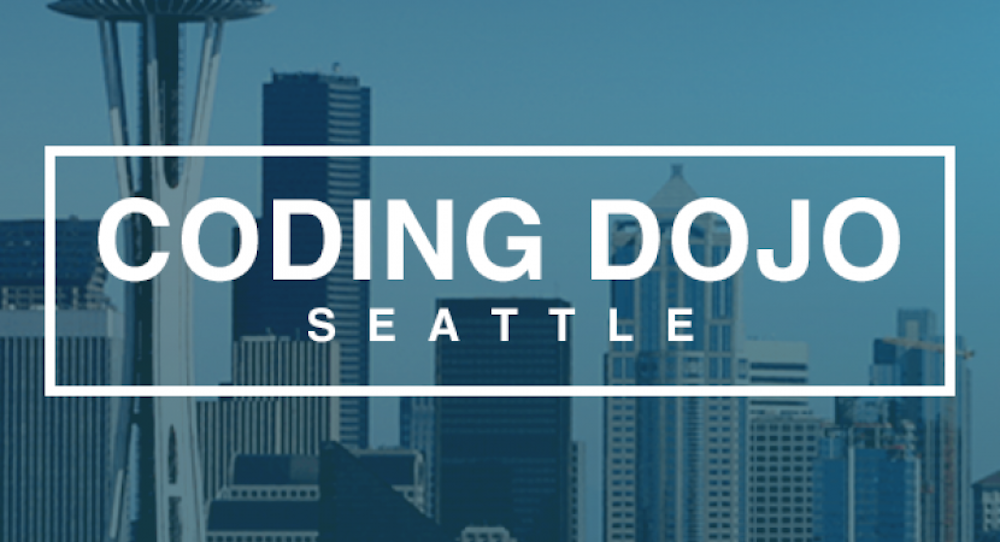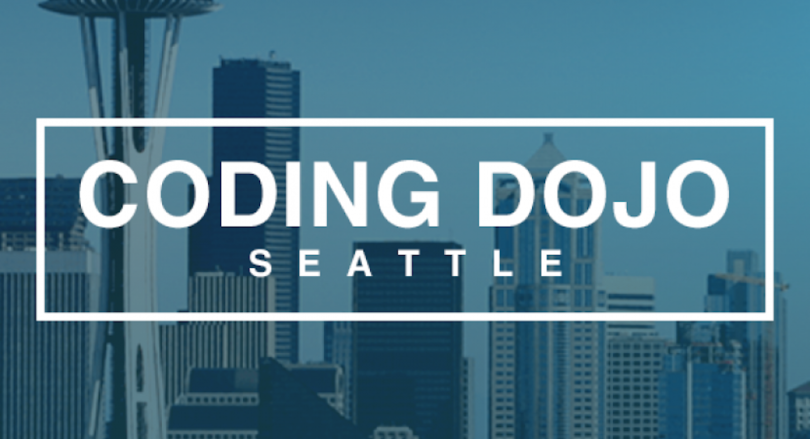 Languages/Frameworks: Java, Python, C#/.NET, Mean and Ruby
Location: 1715 114th Street, Bellevue, WA
Duration: 14 weeks
Cost: $12,995
Overview: Based in Seattle, Coding Dojo offers online and onsite bootcamps to teach aspiring developers three full stacks in as little as 14 weeks. The 114-week curriculum is broken up into five separate sections, starting with the basics of coding, followed by deep dives into technology stacks, and ending with a job hunt. Coding Dojo alumni have landed jobs at Apple, Tesla, Uber and IBM.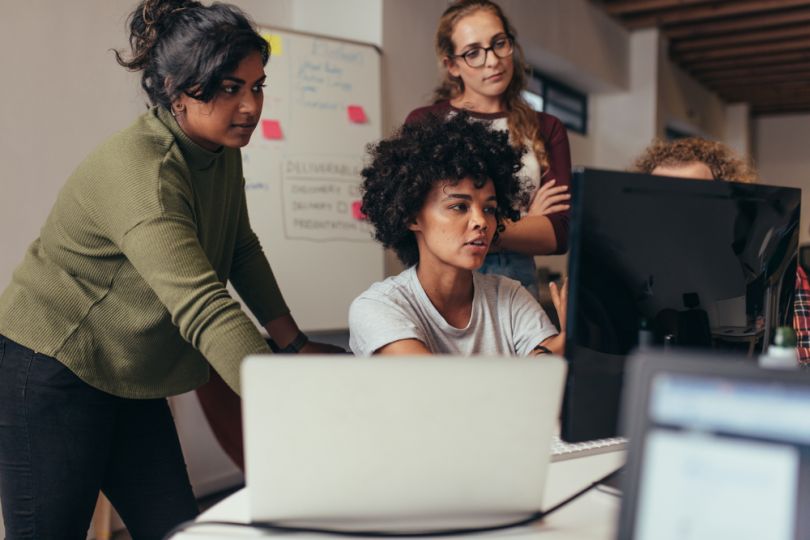 Languages/Frameworks: Ruby, Rails, JavaScript and HTML/CSS
Location: Downtown (1215 4th Avenue)
Duration: 11 months (six months of in-class training followed by a five-month internship)
Cost: Free
Training Overview: Ada Developers Academy is an engineering bootcamp designed specifically for women and gender diverse people who want to become software developers. The highly-selective academy is comprised of over 2,000 hours of training followed by five months of a paid internship. The almost year-long process is somewhat unique in the industry. Ada students take six months to learn how to be a developer then get to apply their skills in a real-world, guaranteed internship.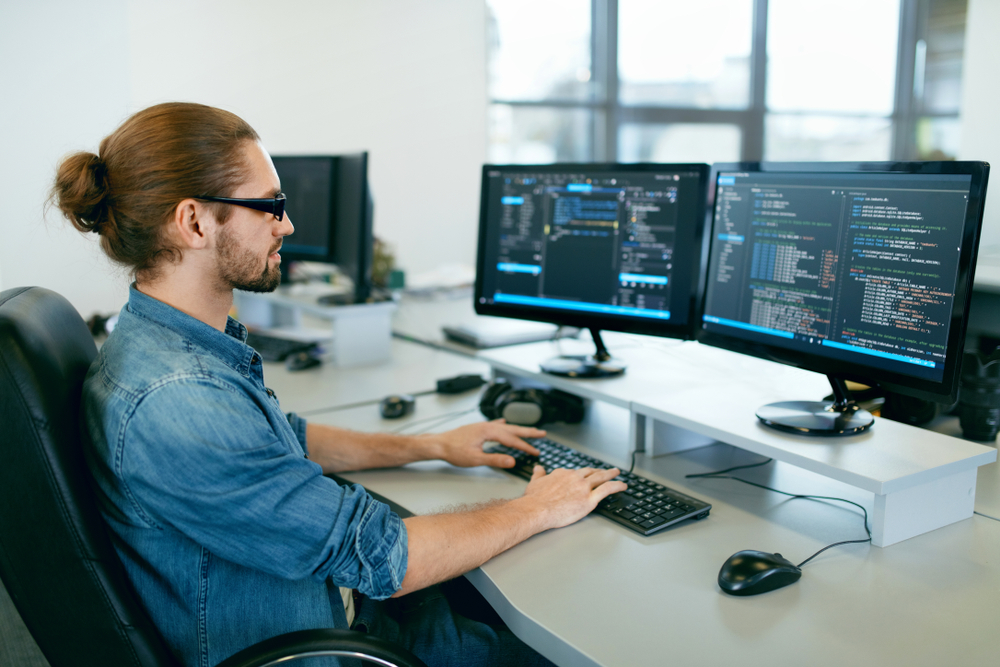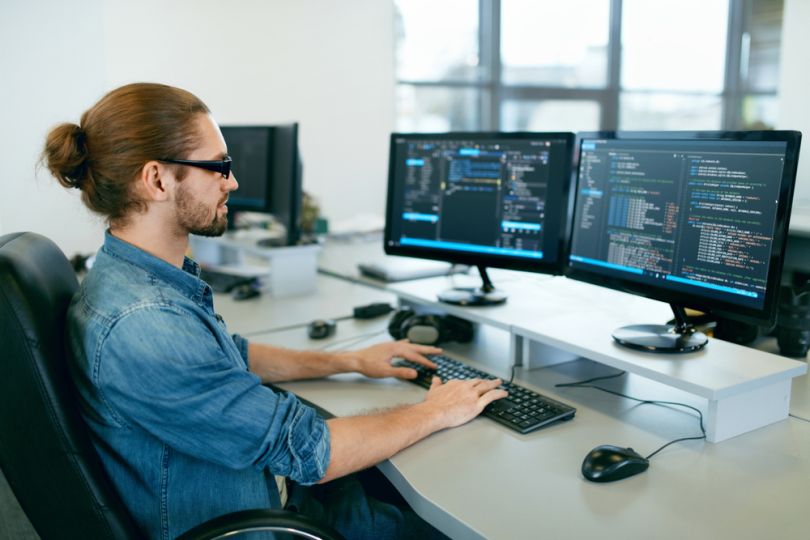 Languages/Frameworks: HTML, CSS JavaScript, Python, Django, Ruby on Rails, React, Angular and SQL
Location: Downtown (1218 Third Avenue)
Duration: 13 weeks for the software engineering course
Cost: $13,950
Training Overview: General Assembly offers a myriad of courses across software engineering, UX design and data science. The flexibility of on-campus and online classes lets students learn everything from business development tools to efficient ways to develop apps. General Assembly is one of the most flexible coding bootcamps out there. The company offers full-time, part-time and self-paced courses over topics like full-stack web and iOS development.


Languages/Frameworks: JavaScript, Angular, API and CSS
Location: Pioneer Square (111 South Jackson Street)
Duration: 12-13 weeks
Cost: $17,980
Training Overview: Galvanize is all about tech. The combination business incubator and engineering bootcamp maintains a network of advisors and tech professionals who teach intensive courses on everything from software engineering to data science. Galvanize offers both full and part-time courses to help fit each student's needs. In addition to classes in data science, the incubator offers a 12-week program on software engineering that's broken into three parts: fundamentals of computer science, full stack JavaScript and app development, and job search.