Nirvana. Pearl Jam. The Foo Fighters. Jimi Hendrix. The city of Seattle's rich musical history has played a pivotal role in shaping the music industry into what it is today. Currently, music is one of the hottest markets on the planet, raking in more than $51 billion in 2018. In addition to its roster of big name acts, the Emerald City is home to a host of impactful music companies that have influence over every aspect of the music industry, from song production to how we consume our tunes. So, crank up some Purple Haze or Smells Like Teen Spirit and check out these seven music companies in Seattle that are having a major impact on the industry.
Top Music Companies in Seattle
MediaNet
Sonos
8Stem
Your EDM
Audiosocket
Napster
Human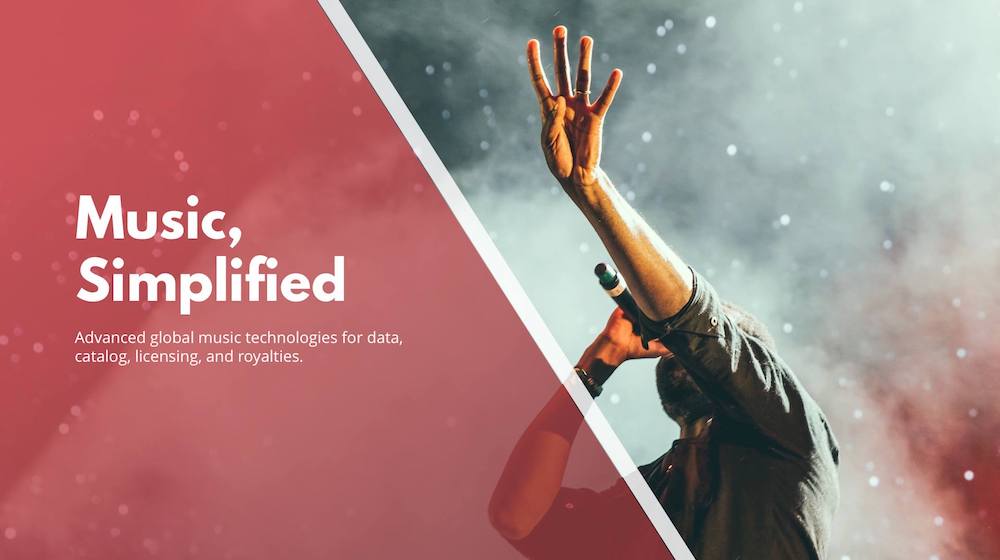 Location: Belltown (2401 Elliott Avenue)
Founded: 2001
What they do: MediaNet creates technologies for music data, licensing, cataloging and royalties. The company was founded by major record labels to combat piracy and handle complex tasks like royalty payments, encoding and data reporting. The MediaNet platform is currently used by big name industry players like MTV, Songza, Beats Music and even StubHub to help organize, track and allocate creative rights to artists.

Location: Central District (1501 E. Madison Street)
Founded: 2002
What they do: Based in Santa Barbara, but with an office in Seattle, Sonos creates wireless music systems that allow users to seamlessly play music from anywhere in their home. The company's specially-designed speakers and soundbars are compatible with almost every TV or smart device. All speakers come with an Amazon Alexa built integrated with the hardware, and it's easy to stream music from Amazon, Apple, Pandora, Spotify and Google Play through the Sonos app.  

Location: First Hill (911 E. Pike Street)
Founded: 2013
What they do: 8Stem's technology lets music lovers remix cuts like a DJ — straight from their phone. Paired with a remixing app, 8Stem users can edit original songs by global recording artists like Ed Sheeran and Bruno Mars, then share them on social media. Artists maintain control of their creative rights by specifying the degree to which their songs are remixed and can even claim credit on popular versions.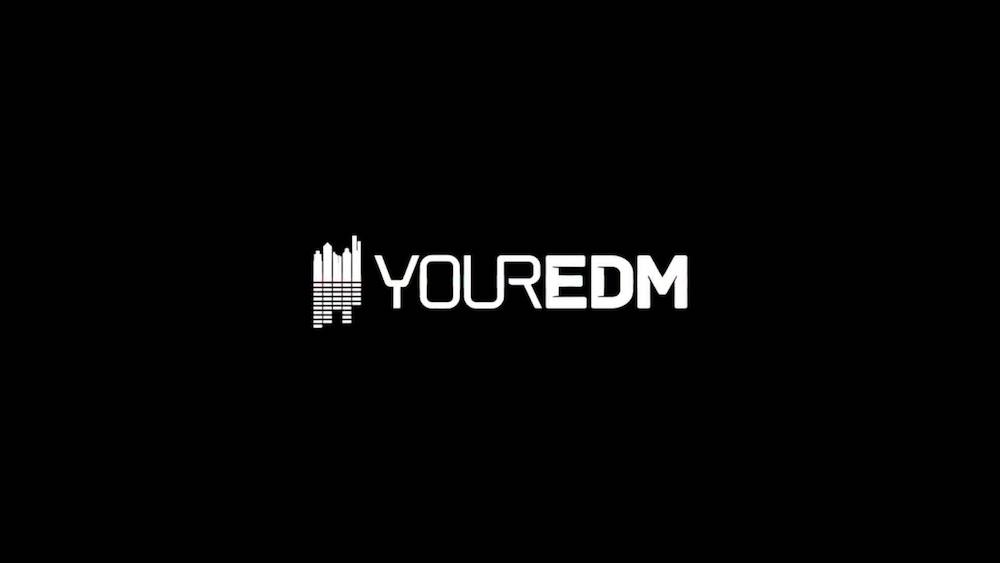 Location: Downtown
Founded: 2012
What they do: Your EDM is a go-to news source for EDM junkies. The company's site is jam-packed with breaking EDM news, concert festival lineup announcements, interviews, editorials and much more. Looking for news on a specific genre? Your EDM breaks their content down into different house and bass music categories, from electro house to dubstep and trap.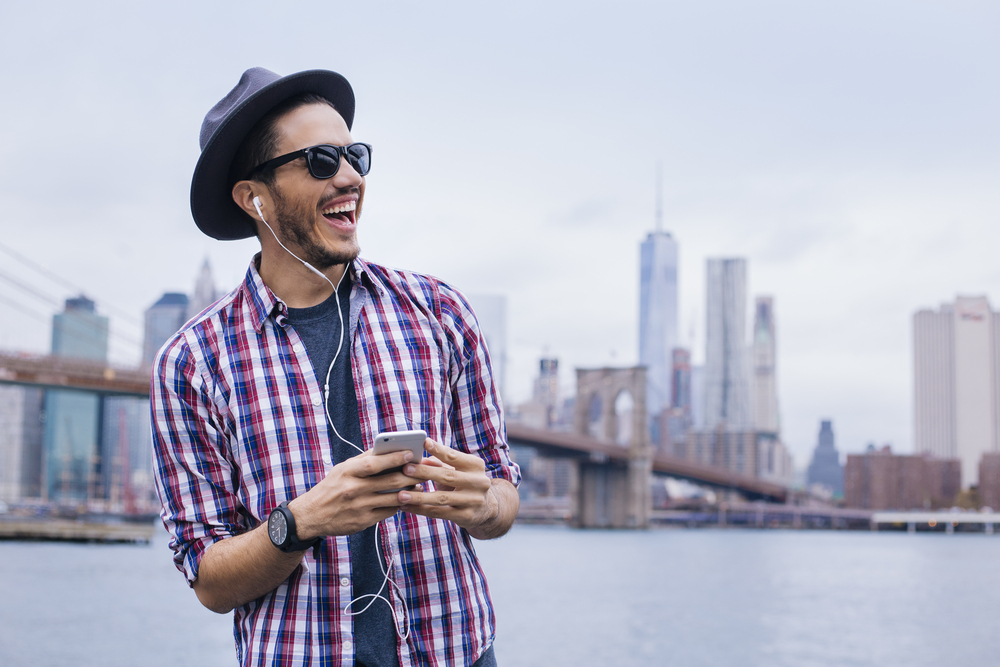 Location: Downtown
Founded: 2008
What they do: Audiosocket provides music licensing solutions for original songs. The Audiosocket team licenses original works that can be used across myriad platforms. The company works in partnership with clients to cover the creation or licensing of songs, whether it's a snippet or a full soundtrack. To date, Audiosocket's work has allowed original music to be featured in Hardee's and Amazon commercials as well as TV shows like "Brooklyn Nine-Nine" and "Bloodline."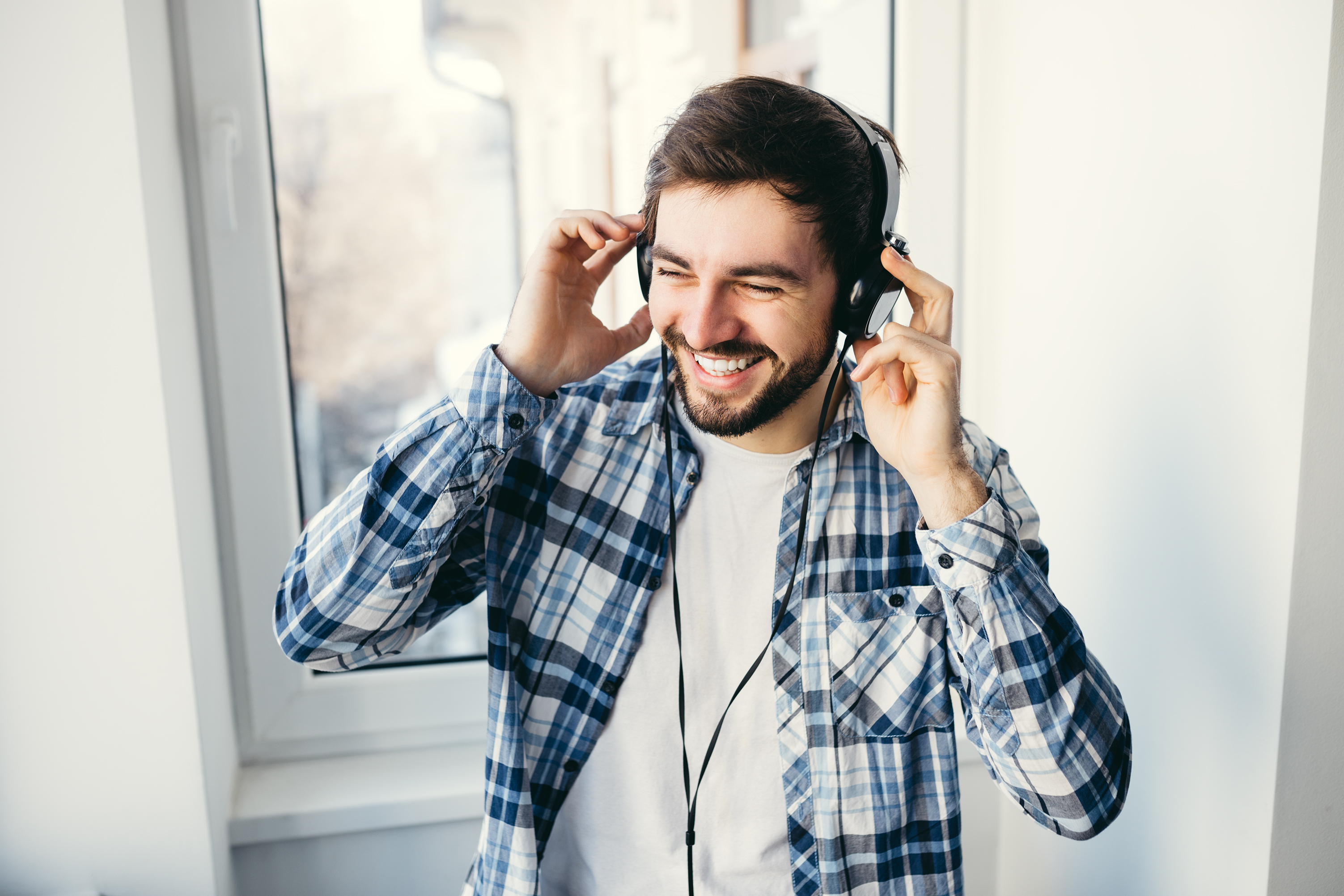 Location: Downtown (701 5th Avenue)
Founded: 1999
What they do: Napster, widely known as the first music streaming service,  helps users discover, listen and share music. Napster listeners can choose from a library that features more than 40 million ad-free songs. Additionally, the company is offering their services to businesses hoping to improve customer engagement. Using analytics and their rights management platform, Napster lets businesses create unique music-based tools that boost engagement create meaningful customer experiences.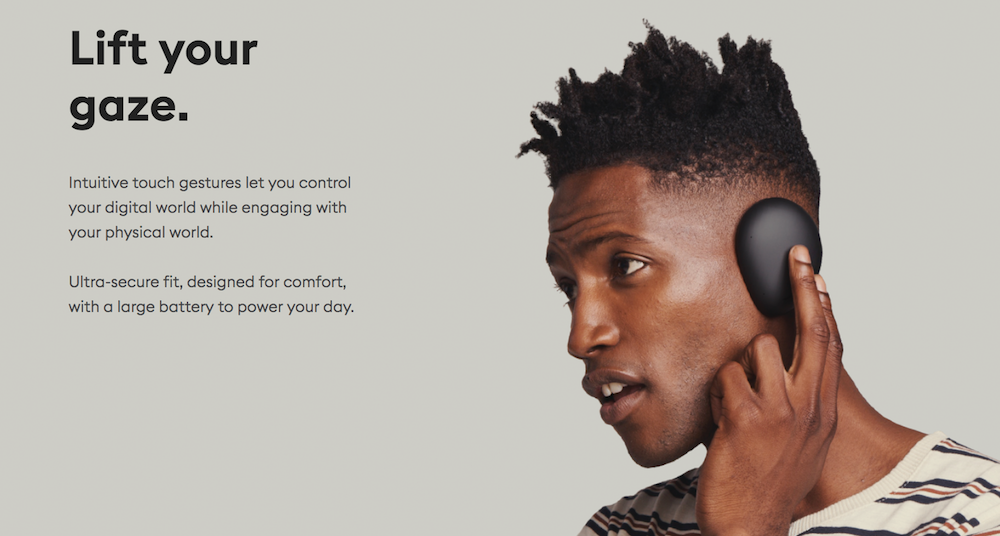 Location: SoDo
Founded: 2015
What they do: Human is a technology company that builds music products, like speakers and headphones, with human-centric designs. The company's headphones go over the ear for a better-looking, deeper sound quality that outperforms earbuds. Want the whole room to listen to what you're listening to? Snap the over ear headphones together to create a speaker that plays your favorite music throughout the room or the house.