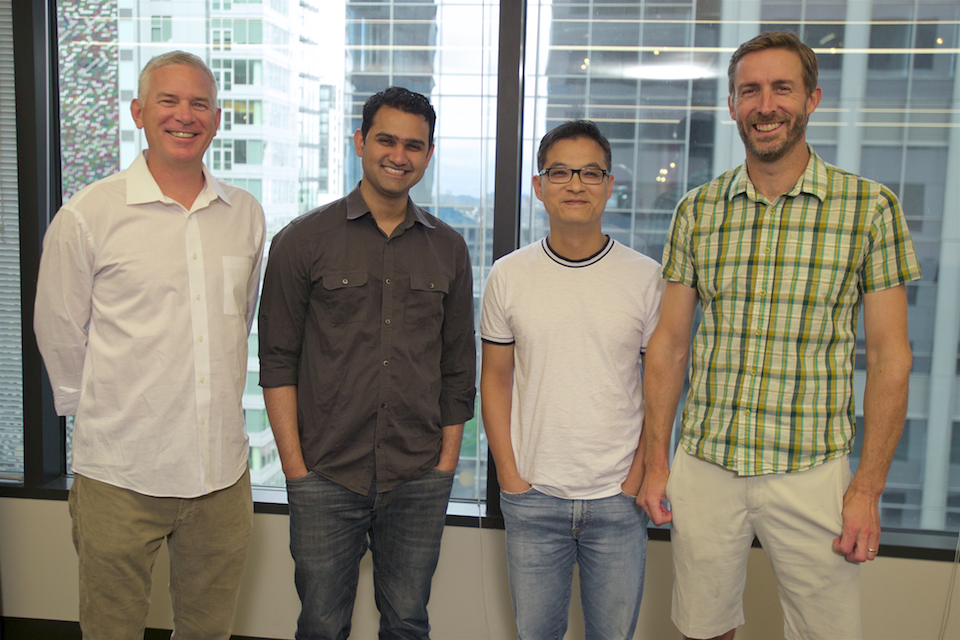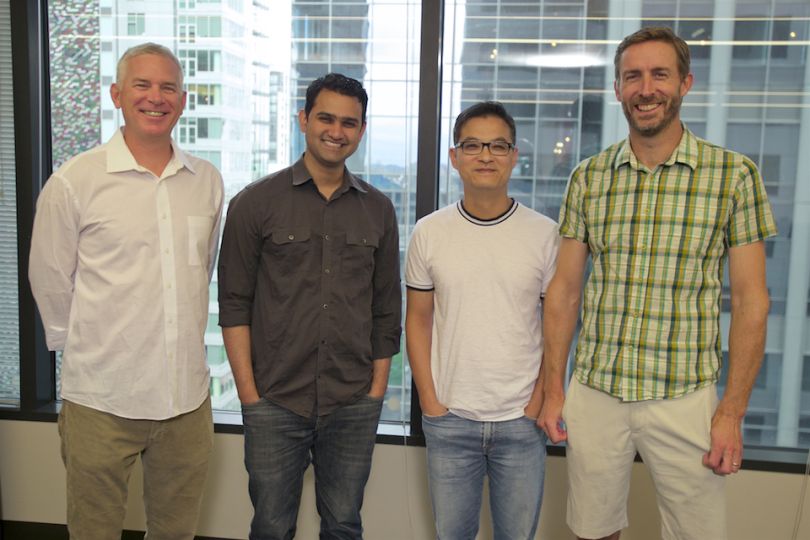 Mike McSherry knows a thing or two about startups.
He co-founded and sold what would become the biggest web developer in Australia and New Zealand, co-founded network service provider Boost Mobile — which now serves as Sprint's prepaid service — and then took the helm of virtual keyboard startup Swype, which sold to Nuance for over $100 million in 2011.
His latest venture, Xealth, sprang to life during an entrepreneurship-in-residence with three of his fellow Swype executives at Providence St. Joseph Health.
"The four of us didn't have a background in healthcare, and Providence just said 'You guys seem clever enough to invent something and, presuming it's a good idea, we'll spin it out and invest in it,'" McSherry said.
True to their word, Providence spun the company out in 2017. And today, Xealth announced an $11 million Series A to fuel further growth, with backing from a list of investors that's about as impressive as it gets. The venture capital arms of medical supplier McKesson, pharmaceutical giant Novartis, medical equipment firm ResMed and health multinational Philips all participated, along with existing investors.
Xealth's software allows medical practitioners to prescribe digital tools remotely to take better care of their patients once they leave the doctor's office.
The cloud-based platform embeds within a hospital's electronic medical record and integrates with a growing list of digital tools like articles, videos, pre- and post-operation information, rehab exercises and apps related to maternity, weight loss, cancer remission and so on.
With some of the biggest players in healthcare technology all backing Xealth, I think it's solidifying our position as the de facto digital health prescribing tool."
"Since they're digital activities, we track the patient's utilization of and engagement with the prescribed activities," McSherry said. "We throw all that back to the doctors in their EMR monitoring environment for them to intervene should any noncompliance reach a threshold that may warrant clinical intervention."
The platform integrates with devices like glucometers, which track diabetes, but also boasts a host of integrations you might not expect: Lyft to help patients reach their surgeries on time; Amazon, where doctors can recommend products to aid in recovery; meal delivery services to lessen the strain on patients after surgery.
"Ten years ago, doctors used to hand-write medication prescriptions on a piece of paper, which patients would take to a pharmacy," McSherry said. "Now that's all electronically routed through Surescripts."
A similar process is now taking place with digital health treatments, McSherry said, with every doctor's digital tools now collapsing into the Xealth platform.
"With some of the biggest players in healthcare technology all backing Xealth, I think it's solidifying our position as the de facto digital health prescribing tool."
Xealth will use the funding to grow its customer base and plans to hire software engineers, technical product managers and sales representatives. The company already works with the Providence St. Joseph, UPMC, Hennepin, Froedtert, Duke and Baylor Scott & White health systems — and McSherry has big plans for the year ahead.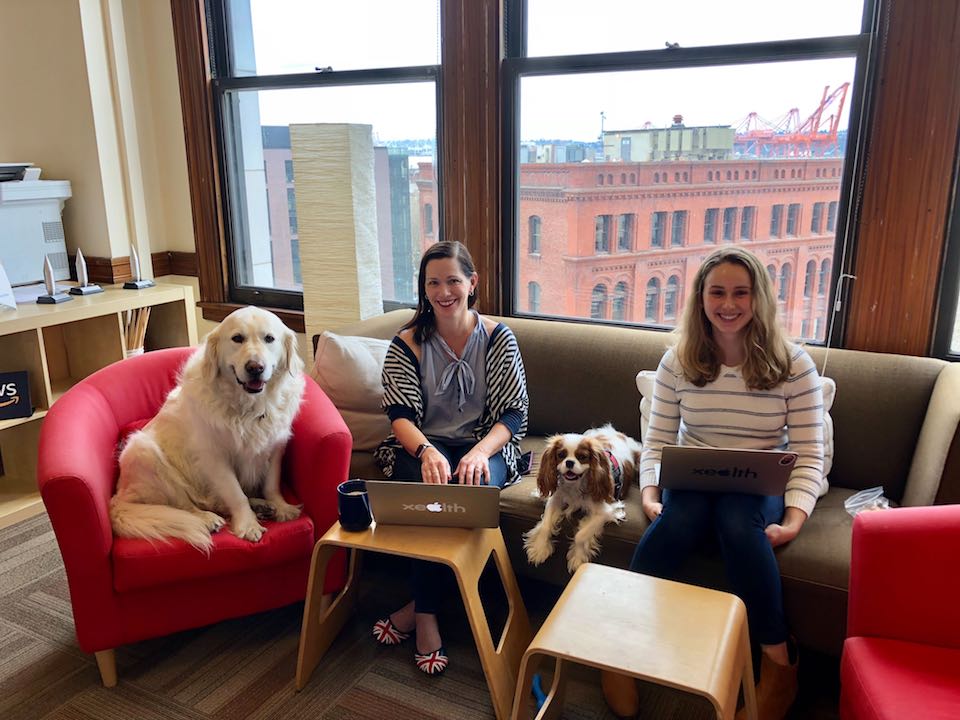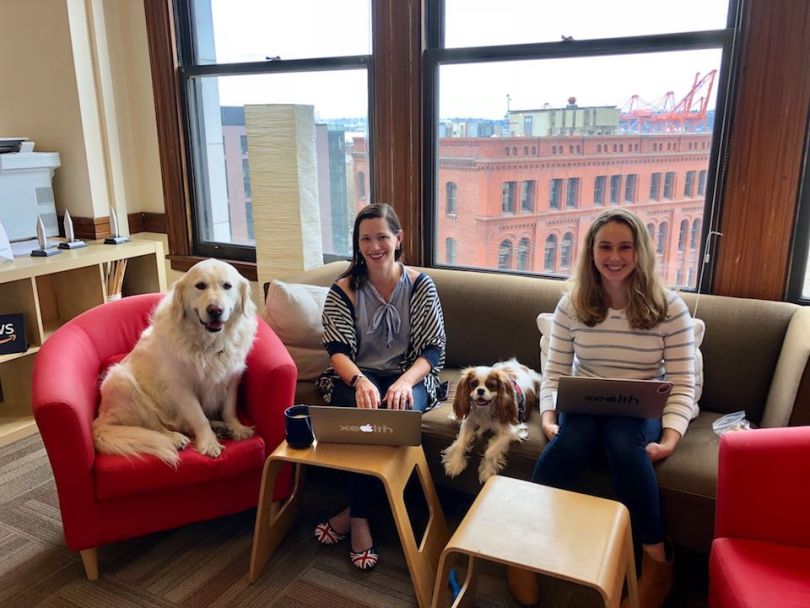 "I think by the end of the year we'll be working with most of the largest hospital systems in the country," he said.
McSherry said Xealth currently employs around 40 people — 16 of whom followed the original founders over from Swype.
"A lot of people followed us because they like our leadership style and trust our vision," he said. "Every other industry has gone through its digital innovation — digital automation of tools and processes and capabilities and that's helped to reduce expense. We hope that we have that same impact in the U.S. healthcare industry."