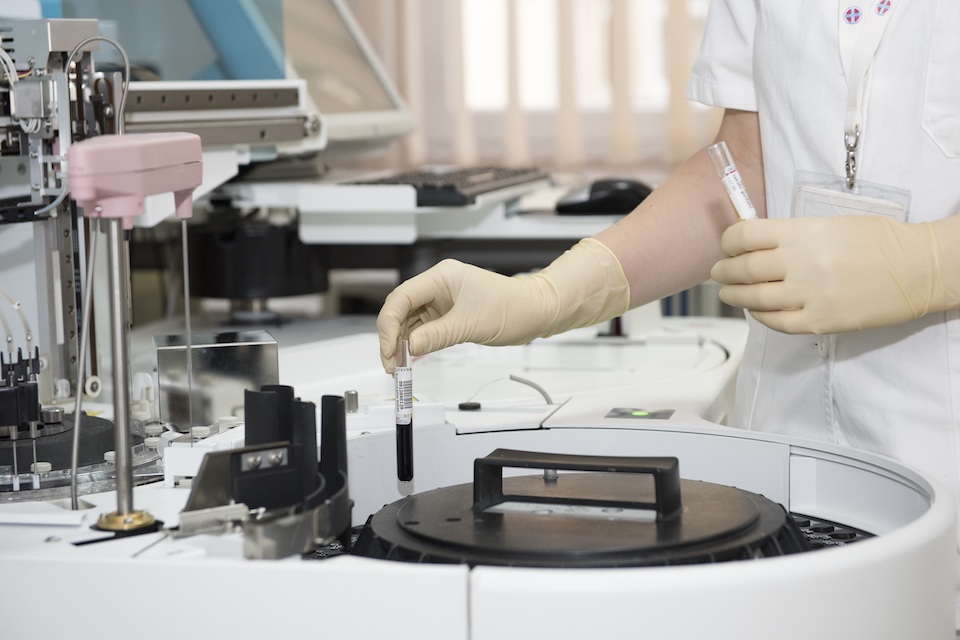 The old mantra says "you are what you eat." But according to one Seattle CEO, a more accurate phrase would be: "you are what you digest."
"We are basically a walking, talking microbial ecosystem," Naveen Jain said. "We are essentially a container for microorganisms. 40 trillion of them live inside us. We are here to feed and spread them, and their job is to take care of us."
Jain heads up Viome, a company that analyzes stool samples to identify the microbes living in a person's gut and the nutrients and toxins that they produce. Based on that data, the company delivers personalized dietary recommendations — avoid chickpeas, eat more bananas and so on — that it says will head off chronic illness and improve well-being over time.
While the jury's still out on how effective its diagnoses are — the company does not have FDA approval — Viome just received a big vote of confidence in the form of a $25 million funding round. Investors include Bold Capital, Physician Partners, Hambrecht Healthcare Growth Fund and Salesforce founder Marc Benioff.
Jain has ambitious goals for Viome. The company currently has around 10,000 customers, he said, and he hopes to push past 250,000 within a year. To that end, the new investment will be used to scale out its sales and marketing operations and fund clinical trials so that the company has a more solid foundation upon which to base its claims.
"We're doing a dozen or so clinical trials, including on depression, weight loss, pancreatic cancer, breast cancer, ovarian cancer, depression and anxiety," he said. "That will help us to stand back, look at what is going on inside the body, and be able to predict and prevent these diseases."
"Once we can do that, we are much closer to our mission of creating a world where choleric disease is truly optional," he added.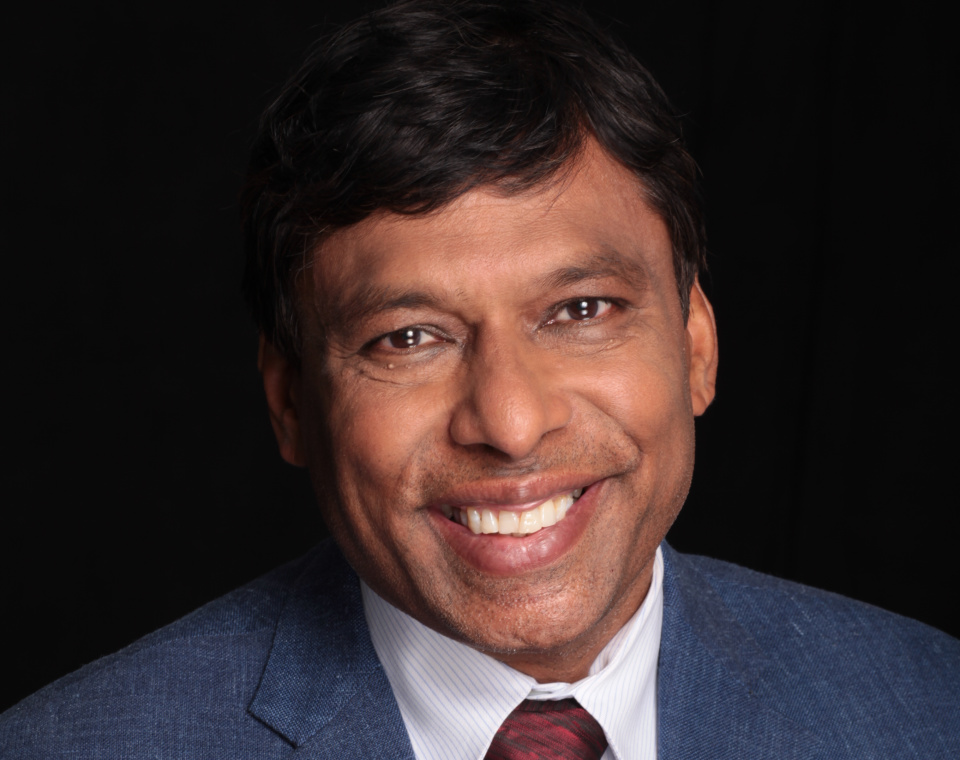 Viome's technology was first developed at the Los Alamos National Lab to analyze the genes and biochemicals that emerge from microorganisms living in the gut. Viome says it can then figure out how the body converts certain foods into helpful nutrients or harmful toxins that cause inflammation. The company then deploys artificial intelligence to deliver its personalized dietary recommendations.
Jain said the microorganisms living in the gut — and the ways in which they interact with different foods — varies widely between different individuals. While some foods may be nutritious for one person, they may help to cause chronic illness in others.
"My wife and I have lived together for 30 years," he said, "and we eat the same food, so you'd think our guts would be similar. But it turns out that we're completely opposite — the food that is good for her is bad for me, and the things that are bad for her are good for me."
Viome employs around 150 people. Its Bellevue headquarters houses sales, marketing and business development teams, with engineers and labs sprinkled around New York, San Diego, Silicon Valley and Los Alamos, New Mexico.