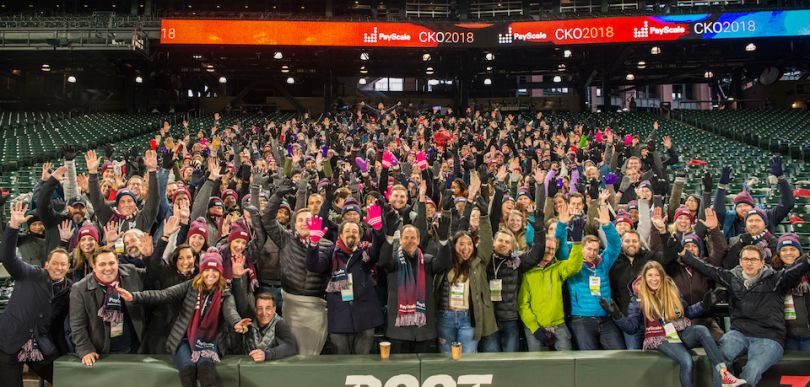 Five years after it was acquired by Warburg Pincus, the ownership of Seattle-based salary data service company PayScale has shifted again. The company announced this morning that the private equity giant had sold its majority stake to San Francisco-based Francisco Partners.
While the Bay Area firm didn't disclose the size of its investment, PayScale says its value currently stands at $325 million. Warburg Pincus originally paid "up to $100 million" for the company, according to reporting by TechCrunch at the time.
"It's a great outcome for all PayScale stakeholders — investors, employees, customers and the millions of people who we help to inform their pay decisions," Chief Financial Officer Mark Klebanoff said in an interview with Built In Seattle. "We had a great partnership with Warburg and the business has made huge strides with them as a partner, but it made sense to pass the baton to Francisco Partners."
"We think they're the perfect fit for taking PayScale to the next phase of our growth as a business."
Francisco Partners has more than 90 companies in its portfolio, and has raised over $14 billion since it was founded in 1999. Notable investments include hardware company Corsair Components, IT solution provider Barracuda Networks and health insurance software firm Connecture, as well as Bellevue-based process automator K2.
Klebanoff said Francisco Partners had initiated negotiations, approaching PayScale and Warburg Pincus to discuss the purchase.
We're the leader in our market both from a market share perspective and, frankly, from a technology perspective."
"It's great validation, and we're really proud of the business we've built," Klebanoff said. "It's a very mission-driven business. We're passionate about helping companies and employees have better informed pay discussions, and obviously Francisco Partners believes that vision and wanted to be a part of it."
Founded in 2002, PayScale helps facilitate discussions around compensations through two different portals. Users log their background and salary in exchange for information about how their compensation compares to others in their market. Around 8,000 companies subscribe to PayScale's software, which provides access and helps make sense of their dataset — which includes information from some 60 million users.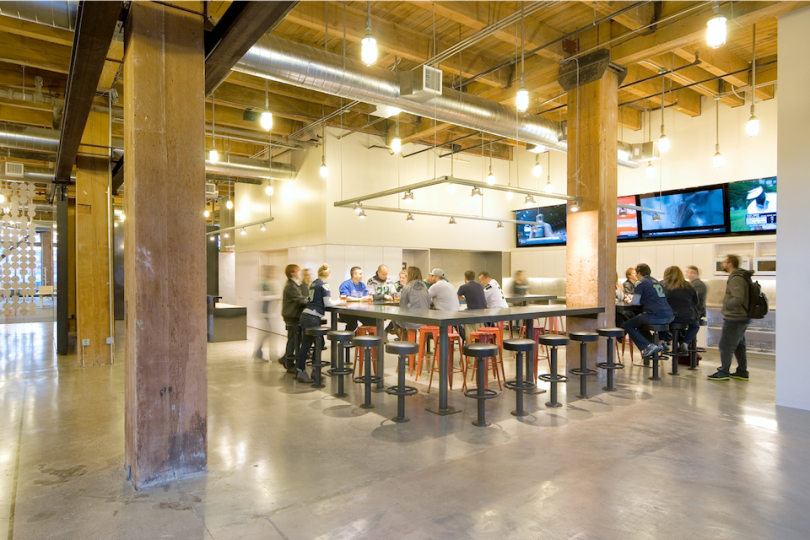 "We're the leader in our market both from a market share perspective and, frankly, from a technology perspective," Klebanoff said. "We have a deep bench of data scientists working on the machine learning problems associated with this technology."
PayScale partly credits its growth in recent years to the emergence of social movements seeking gender and racial equality in the workplace, and the increased scrutiny that has accompanied them.
"Compensation-related friction continues to affect employers and employees globally," Francisco Partners Principal Adam Solomon said in a statement. "The changing dynamics of the workforce, including the shift from boomers to millennials as the dominant cohort in today's workplace and the entrance of Generation Z, has made it impossible for CEOs to leave compensation to chance."
The company currently employs 450 people, 350 of whom work in its Pioneer Square office.