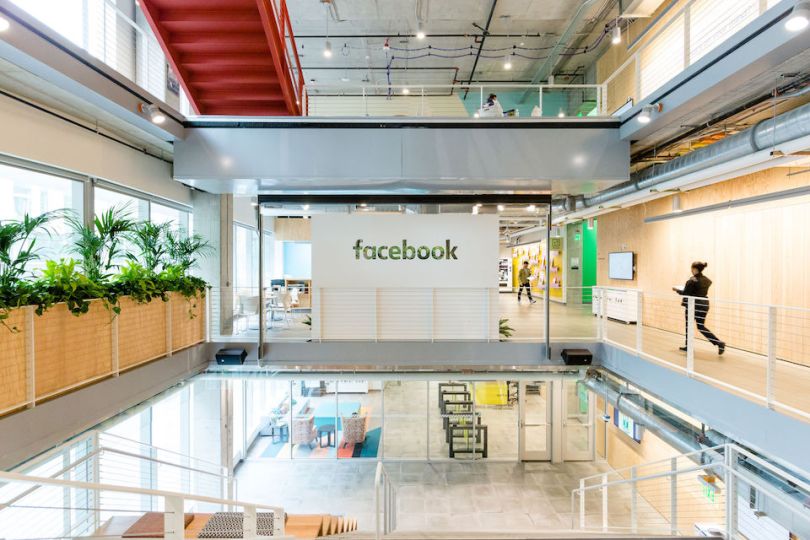 Facebook has started moving employees into its newest outpost in the "Avenue of (Tech) Giants" known as South Lake Union.
The new office features a rooftop deck, a game room, pop-up shopping facilities, a full-service kitchen, a managed events space, a fitness center, six different art installations, a library, bicycle storage and a Northwest-themed photo op complete with Sasquatch himself.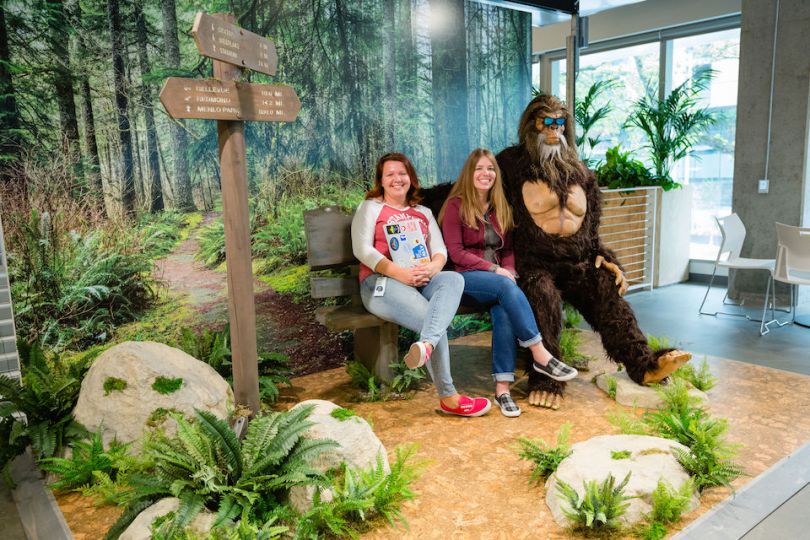 Located on 8th Avenue and dubbed "Arbor Blocks 300", the building houses 196,000 square feet of office space sprawling across six floors and a rooftop area, with room for more than 1,000 employees. The company currently employs around 3,000 people in Seattle and, according to reporting by the Seattle Times, has roughly tripled its Seattle employee count in the last three years. The company opened a 10-story, 335,000-square-foot Dexter Avenue office building in May 2016 and a further 150,000 square feet of office space across the road in March of 2018.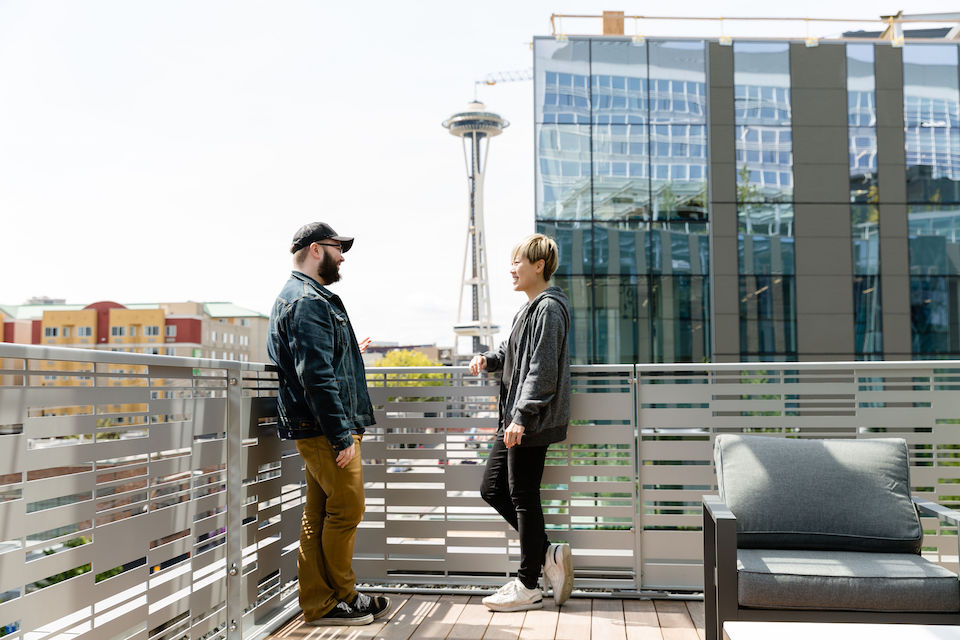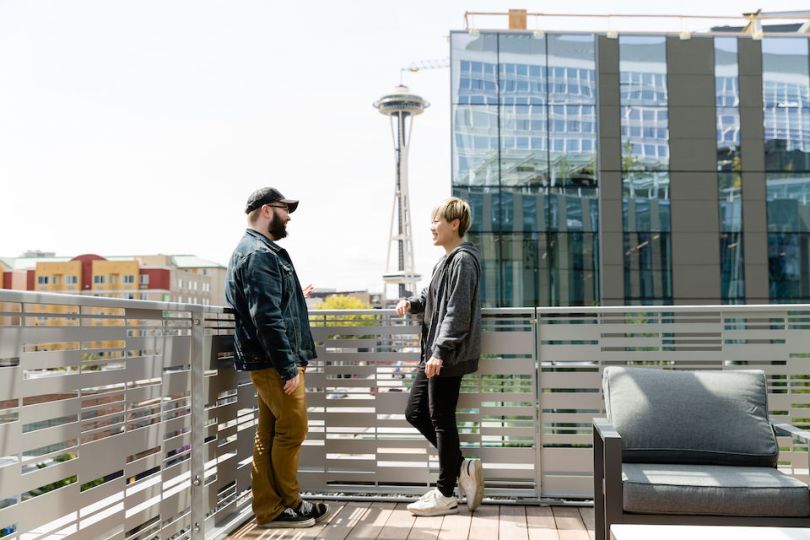 Arbor Blocks 300 is one of two 8th Avenue Facebook buildings. The building next door, dubbed "Arbor Blocks 333," will have room for another 1,000 employees once it's completed, bringing the total Arbor Blocks complex's capacity to around 2,000 people. The company confirmed via email that it plans to move into the second building some time in the next few months. Both buildings will house teams working on Facebook's Messenger, Marketplace and Games products.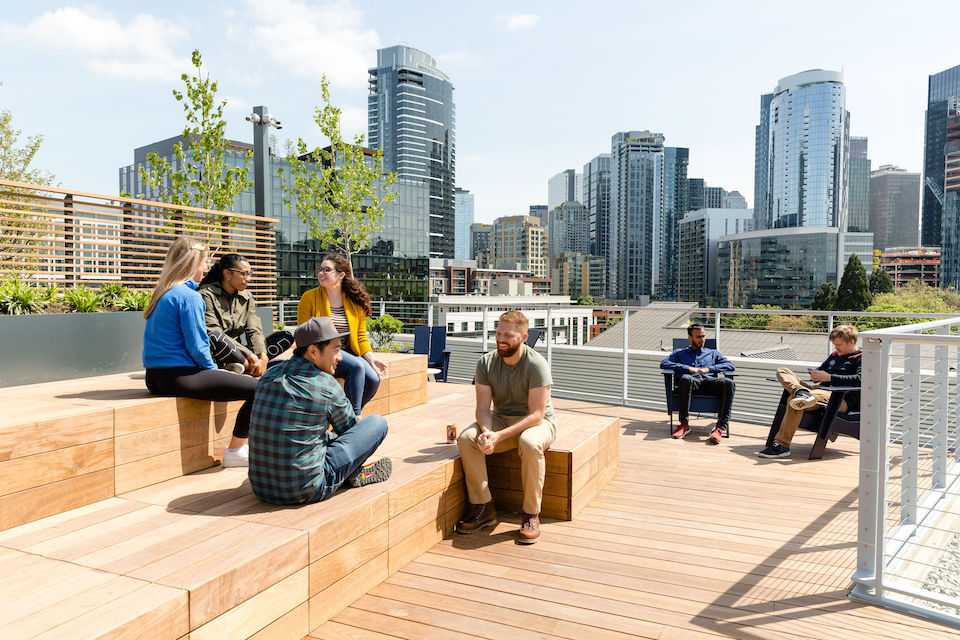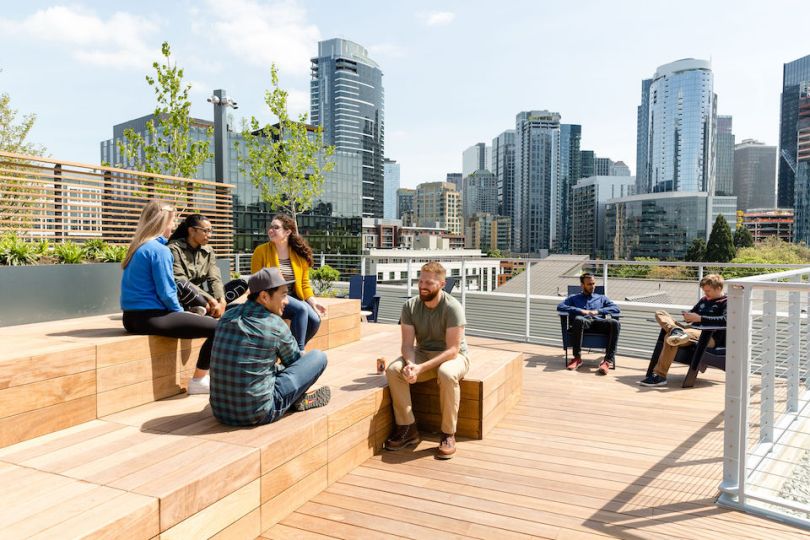 Facebook's Seattle office Lead Vijaye Raji said the social media giant was excited to open the new building. Raji is a vice president of entertainment, leading product and engineering teams for Facebook's Games division.
"This office will support Facebook's growth in Seattle and help us attract people from the region's tech community," he said. "As we continue to grow here, we remain committed to being a good neighbor and having a positive impact on the community."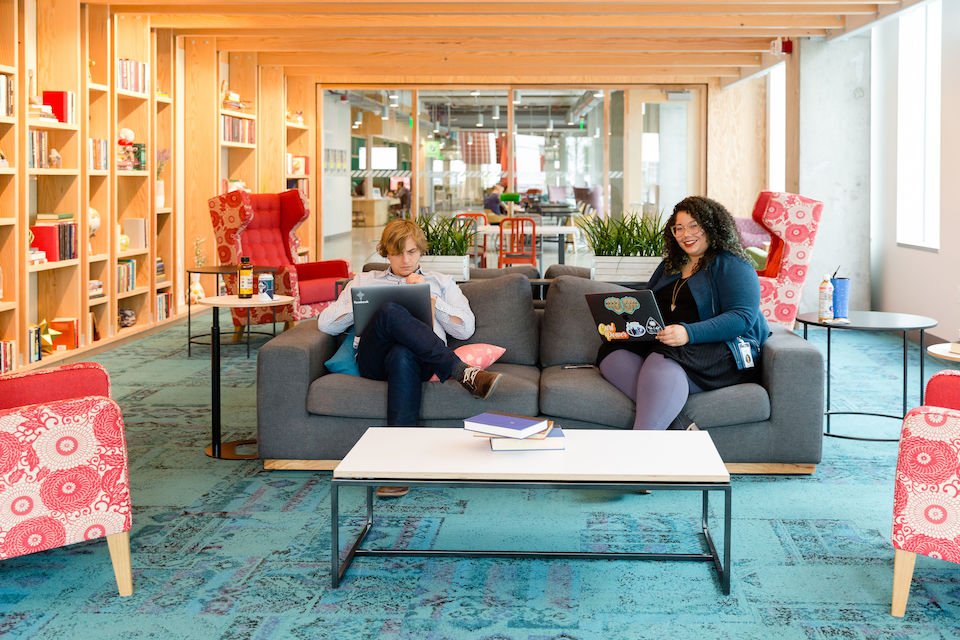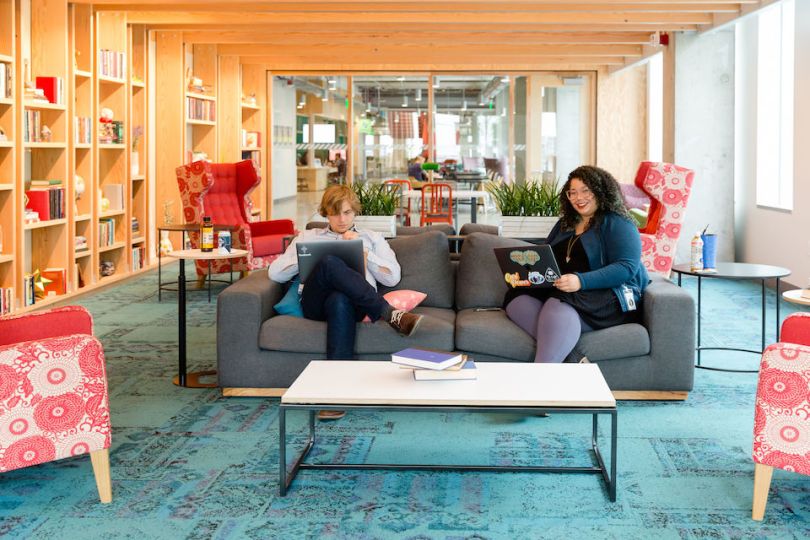 The company first landed in Seattle in 2010, when it opened an office that housed just three engineers, and has continued to grow as it taps into the region's famous wealth of tech talent. Much of that growth has been centered around South Lake Union, the perennially under-construction jungle of cranes and concrete, home to dozens of Amazon buildings and, soon, a massive new Google campus. Facebook has a number of additional offices under construction in the region, including a big expansion for its Oculus campus over in Redmond.