While glamour may not be your first word association from the city that gave the world grunge, beauty companies in Seattle are innovating ways to empower people to look and feel like the best versions of themselves. Whether making Seattle's most in-demand stylists one click away or challenging the norm of synthetic ingredients, these five beauty companies and startups are ready for their close-up.
Top Beauty Companies in Seattle
RealSelf
Clarisonic
Kari Gran
Thrive Causemetics
Tousled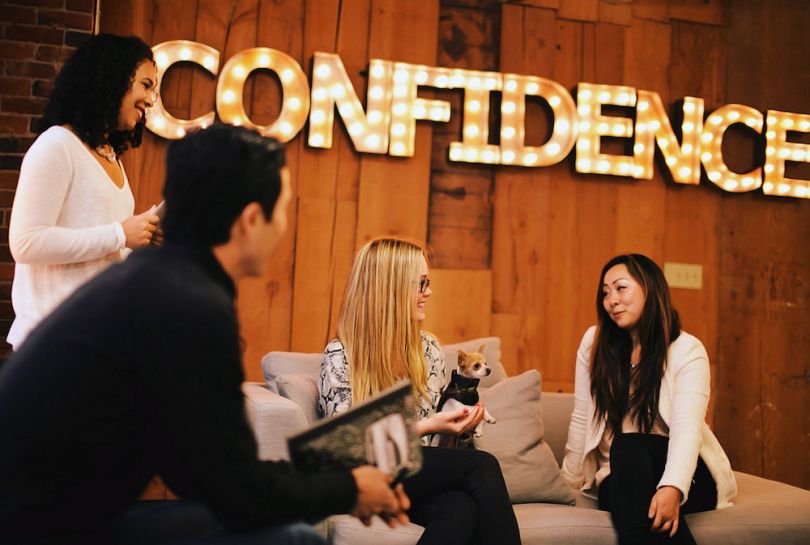 Location: Pioneer Square
Founded: 2006
What they do: Going under the knife for elective cosmetic treatment and surgery is a serious matter and RealSelf ensures that informed decisions are within everyone's reach. Former patients candidly share personal experiences and reviews on the platform in the name of transparency. Medical experts also weigh in, with over 2 million answers coming from doctors and clinicians, who also upload educational videos, special offers and patient before & after photos.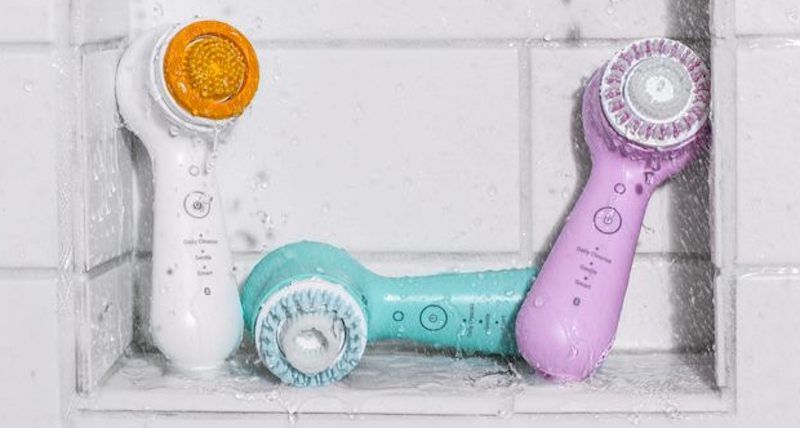 Location: Redmond
Founded: 2001
What they do: Clarisonic's line of coveted skin-cleansing electronic brushes are a perennial beauty blogger favorite and have transformed the skincare industry. CEO David Giuliani knows a thing or two about brushes — before founding Clarisonic, he was the CEO of Optiva, which introduced the Sonicare line of toothbrushes. L'Oréal acquired Clarisonic in 2011.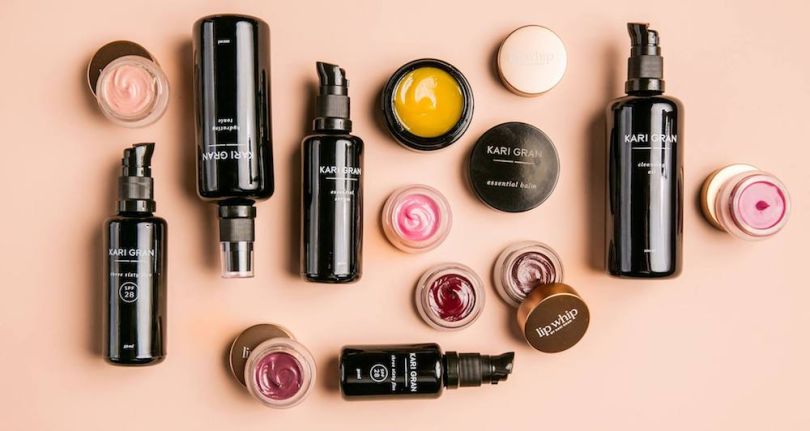 Location: West Lake
Founded: 2012
What they do: Less is more for founder Kari Gran, who describes the classic little black dress as inspiration to her boutique skincare line — simple, elegant and versatile. An autoimmune disorder diagnosis in 2005 led her to adopt a natural approach for her beauty regimen. She teamed up with her friend Lisa Strain to start her eponymous line in 2012 and now Kari Gran products can be found in retailers like Sephora and Credo Beauty.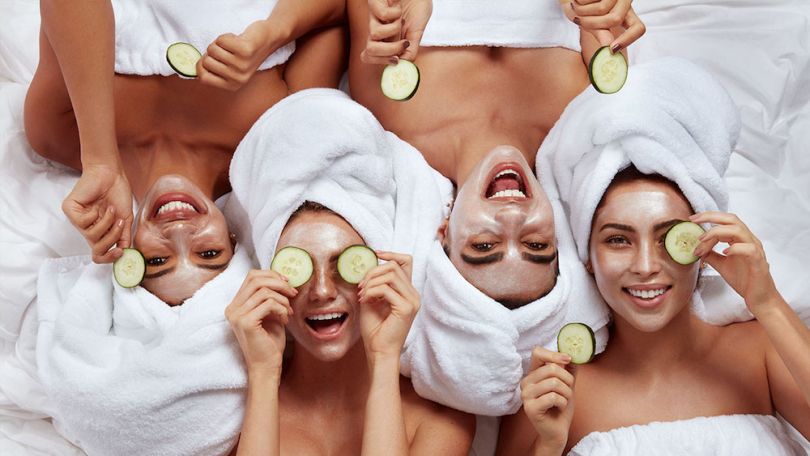 Location: Queen Anne
Founded: 2015
What they do: After her dear friend Kristy died of cancer at the age of 24, Karissa Bodnar, a makeup artist and product developer for Sephora and L'Oréal, launched Thrive Causemetics in her honor. Their tagline is "Beauty with a Purpose," and the startup makes good on their promise, donating to help a woman thrive with every purchase made. Thrive Causemetics steers clear of parabens and sulfates in favor of vegan, 100% cruelty-free formulas free of toxic ingredients.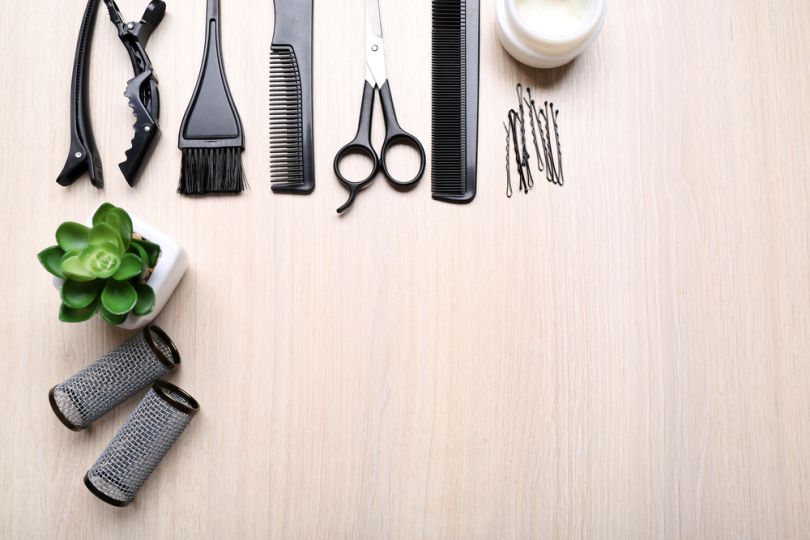 Location: Seattle
Founded: 2014
What they do: Bring your A-game to the 'gram. Tousled offers on-demand beauty for Seattle residents looking to summon a glam squad at a moment's notice. The company's Stylist Scout is a platform to discover licensed cosmos, barbers, massage therapists and makeup artists, who provide services on call and at the location of your choice.