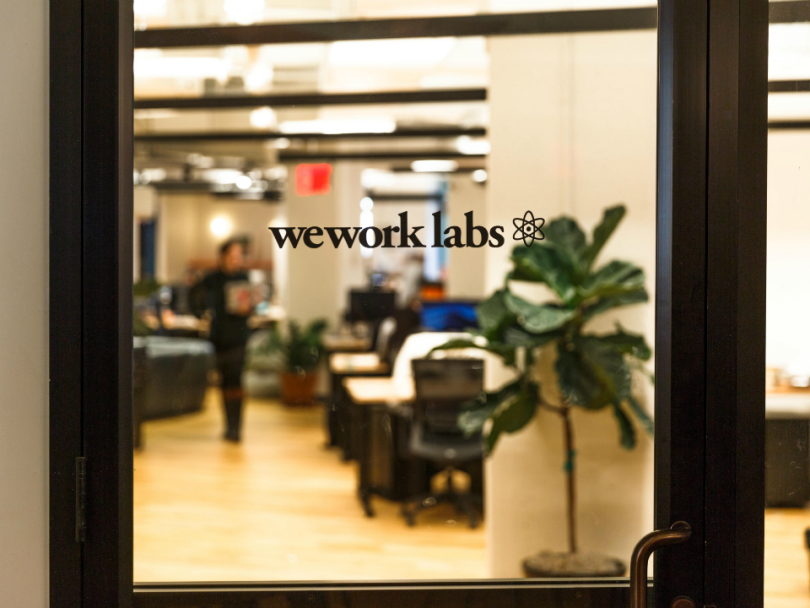 Since launching a year ago, WeWork Labs has worked to establish itself as a hub for innovation by providing the next generation of entrepreneurs with the tools and mentorship they need to thrive.
This past week, the company announced a key addition to that toolkit: 3D printing.
In partnership with Somerville-based Formlabs and Seattle-based Glowforge, WeWork Labs will begin piloting 3D printing in Houston, New York, San Francisco, Seattle and London. 
According to WeWork Labs Creative Director Katie Perkins, the company feels that "partnering with Glowforge and Formlabs will give our members even more of an opportunity to take their ideas, and bring them to life." She continued, "We are incredibly excited to welcome two leading brands and their products into our community, giving creators access to the tools they need and inspiring new creators to be makers themselves."
In addition to WeWork Labs members feeling the benefits of the partnership, 3D printing leader and local startup community fixture Glowforge is looking forward to seeing its name on the WeWork marquee. 
"We are thrilled to partner with WeWork Labs to provide their community of entrepreneurs and startups alike access to the tools that will help them create [...] everything to take their dreams from idea to creation," said Glowforge CEO Dan Shapiro. 
Since Shapiro and his co-founders established Glowforge in 2014, the company has raised more than $70 million in funding. Last December, the company also inked a deal with craft retailer Jo-Ann Fabrics to begin stocking their wares nationwide.
This deal, in addition to the latest partnership with WeWork, are part of Glowforge's larger mission to make 3D printing a more user-friendly and less exclusive experience. 
The 3D printing stations at WeWork Labs are expected to be revealed this week, perfectly timed to coincide with the National Week of Making. WeWork Labs will provide the printers, but users must provide the raw materials.
So to stock up on your polyamides!