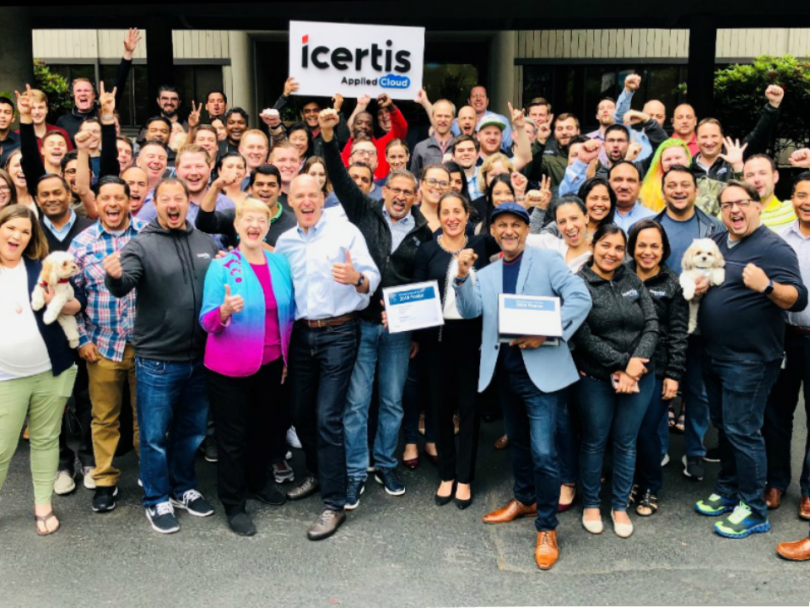 Seattle just got its newest unicorn: Icertis, makers of contract management software, just raised $115 million in Series E funding, sending their valuation surging to more than $1 billion. 
The funding was co-led by Greycroft and Premji Invest, in addition to participation from returning investors B Capital Group, Cross Creek Advisors, Ignition Partners, Meritech Capital Partners and PSP Growth.
Icertis was founded in 2009, but the company has grown exponentially in recent years. Today the software is used to manage more than 5.7 million contracts worth more than $1 trillion. Clients span 90 countries and include Adobe, Microsoft and Blue Cross Blue Shield.
Whether it's a simple NDA signed by a new employee or a multipart agreement with a big-name client, contracts are part of the daily life cycle of any company. Despite this, contracts remain a complicated piece of the puzzle, full of confusing legal jargon and stipulations that could land someone in hot water if not followed to the letter. 
Nothing is more foundational than contract management as every dollar in and out of a company is governed by a contract." 
As co-founder and CEO Samir Bodas explained in a statement on the funding, "Nothing is more foundational than contract management as every dollar in and every dollar out of a company is governed by a contract." 
In the Icertis contract management platform, the goal is to transform the documents from static to active. Contracts are digitized and infused with artificial intelligence. This keeps the contracts and their signees aware of changes in compliance, risk management opportunities and even potential business improvements. 
While scaling a company as rapidly as Icertis may present unique challenges, Bodas explained to Built In that the company aims to keep a strong focus on company culture. 
"Icertis was built with the belief that values are the foundation for a successful and sustaining organization," he said. "Central to creating the company's best-in-class culture is the focus on the company's FORTE values: Fairness, Openness, Respect, Teamwork and Execution. Every Icertian embodies these values. On our journey to become the contract management platform of the world, how we get there is just as important as the destination." 
The Series E funding brings the company's total funds raised to more than $211 million. According to a press release, the company will use the latest round to deepen the capabilities of its existing platform, as well as make new investments into its proprietary blockchain framework. Other goals include international marketing and potential strategic acquisitions.