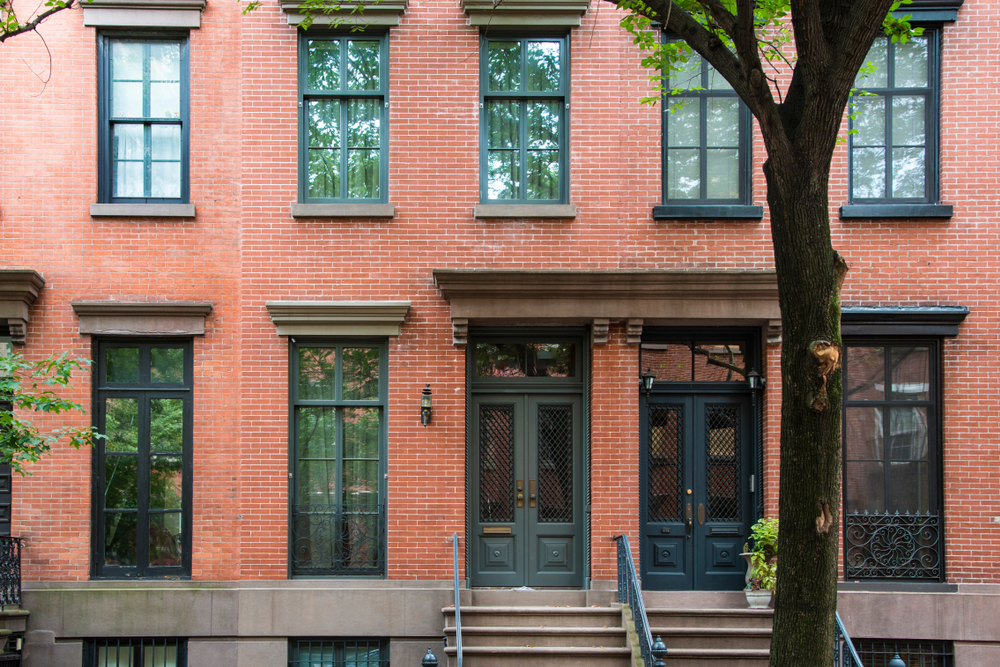 For some people, an apartment is a home — for others, it's an investment.
Managing multifamily rental properties is a huge industry worth trillions of dollars. With any business that big, it's important to have the right tools. That's where Remarkably wants to come in; on Tuesday, the fledgling real estate tech company announced a $4.1 million seed funding round.
Remarkably created a software platform to help multifamily real estate professionals manage their property portfolio's performance. Its software helps keep tabs on how much money the properties are making, measures marketing data and provides performance analytics.
While many other industries of this scale have marketing and analytics software to keep tabs on assets and performance, co-founders Erina Malarkey and Anna-Lea Dieringer saw that no one had created these tools for multifamily rentals.
"This is a whole new category in the space," CEO Erina Malarkey told Built In. "This $3.3 trillion industry was still being managed through emails, phone calls and spreadsheets. The industry was desperate for a better solution."
Remarkably's customers are mostly companies that manage buildings with 50-plus units. In buildings of this size, yearly turnover can be up to 50 percent, according to Malarkey. With that many people ending their leases every year, it's important for property managers to pay close attention to retention and marketing leads. Otherwise, these companies can go from having one good year to quickly hemorrhaging money the next.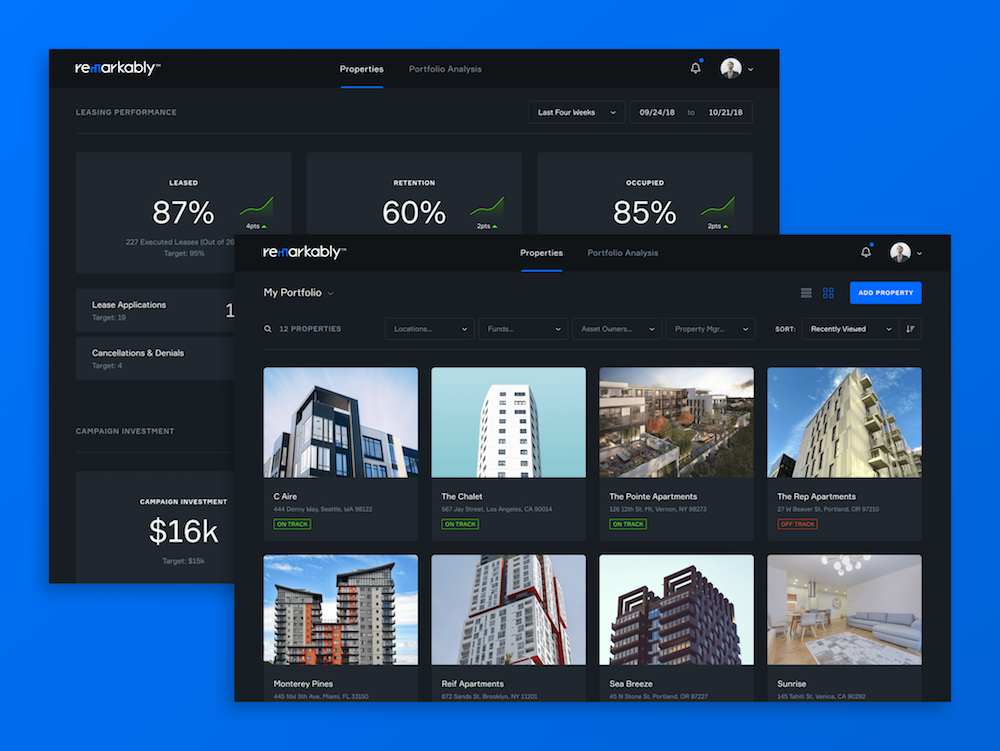 Remarkably has been rapidly expanding its business, and the $4.1 million in new funding will help it keep up the pace. The company was founded in January, and the Remarkably platform went live in March. Since then, the company has grown to 12 different markets.
The young company is also still quite small. Remarkably's headcount is currently at nine people, but it's planning to use the funding to hire more people. Some of the titles that it's hiring for include Director of Marketing, Director of Customer Success, as well as sales and engineering positions.
Remarkably is also looking into other types of properties that could benefit from its platform, including student housing and senior housing.