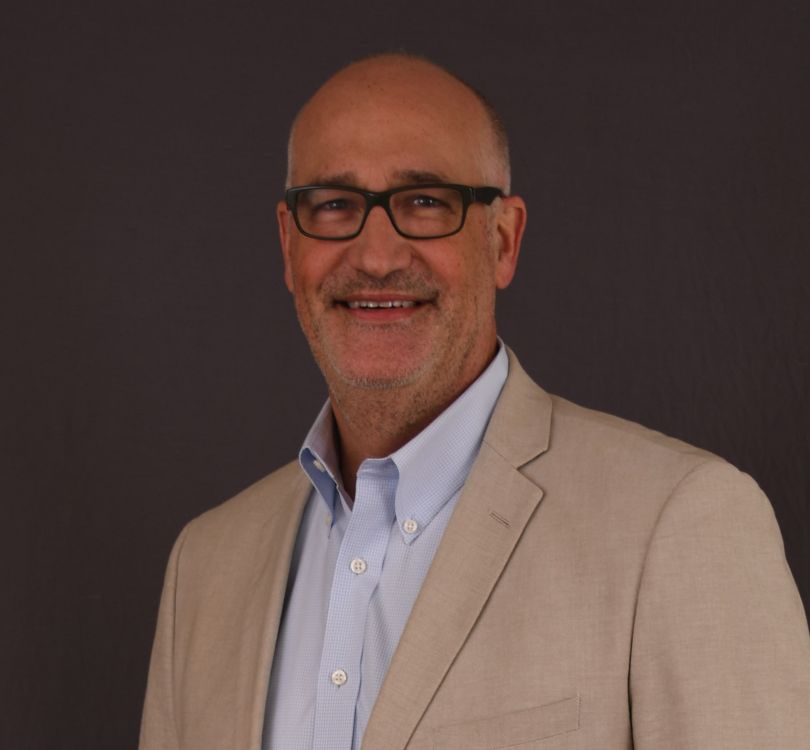 Last year, American workers left 768 million unused vacation days on the table. That's the equivalent of 2.1 million years — and it's only getting larger.
While there are lots of reasons behind American workers' reluctance to take full advantage of their PTO, Seattle startup PTO Exchange wants people to know they don't have to let their time go to waste.
Instead, co-founders Rob Whalen and Todd Lucas have created a benefits platform that allows employees to divert their unused PTO hours into their 401(k)s, student loans, emergency savings accounts, or vacation budgets. 
You should be able to self-direct [your unused PTO] to things that really matter."
On Tuesday, PTO Exchange announced that it has raised $3 million in seed funding to fuel those efforts. Their goal is to help change the relationship people have with their hard-earned PTO hours, Whalen told Built In. 
"It is your productivity, and that's what you get paid for," Whalen said. "You should be able to self-direct [your unused PTO] to things that really matter."
Whalen and Lucas came up with the idea for PTO Exchange six years ago. Whalen had left his job at Cisco and received a lump sum check for the PTO hours he didn't take. The check made him realize how helpful those unused hours could be for other expenses. 
In total, he found that Americans waste about $62 billion worth of unused vacation hours. While people may be reluctant to take time off, he felt that money should still be used to pay for things they actually need — like paying down their student loans, paying for tuition, or as a resource for emergency funds.
"Being that almost a third of PTO days, or a week of it, goes unused, boy, that could have a large financial impact [for an employee]," Whalen said.
Through PTO Exchange, companies can sign up for the platform and then set parameters on how employees can use their hours. They can limit how many hours are put toward funds and how many must be used on time off. Because at the end of the day, PTO Exchange believes people should take time off from work — they just want the part that isn't being used to be financially beneficial. 
With this round, PTO Exchange plans to double its team of 11 and add on more customers. It released its student loan feature, PTO Education, in May, and is planning to release features to support gig workers in the future. 
WestRiver Group led the round. The company has also received angel investments from friends and family.